I have a few different varieties and thought it might be interesting to see. I just got through viewing Ticks pictures....which are great!
Here is a Silver pheasant (about 3 years old)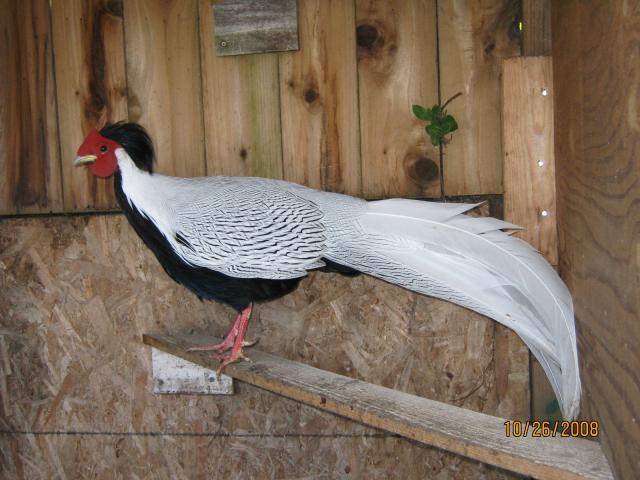 Elliot Pheasant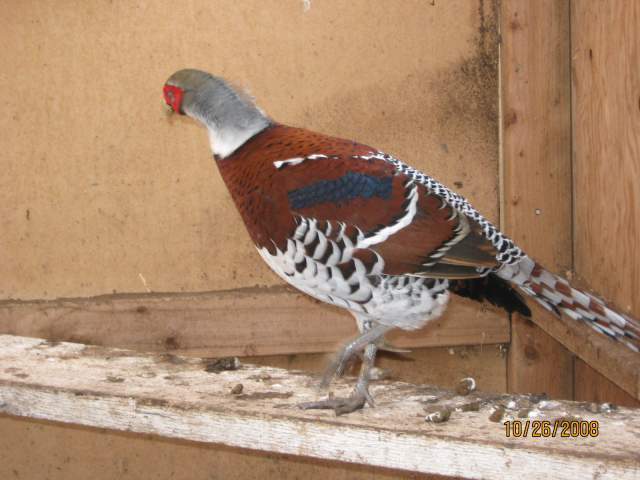 Blue Eared Pheasant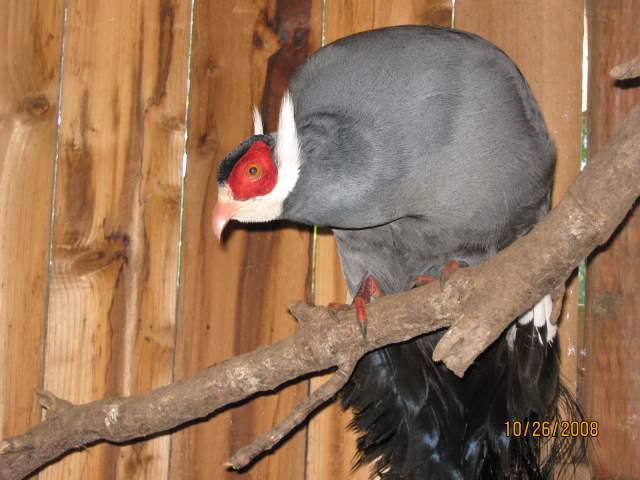 Red Golden
Yellow Golden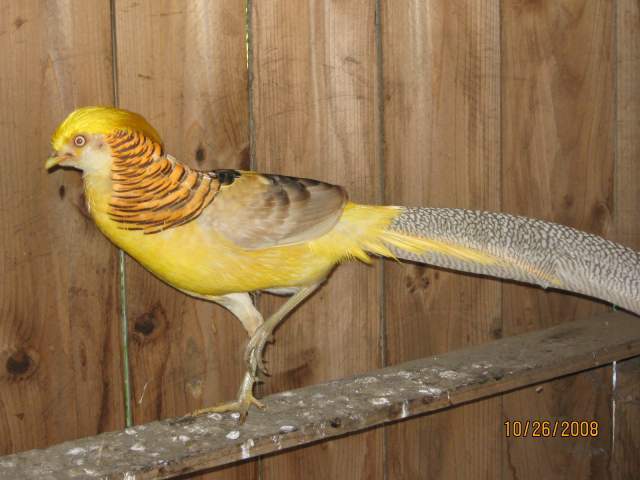 Lady Amherst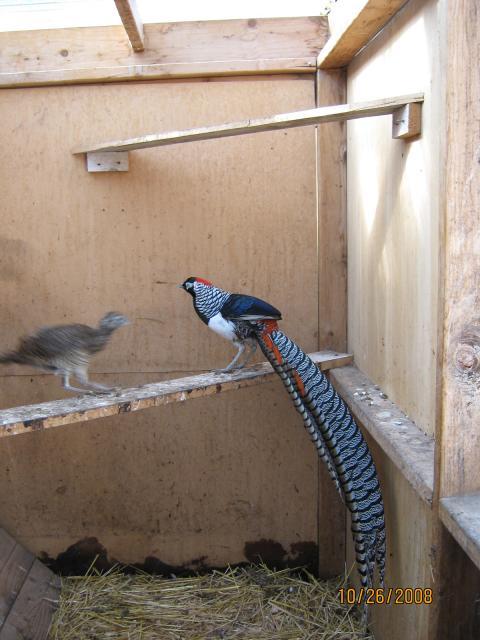 Melanistic Black
Back view of Impeyan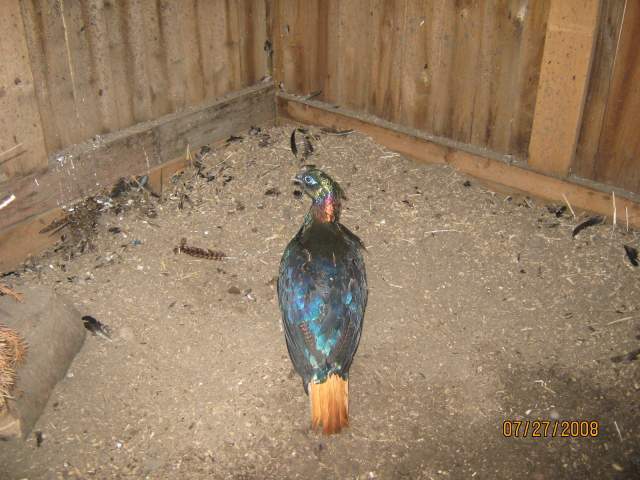 Front view of Impeyan (these guys are big!)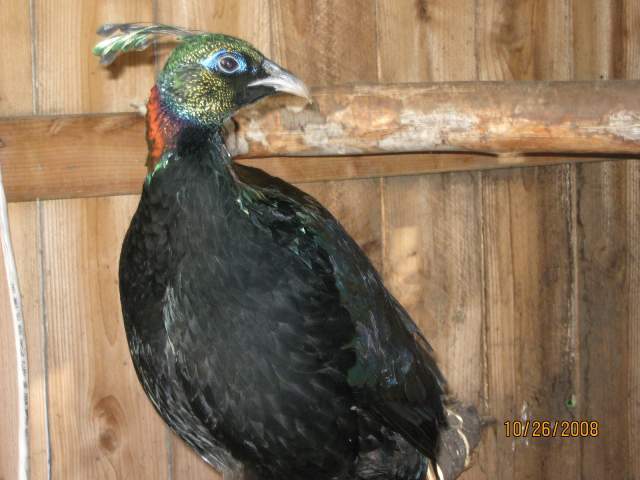 My oldest ring neck (9 years old) Look at the blueback!
I've got to search for my other pictures...but I hope you enjoyed looking at the different varieties of pheasants!
Last edited: