These 8 eggs will be shipped from Southwest Virginia on Monday March 14th via Priority Mail with a tracking number.
As the Icelandic project here at Camelot Farms grows, so does the need for pen space!
All proceeds from this sale will go toward new pens for our Icelandic population.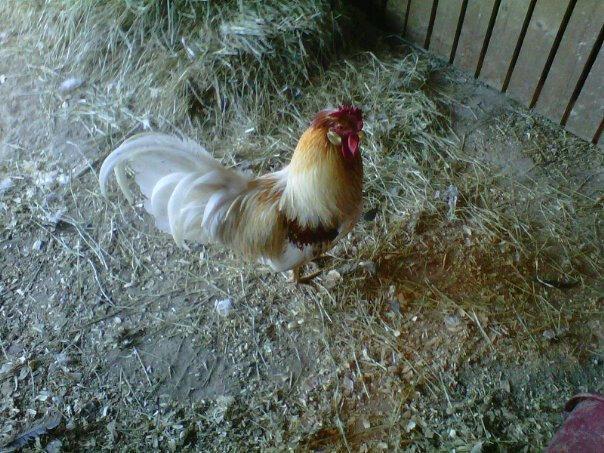 If you have any questions regarding the Icelandic Chicken, please look for the thread in the Breeds section, here at BYC.
It is our hope that all owners of the Icelandic Chicken will become part of the grassroots preservation project and keep the Icelandic true to form through careful protection of its genetics.
Any questions, please post. You may also see more pics at
www.camelot1999.webs.com
under the Icelandic link.
Thank you for considering Camelot Farm eggs for your incubator/broody.