hello.
have been pondering this for quite some time. for my daughters next year nursery school, she will be homeschool. i am very excited!! you cant even imagine the gosh darn price of a nursery school in my town!!! besides the fact that i have been wanting to do this for awhile now!!!!!! i know its just "nursery school" but its a big step, at our house!! our 5 year old attends public school, but after my daughter continues i am thinking on pullling him out. we will see how it go's first.
my little girl is very intelligent, so she might be a great student!!!!

anyways, just wanted to share my home news!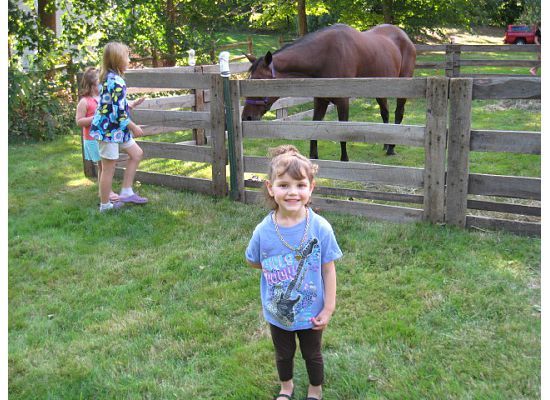 Last edited: