We believe Chick#1 to be a Blue Andalusian... ?
Chick#2-- no clue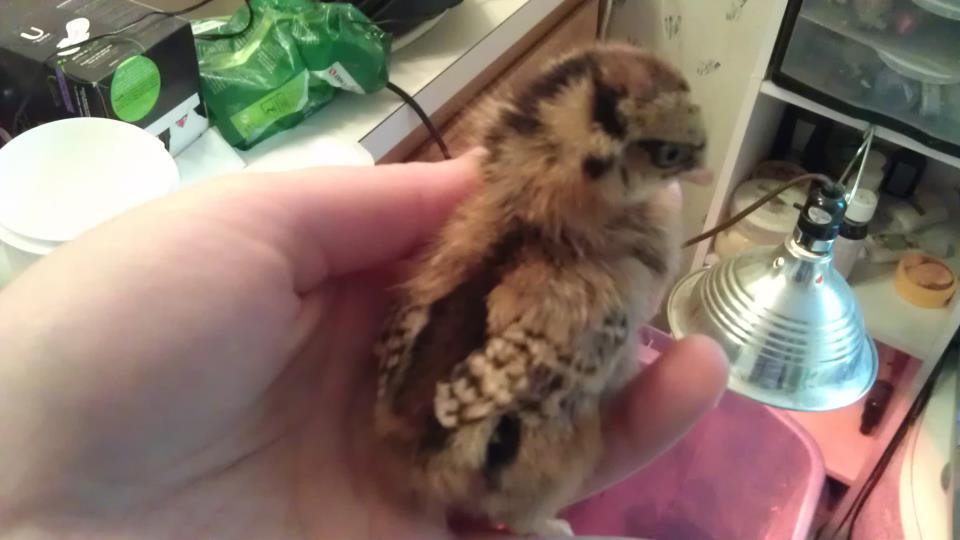 Chick#3-- not sure either, very nice mascara eyes though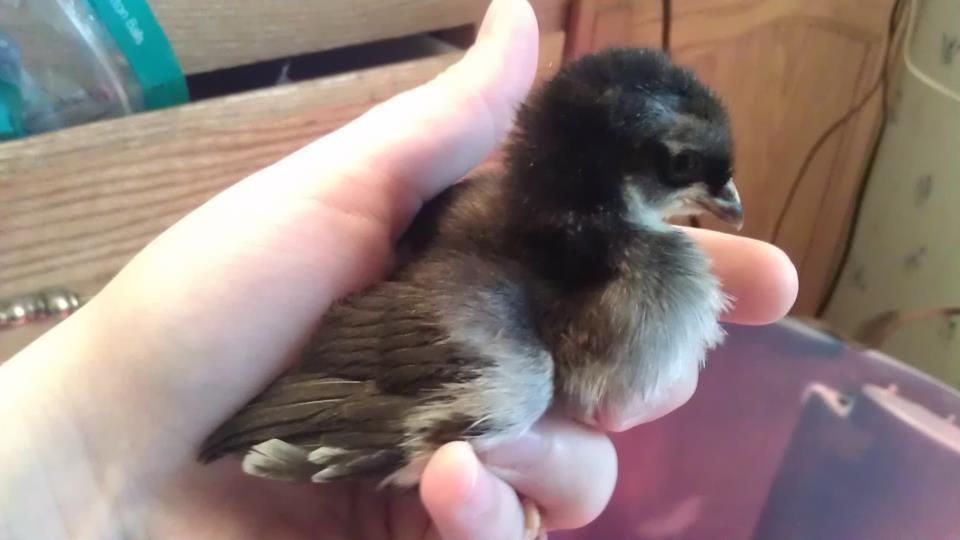 Chick#4--Legs are (you can see a toe) kinda yellow-y... I have a simliar colored chick, but the other one's beak is entirely black and it has black legs... This one has a lighter colored beak at the tip and yellow-yish legs)... No clue...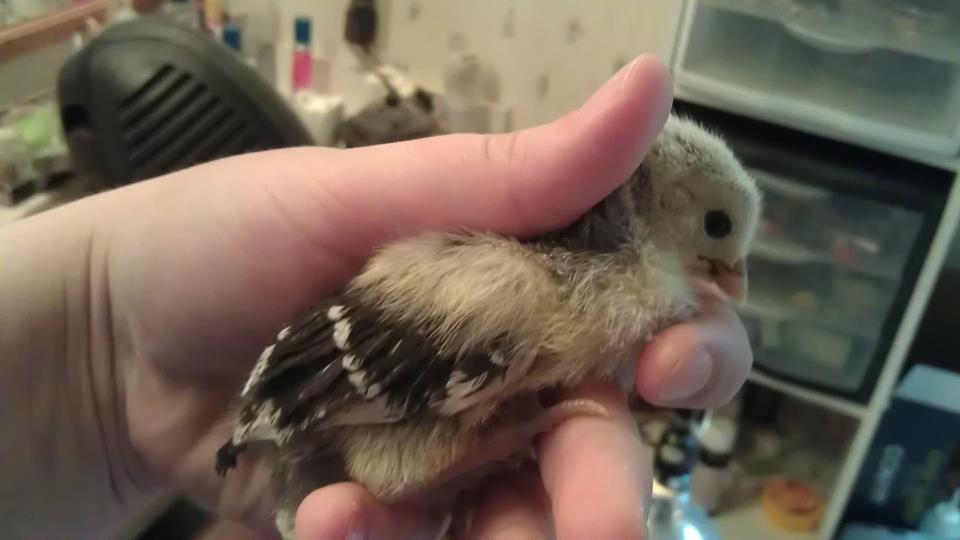 Chick#5-- Silver Laced Wyandotte by chance?
Chick#6-- I intentionally orderd a Dominique Rooster-- I am guessing this one is probably it.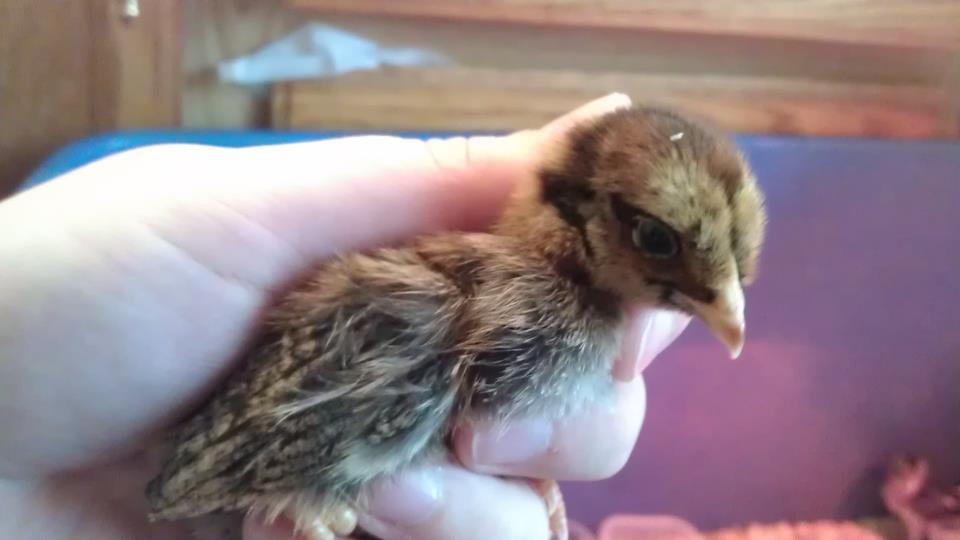 Chick#7-- Unknown also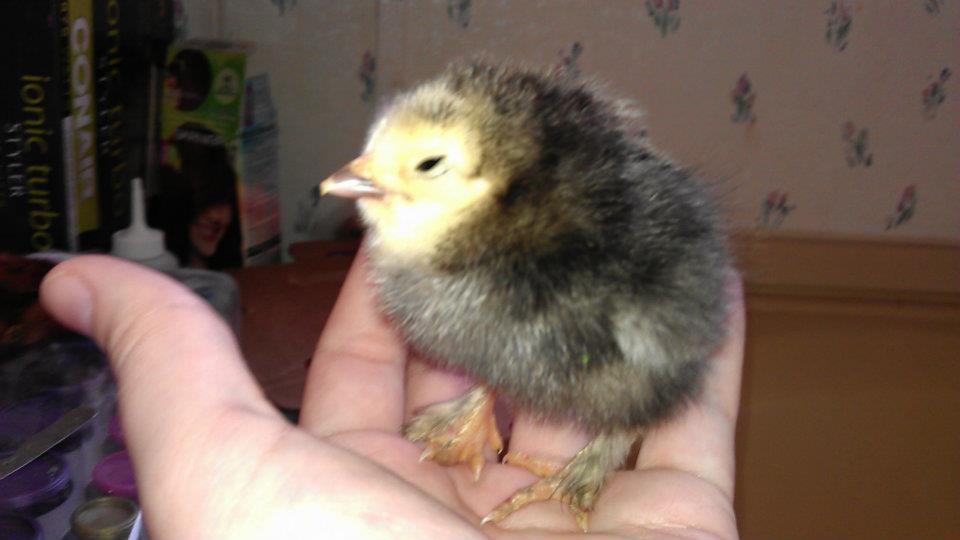 Chick#8-- Fat fluffy gal! LOL she's hilarious looking!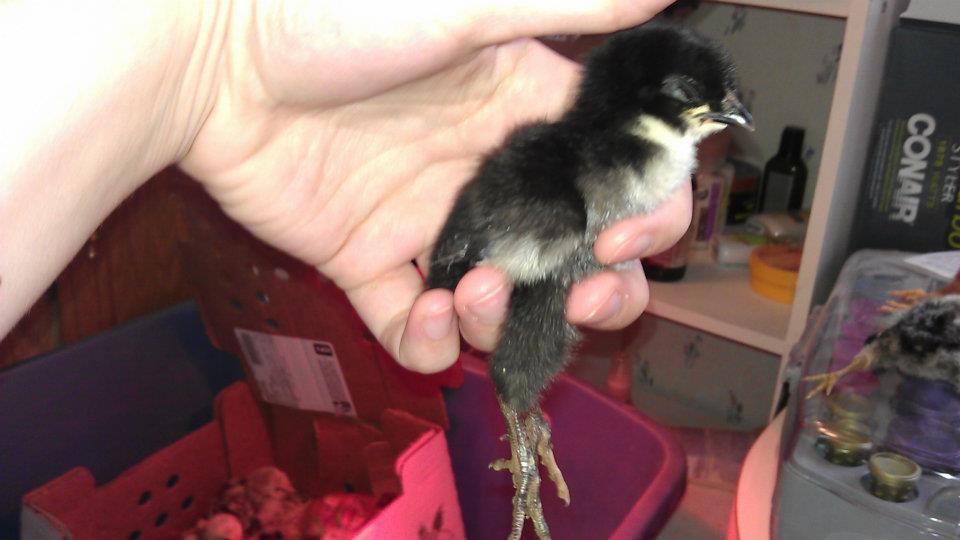 Chick#9-- Probably my favorite chick-- VERY DARK black fuzz, dark legs, black beak... I can't WAIT to figure out what this one is!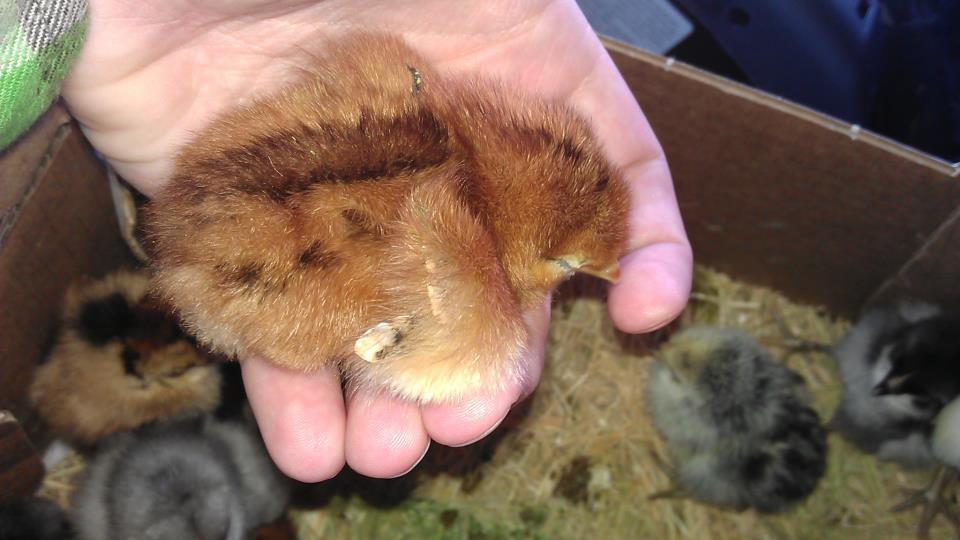 Chick#10-- this one has been botherig me! Really don't know what it is... Don't think it's a RIR, it's very dark rusty colored, and does not have the two bars down the back that I have read about, only the 1 bar on the back and on the head.
Last edited: