My husband just retired from the coast guard last summer. He just turned 44 in January and we had our 20 year anniversary.
He completed his first year of college on the GI bill and was enjoying school. He was taking the summer off to be home with the kids.
With only 3 days left in my kids school year (May 17) he volunteered on my daugther's 5th grade school field trip to the nature center. He was so excited to help.
While on the trip he had a seizure of some kind. A friend of mine was on the trip as well (her dd and my dd are best friends) and she ran all the way back to the center to call for help and called me too at work.
At that time he was semi awake is all she knew. I rushed home first to get all his medication to tell the paramedics what he was taking (blood pressure stuff, the usual) and then drove to the nature center as the paramedics had just got there. It's pretty remote there (no cell service) and they were pretty far out on the trail. They had to use four wheelers to get there quickly.
Apparently he felt better after the first time he fell and he continued on. (sounds just like him)Then he had another seizure and stopped breathing some point. There happened to be a nurse in the group who did cpr for a while. Then the paramedics arrived and they tried to revive him but they could not. I should know by the end of the week what happened when I get the death certifcate.
That was the worst day ever and then it got even worse when I had to explain to my 11 year and then my 8 year old.
We have had a lot of help thankfully (all of our family is in OK). My mom was able to fly up the next day thank goodness. And our church and friends from the dojo, girl scouts, boy scouts, my bunco ya ya's came over and helped us with many decisions and cleaned our house and did yard work. And brought us meals we still haven't eaten all of. We are so blessed that so many people have come to our aid. Friends from my work donated PTO so that I am able to take a month off work. My boss is wonderful and has been so supportive. I honestly couldn't name everyone who has been so helpful. Many of the other alaskan's on this list I have met in the last week or so and have been wonderful too.
We are eventually moving back to OKlahoma to be near our family. I love my job and my house and my neighbors and the community but it's just to hard to be so far from family on my own and long term, I can't afford to stay here. I have started selling off all of my chickens. I think I was up to 23 (when pressed of course I would not admit this to anyone but you all, LOL). Now I am down to 8.
Five chicks and my three gold laced cochins who you may remember had the rubber bands on their feet and we doctored. I am keeping those three until the house actually sells and we have to move. Chicklet won a prettiest hen contest a while back on here. : ) I keep hoping she lays me an egg before I have to go. My house needs lots of work so it might be a while.
I had just finished my chicken coop too and I told my husband how much I had enjoyed making it and how I was going to build more stuff. He just laughed and never said a word about how many chickens I had. (I was going to wait till next year to try to spring a goat on him, LOL) Our neighborhood has domestic rabbits that someone let loose years ago and they breed all over and this year they found us. The neighbors were feeding them and I managed to catch 4 with a dipnet (they were eating my plants to nubs) I had him take my photo out in the yard holding my dipnet and a rabbit and he just laughed and laughed.
His family is coming up the end of the month, they want to go back to the nature center. None of us are sure how we feel about that. My daughter and I were there that day for hours.
It is beautiful though and we have many happy memories there as well. We will see how we feel when the time comes.
Here is a photo from one of those happy times.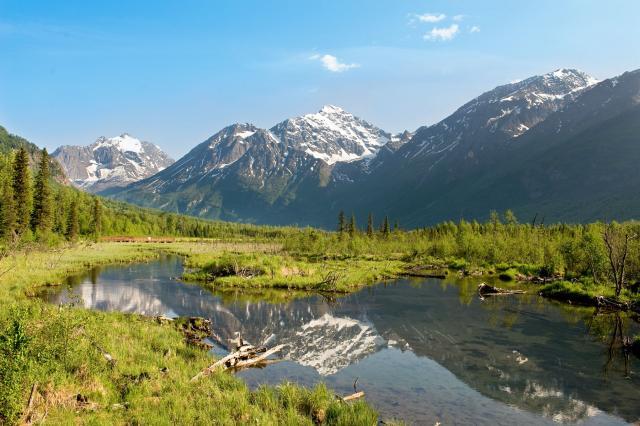 Here is the memorial page our church did and the video is of the slideshow they put together. It's really beautiful.
http://www.riversidecommunity.net/site/cpage.asp?cpage_id=140031770&sec_id=140000589