So, the farm store and hatchery that I ordered my chicks from messed up the group order: 800 baby chicks were shipped and not labeled.
The store spent the whole morning separating the orders the best they could—with no books and without looking up pictures the internet. (When I asked why they didn't just look the breeds up online when the box arrived, the staff claimed that they are not allowed to use the internet at work, despite me saying, "Um, this might be one of those situations where your manager bends that rule.")
Anyway, long story short, by the time I arrived at the store to pick up the birds, my five Speckled Sussex were nowhere to be found among the remaining 400 or so chicks. Instead, they had a box of five chicks set aside for me that "is their best guess" of what I ordered. Yeah, I'm not too happy about that. They offered me a refund, but then I would go home with no chicks. These five needed a home, I wanted five chicks…they came home with me.
Now the question is: what kind of chicks did I get? My first guess was Rhode Island Red, but the coloring is too dark and there are markings on the back...? Thanks for your guesses.

All five look like this: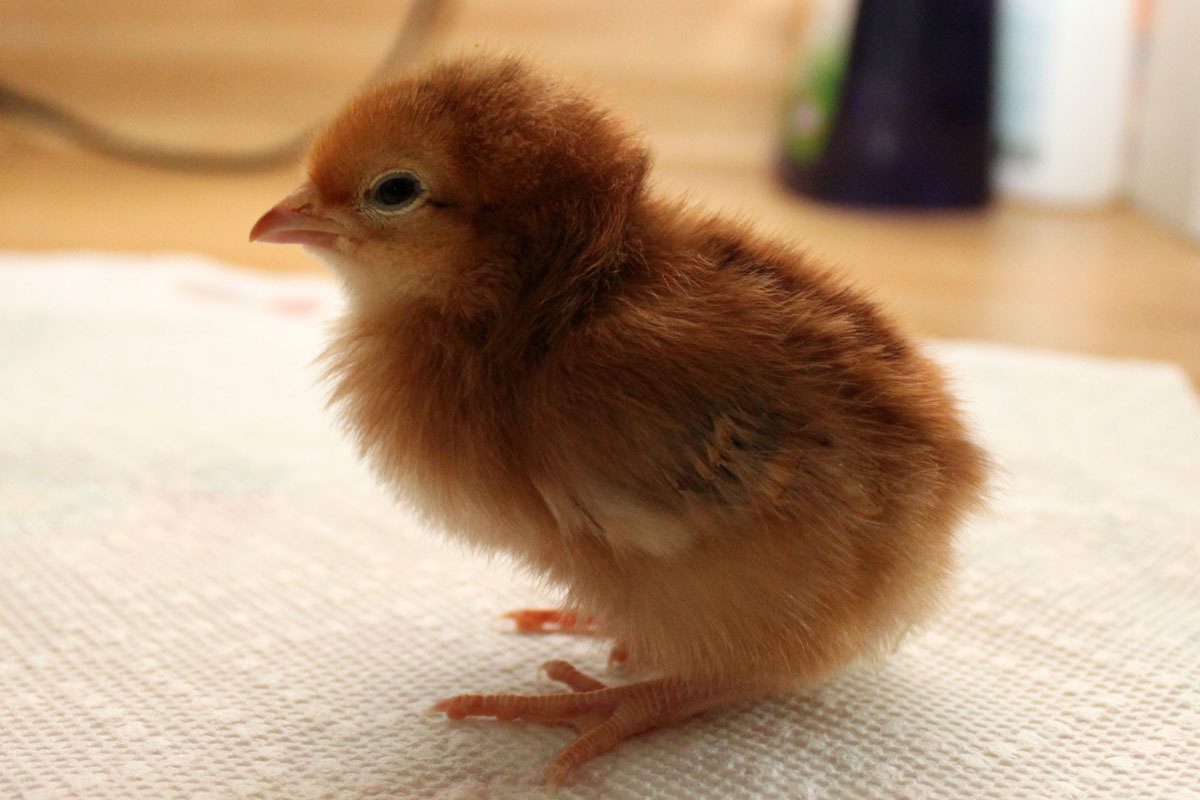 Last edited: