I got 3 buff colored and 2 black...I am unsure of the breed. The buff ones were from a buff leghorn rooster I know that much.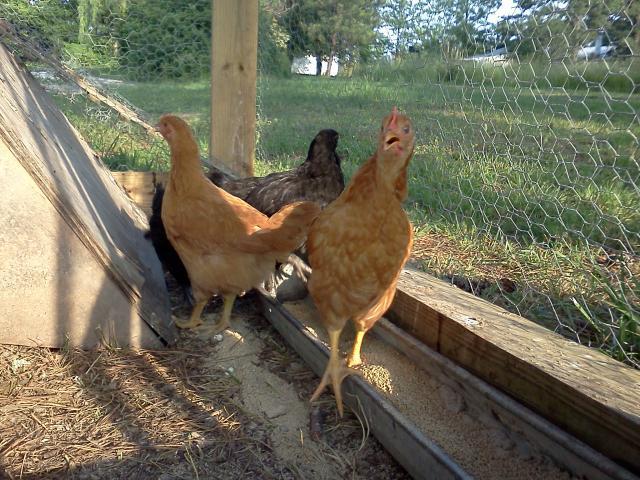 here is the rooster we just got also dont know the breed but the man got him from
tractor supply
. his name is pete and boy is he mean!