Hi, I'm kind of a new chicken owner. But, so far, so good! I've had my birds since July, and they're still squawking...so, I must be doing something right!
Anyway, I've been curious on a definite breed and sex of my chickens. I was told Silkie for my white one, but I don't remember what, for my brown one. Upon, doing some research, I've found that I
"think"
she's
a female Orpington. I'm pretty sure that my Silkie is a rooster, since he's starting to get his voice. They are both about 5 months old. Can you guys help me out?
Here is Cinnamon, my Orpington??...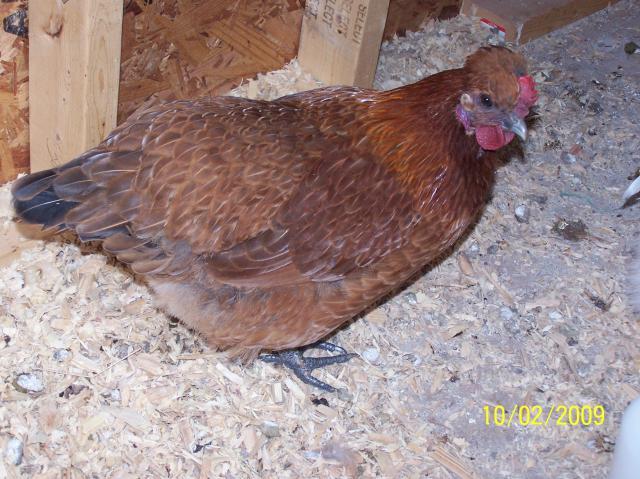 This is Sugar, my Silkie (don't mind the little stripe of orange on his wing. When we were painting the outside of the coop, he rubbed up against it)...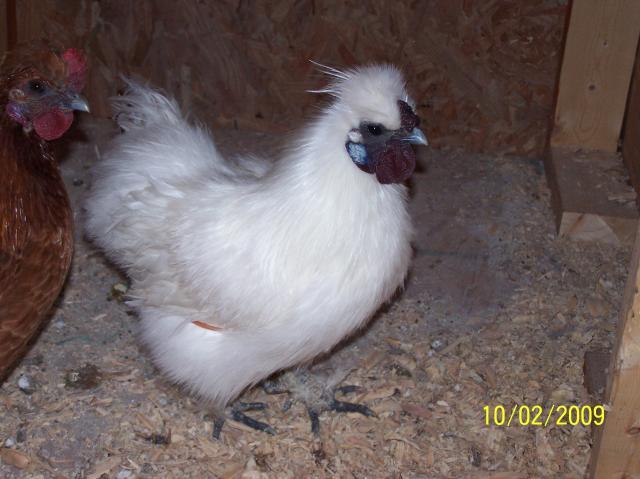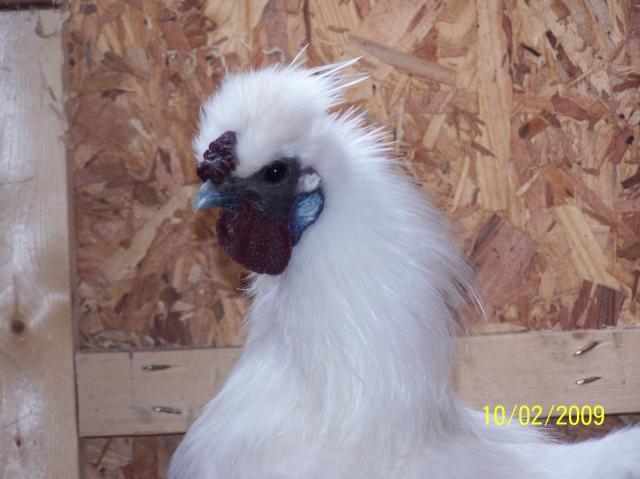 Thanks!
Last edited: