Oct 11, 2011
2,199
124
173
Here's a drawing I did of my hedgehog I just got the day before yesterday.
I took this picture: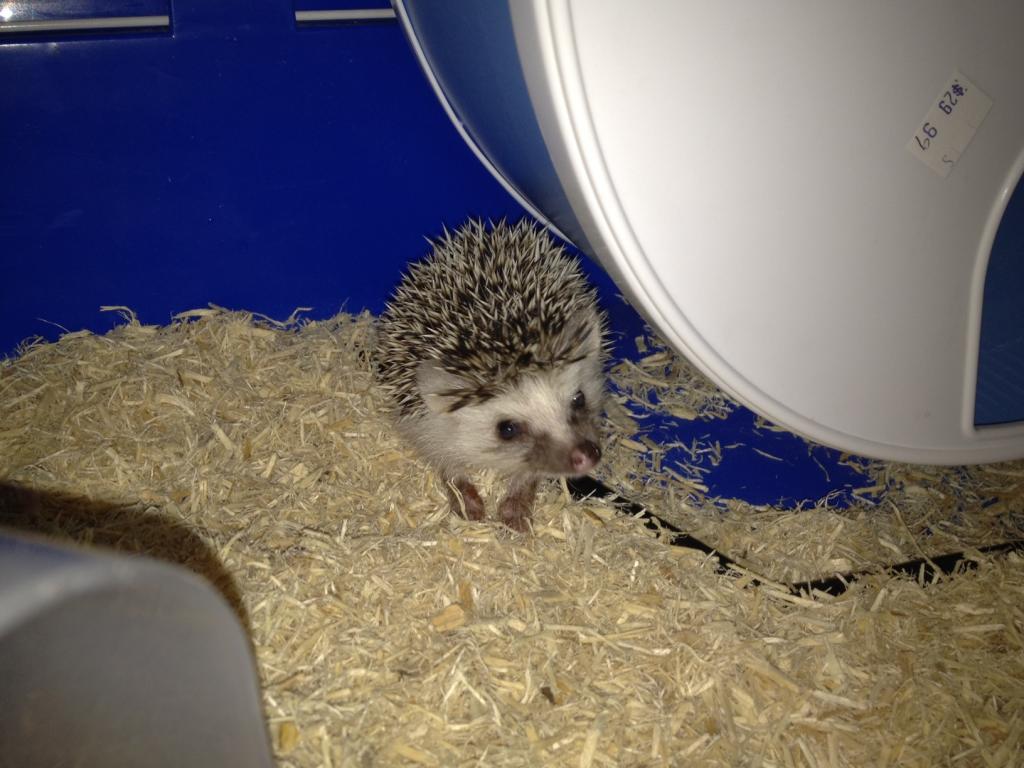 and drew this!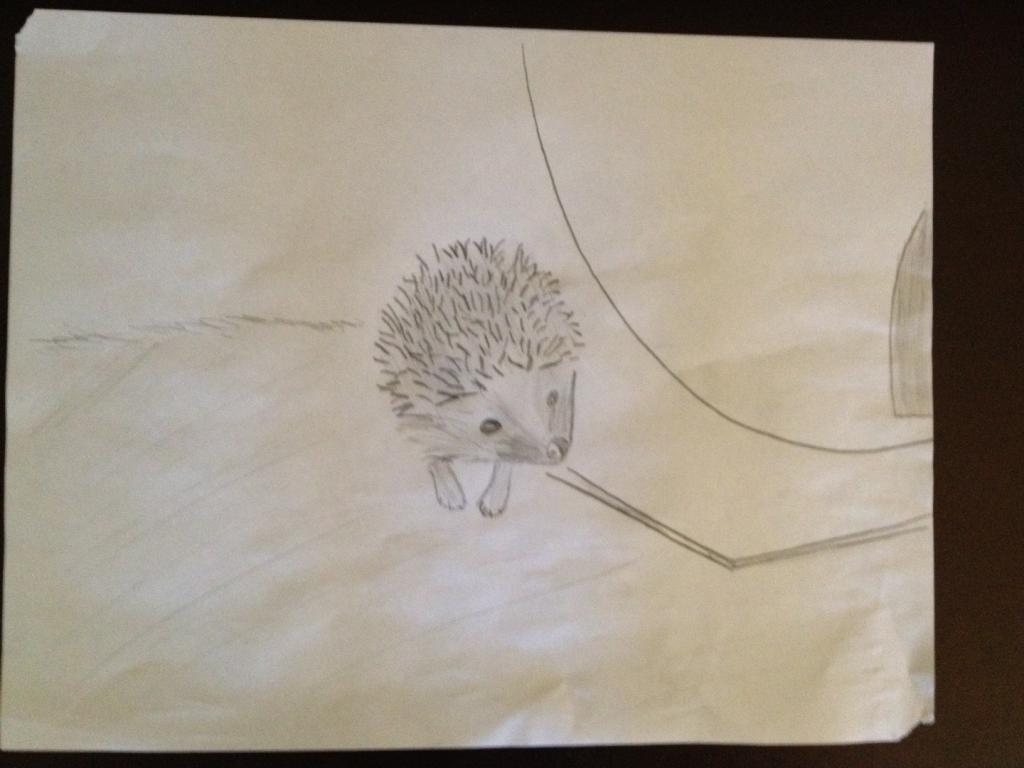 What do you think? I'm trying to improve my drawing. I know alot of people are doing this, but if anybody could give me any pictures of their pets I'd be happy to draw them (for practice)
Thanks!
Last edited: