I knew she was my fav for a reason ,

this is her first egg, she started laying monday and for the past 2 days she is laying 2 eggs at a time...... I wonder what my nosey neighbor would say about that.

... calling my red sex link worthless..... I LOVE my birds.... Now if i can just get the rest of the 26 to start this would be great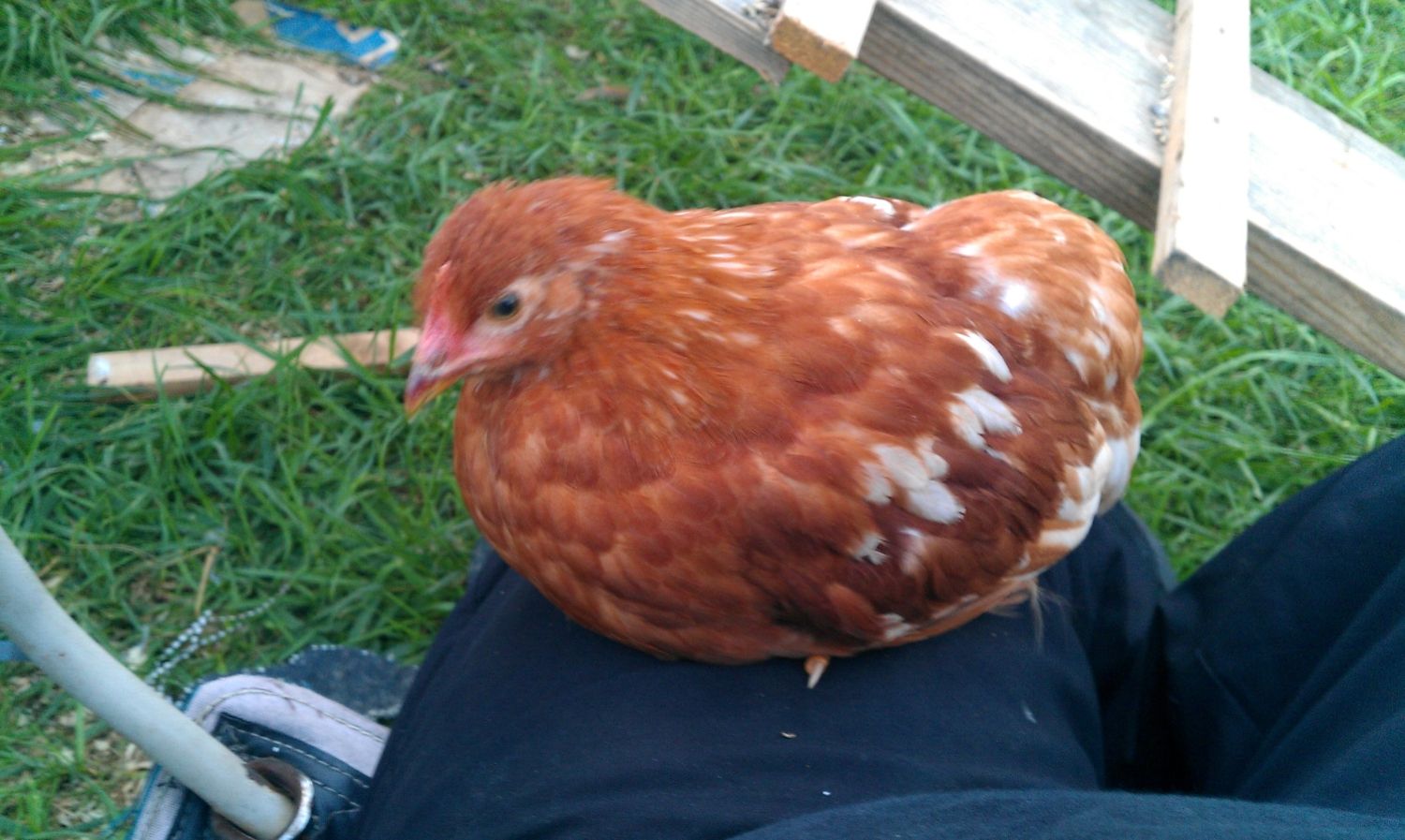 her first egg.... small but they are growing!