I just thought I would post my pens are say thanks to all of you. You are very insightful people and have been a great help in me starting my new project.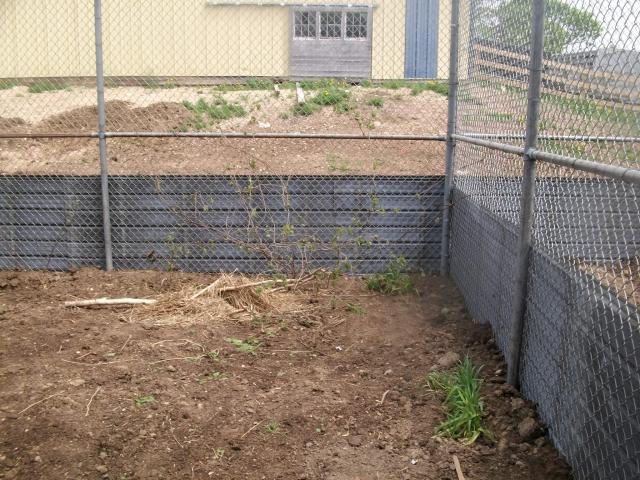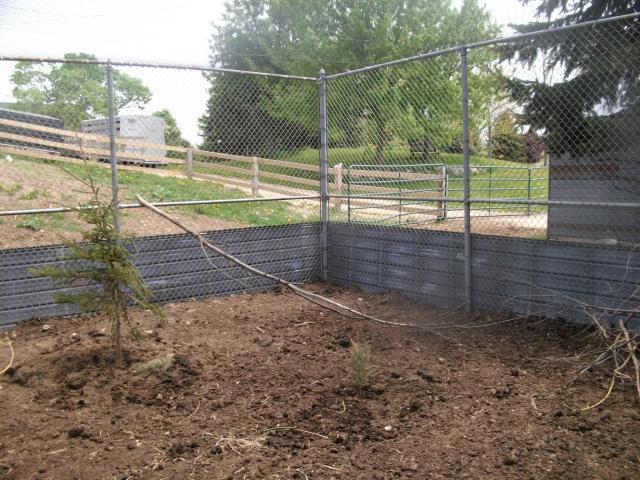 Can you see me?
Each side is 24x20 outside and 16x12 on the inside. I'm down to 86 birds from 100 and they are 4 weeks old. I personally think I'm doing well, but I didn't realize how much they would eat!
I only plan on keeping 20 and will release the rest by my dad's place. Hope you enjoy!