Hello everyone,
I have four fantail pigeons, recently been attacked by something like a hawk. Was very lucky, just got there in time.
I want to secure the backyard with some sort of netting, I was wondering if you could give some advice where to get it and what
sort of netting would be the best.
I live in Cairns, Nth QLD, Australia, here you can't even buy a proper aviary, I don't think hardware stores would keep netting either.
Maybe getting it through
ebay
?
Here are some pictures of our backyard & pigeons.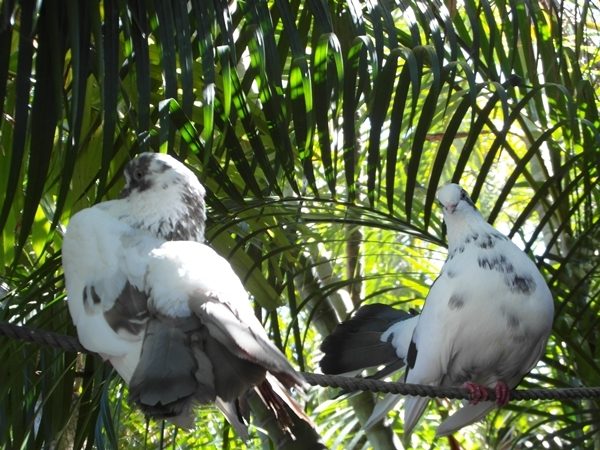 It's a fairly small backyard and as you can see plenty of trees.
What do you guys think?
Thanks!