So we got a new coop and we need to paint it to seal the wood etc. etc.....planning to lino the floor, install poop board...
the big questions of the day:
should I paint the inside or not? if I do I am leaning dark lino floor with glossy white paint on everything...or any fun color lino and doing no painting inside...
and what color(s) to paint the outside? (definitely decided to not stain it and to go with paint)
I'm thinking grey/grey trim with or white/grey trim or grey/white trim or maybe blue or turquoise or aqua with white trim?
I'm buying paint in the morning...I'm so arrrgh about the color it might end up chartreuse at this point... ideas? links to cute color schemes?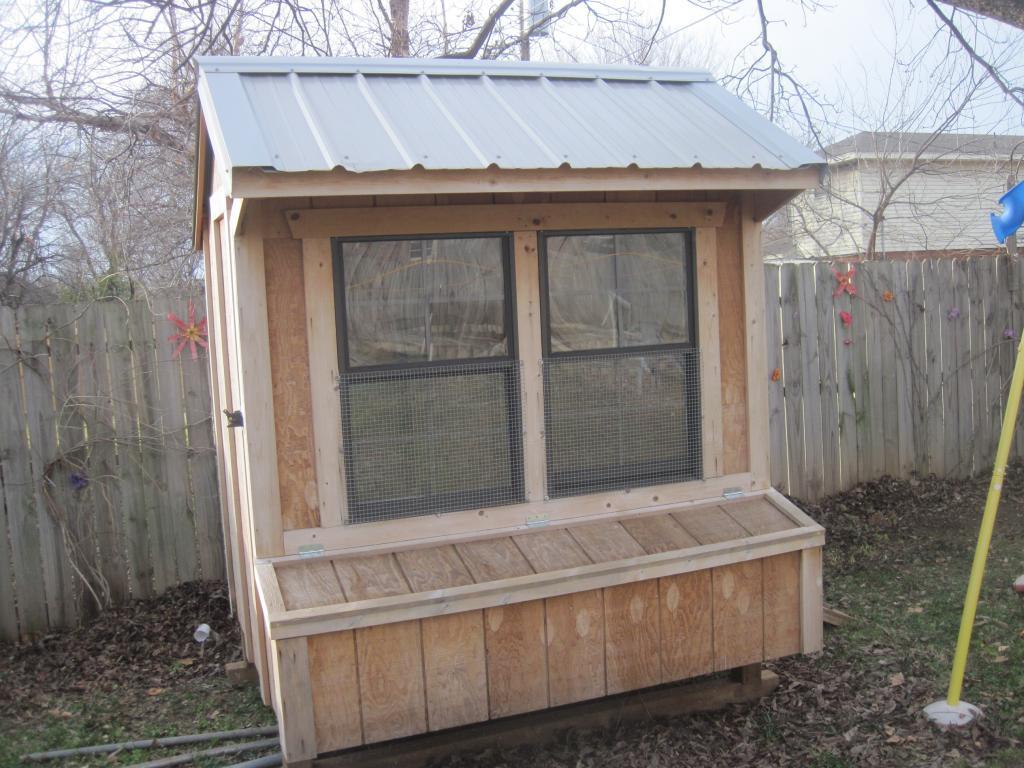 thanks,
Kelly