Hi there!!! I'm VERY Happy to announce that my Seramas are laying again!!! Spring is in the air!
I have a beautiful young fertile flock of Seramas that I bought last year from
http://www.pixiechickens.com
/ They are nice quality seramas with the sweetest dispositions ever!
I have my Frizzled Rooster covering the flock of smooth girls in pen #1.
And in pen#2 I have my Smooth Rooster covering my frizzled girl.
( I say this so you can be assured that I am not breeding Frizzle to Frizzle. Breeding Frizzle to Frizzle MAY result in genetic deformities that you would NOT want to deal with. Unfortunately I have owned two of these birds(FrizzleXFrizzle crosses sometimes referred to as Frazzles) and they were very very sad cases! They were rescue birds...I'll spare you the details but they were very "special needs" chickens for their entire lives b/c of their breeding...very sad. I know there are some birds that turn out fine but it is a huge risk that you take when breeding Frizzle to Frizzle...
Here's some pics: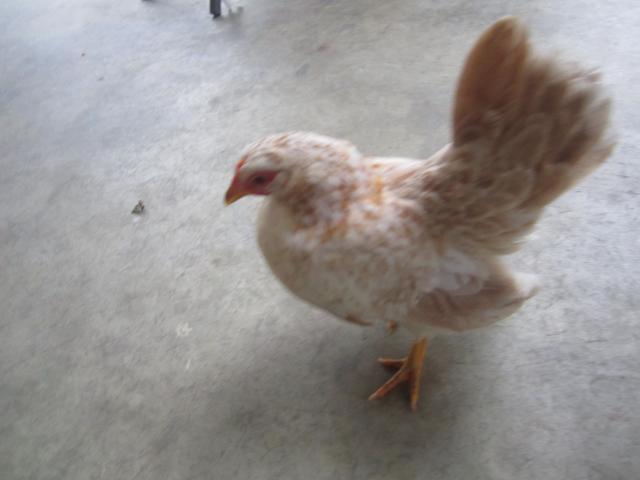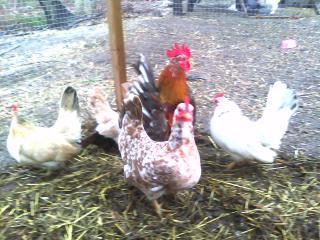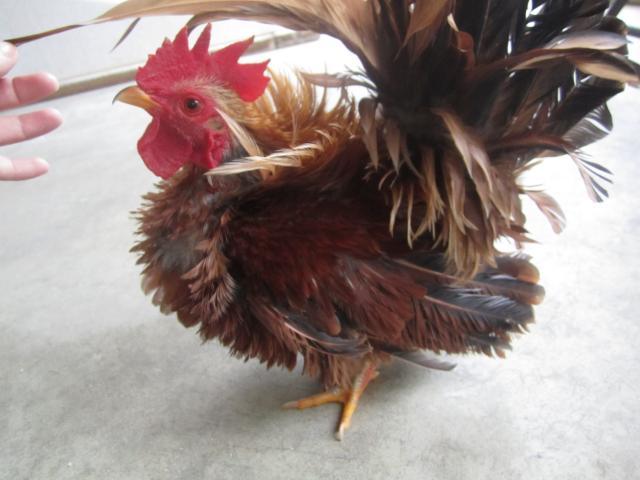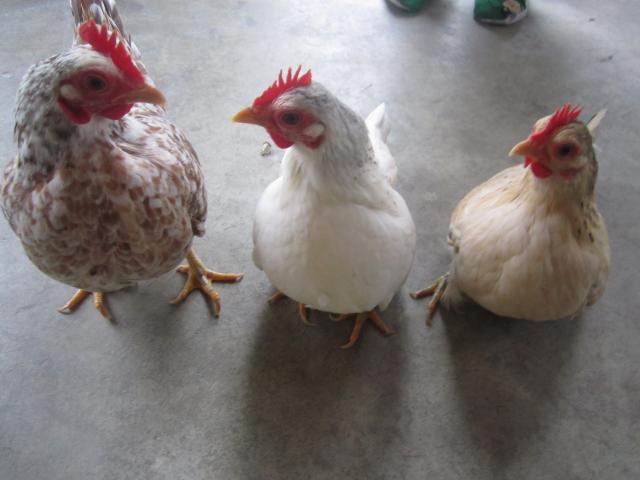 Please feel free to PM me with questions. All eggs will be collected fresh and stored properly prior to shipping.
Just let me know how many you want and the date that you would like them to be shipped.
I'll accept payment through my paypal account :
[email protected]
Here is a link to my serama blog:
http://hybridchicks.blogspot.com/
Thanks for looking!
Last edited: