This beautiful pair of silkies will ship from Southwest Virginia. The hen began laying approximately 2 weeks ago. Fertility is confirmed.
Buyer pays cost of birds, $17 for the shipping carton and the exact shipping cost. A shipping deposit of $60 is required. If shipping is less, a refund will be issued. If shipping is above the $60 deposit, buyer will be billed.
Birds will be shipped well fed and hydrated and provided with fruits in the shipping carton to prevent dehydration during shipping.
I will provide a tracking number on the day of shipping allowing buyer to track progress of birds to destination.
Thank you for considering Camelot Farm stock for your coop.
Hen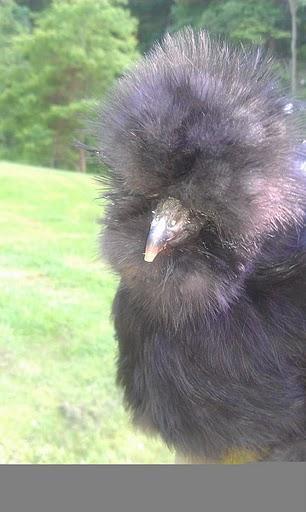 Last edited: