I made a chicken playpen this morning and took the girls outside for an hour to let them have a scratch around... they loved it! My cat didn't take his eyes off them the entire time, naughty boy!
Group shot...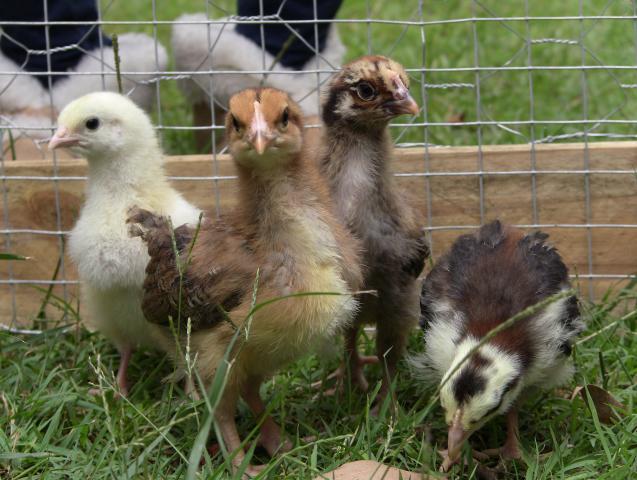 Lacey trying her best to keep up with the others...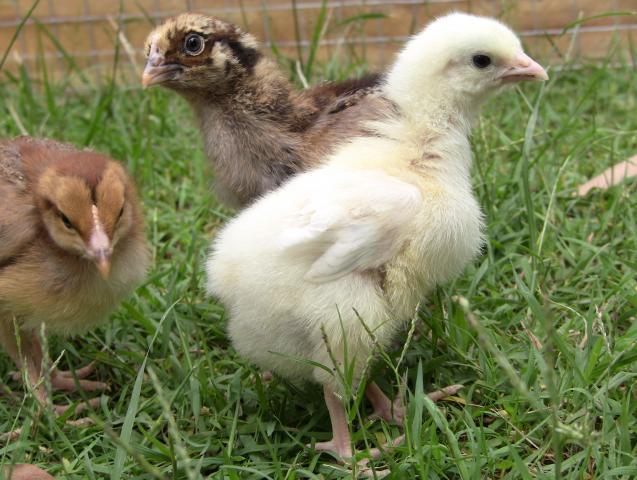 Freckles has the biggest tail of all...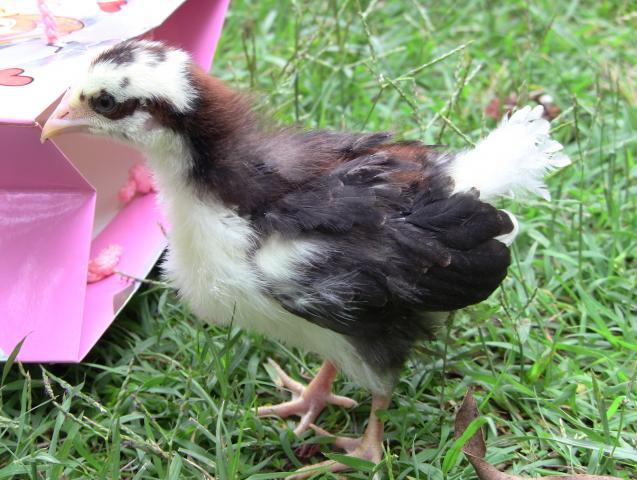 Cinnamon sporting a mighty fine comb...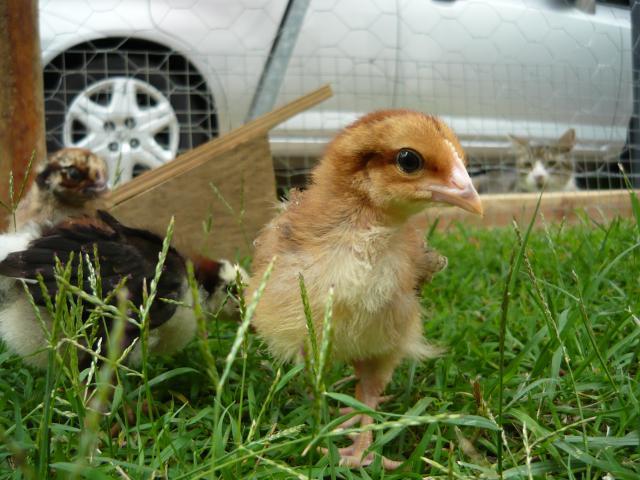 And Nutmeg always on alert (and with good reason!)...