I am hoping someone can help me. I have some of what were supposed to be all hens but some of them their combs look a little like roosters.. I will post some pics of my chicks to see if you can help me or not

Not really sure of the breeds either sorry.
#1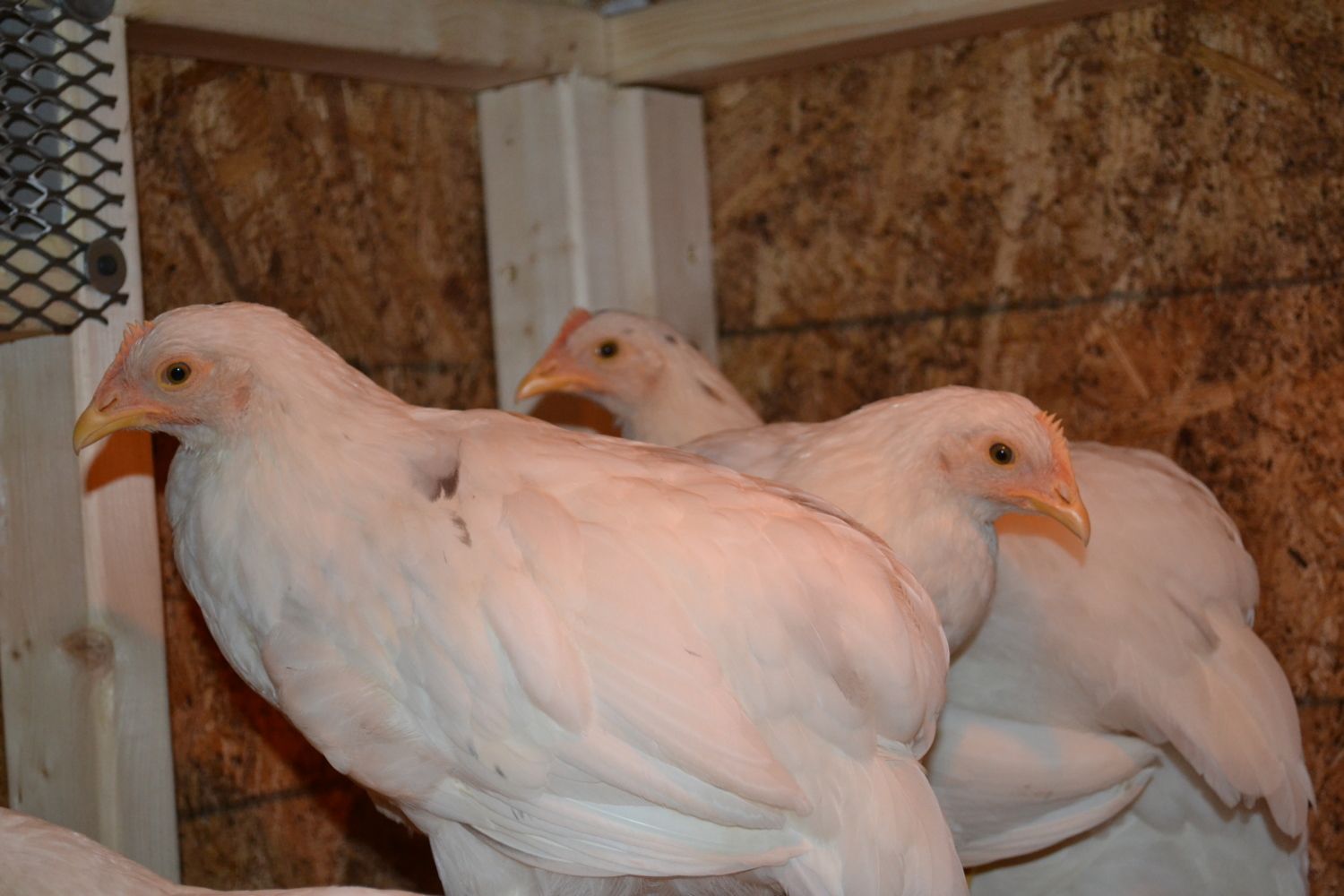 #2,3,4 (starting at front)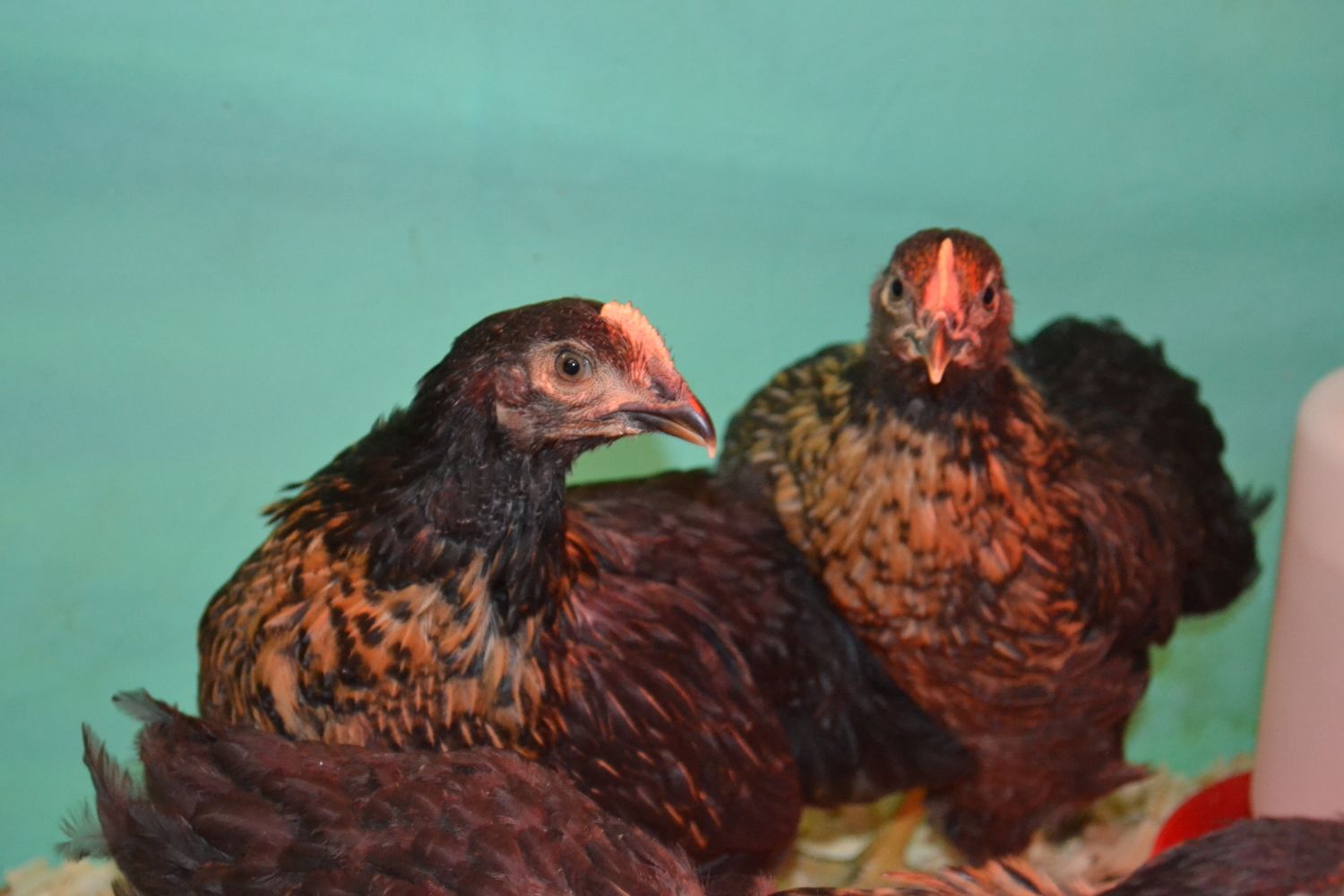 #5,6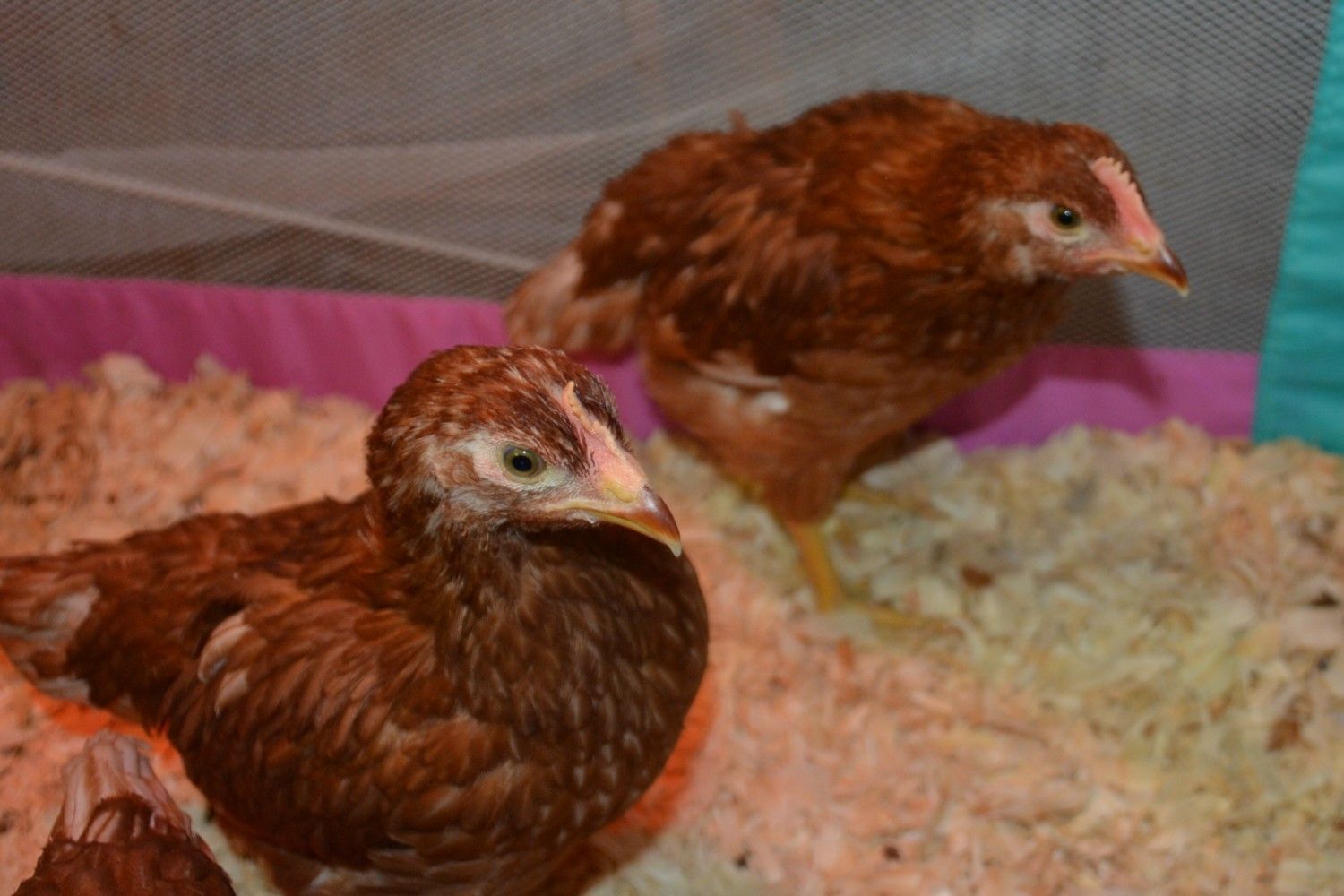 #7,8
#9
If anyone has any feedback I would greatly appreciate it!