🙄🤚Do More!
Project Manager
Premium Feather Member
6 Years
Jul 31, 2015
124,734
805,024
2,172
My Coop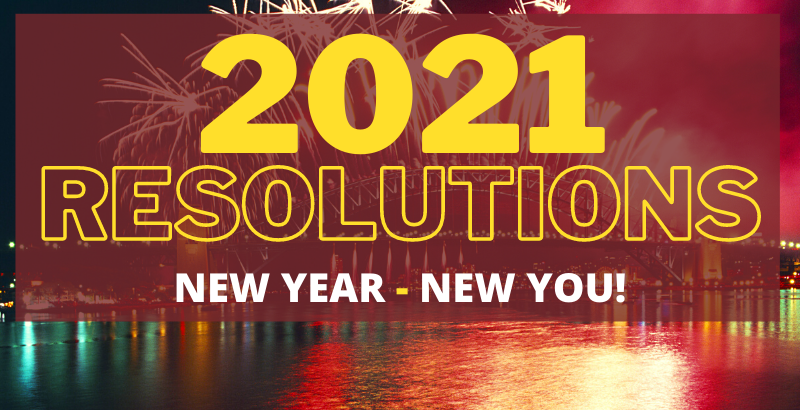 It's almost a new year and guess what that means?
Time to change something!
What can you change to make a better you?
First selected an option in the poll above then tell me more about why you chose that option.
Anything is possible...ask me what my resolution was last year.
I want details.
Flock Resoultion poll
HERE
.
Last edited: