Hi Guys..
I am starting to see some differences in my 8 week olds, especially the Lav. Orps..But these Olive Eggers have me a bit puzzled.. One (not pictured) I am almost certain is a Roo..I hatched them all on March 26th It's neat too with those OE's I hatched 5 and some take after the Maran side, some look more Ameracauna..
Just wondering if you all could give them a look and a guess for me? I have to start figuring out how many boys I actually have..

Thanks so much!
Deb
Olive Egger #1 (1/2 French Copper Maran 1/2 Ameracauna)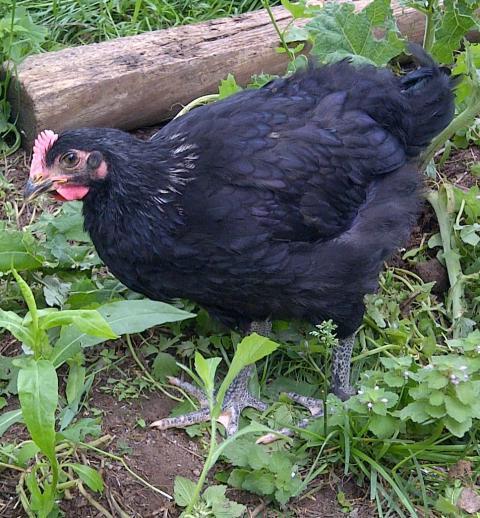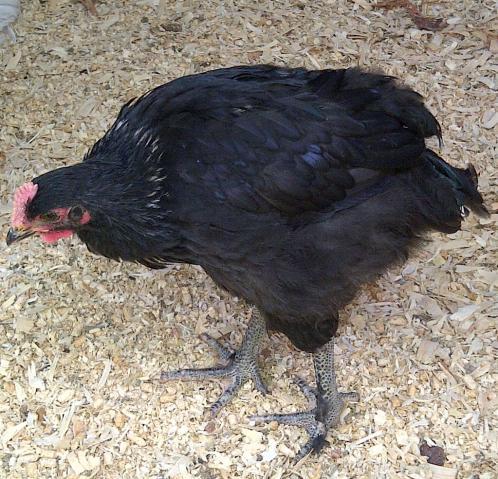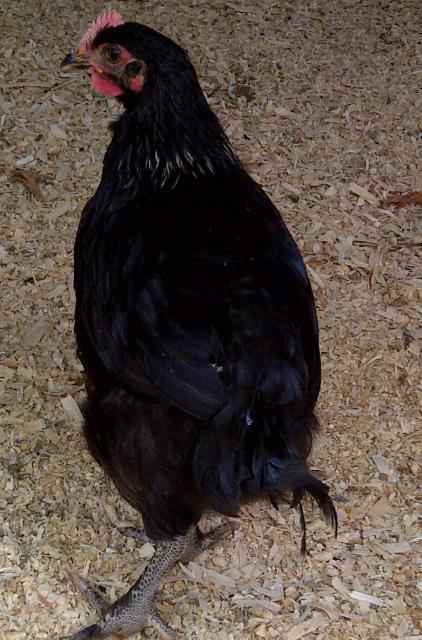 Olive Egger # 2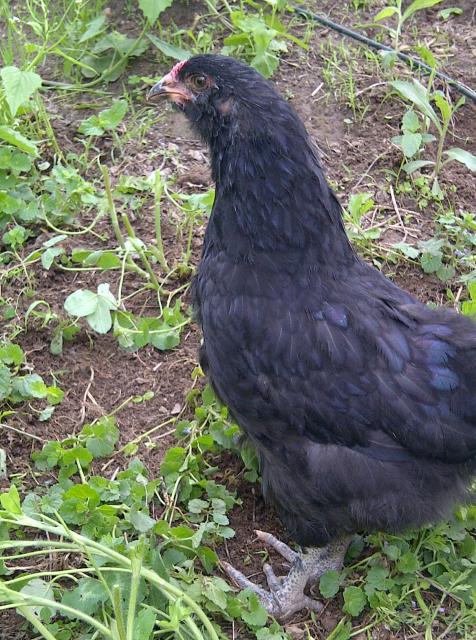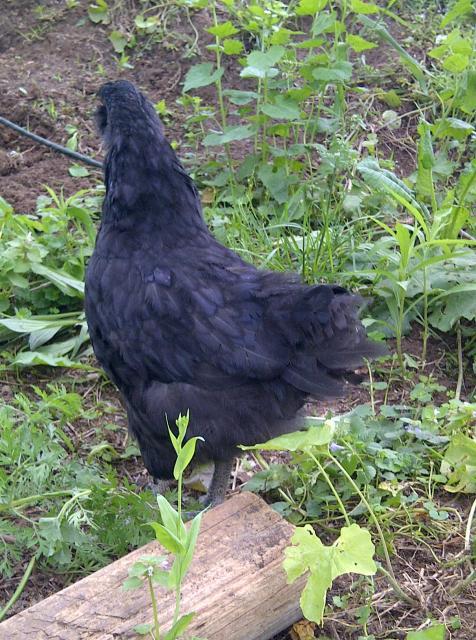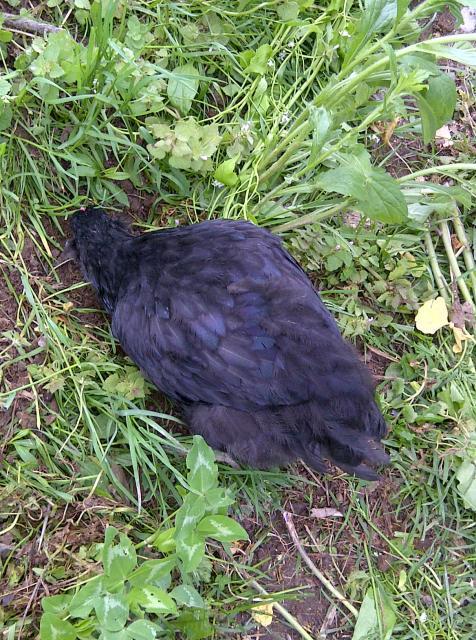 2 More views...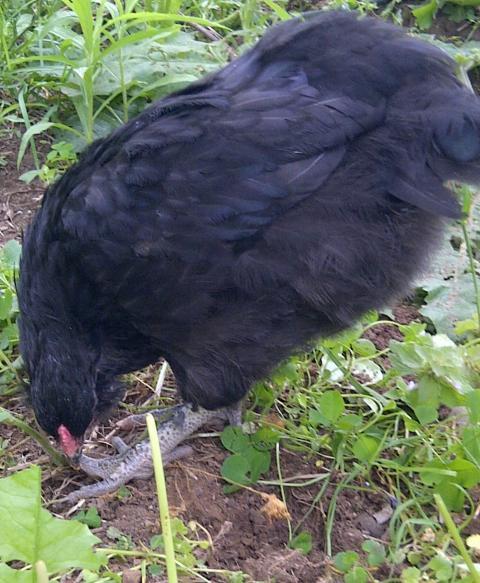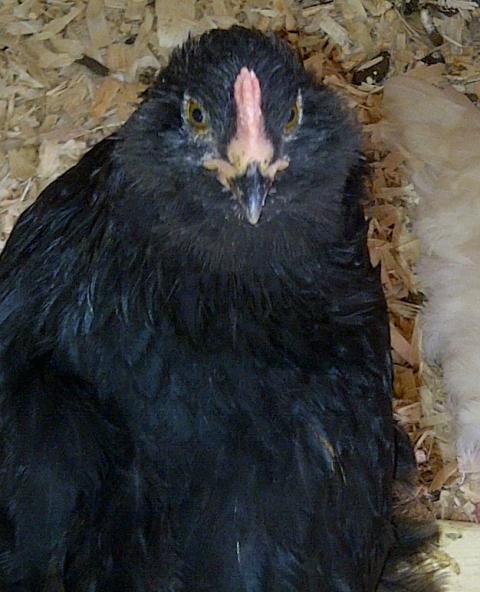 Last edited: