Mar 16, 2009
25,016
110
421
these chickies are 4 1/2-5 weeks old now Im in tears because I think I see 12 out of 14 boys! I cannot have all boys! please tell me Im wrong on a few??? Also-if you know the breed of these guys that would be most appreciated Here we go-lots of pictures
#1-can see a beard no waddles-green legs NO tail feathers at all!
#2-no pink waddles
#3
#4-smaller of the 2 other polish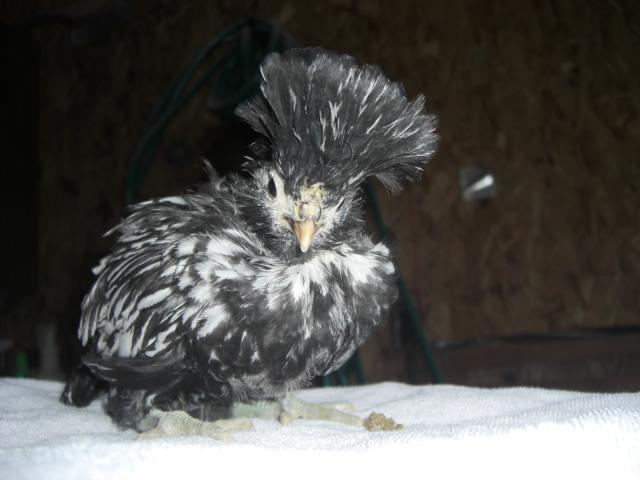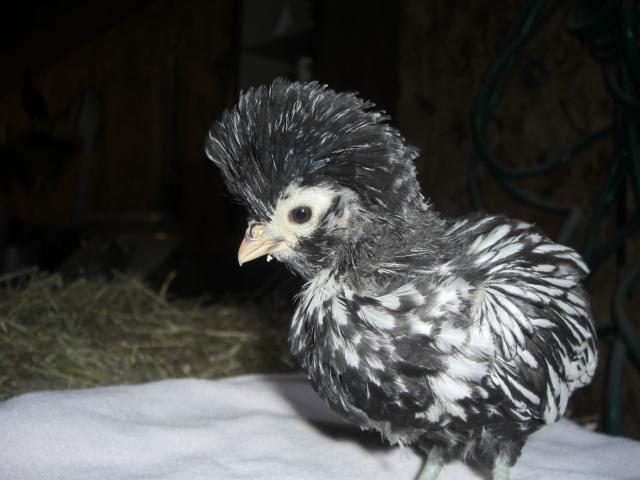 #5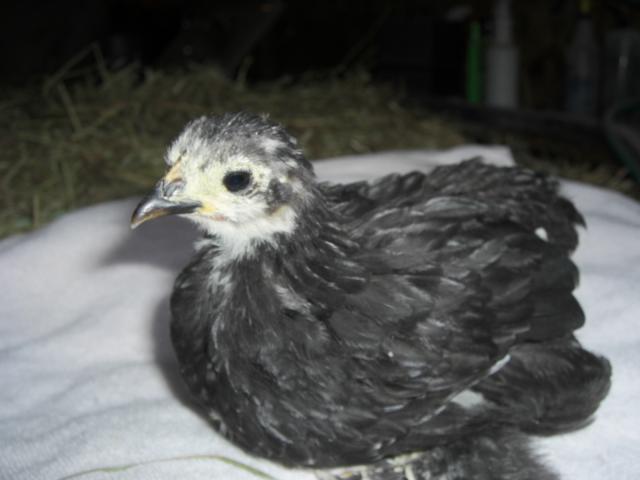 #6
#7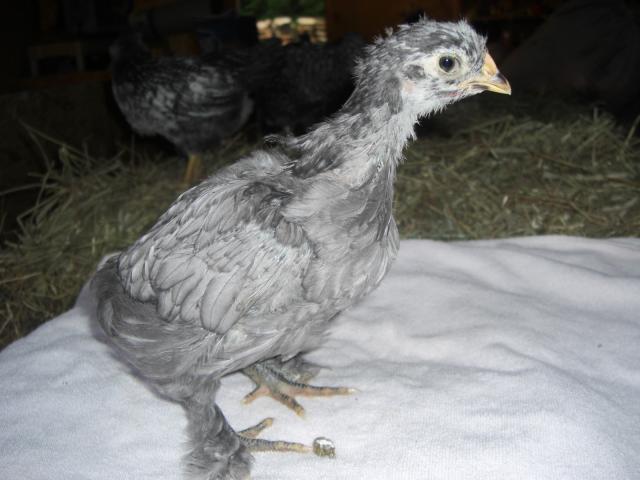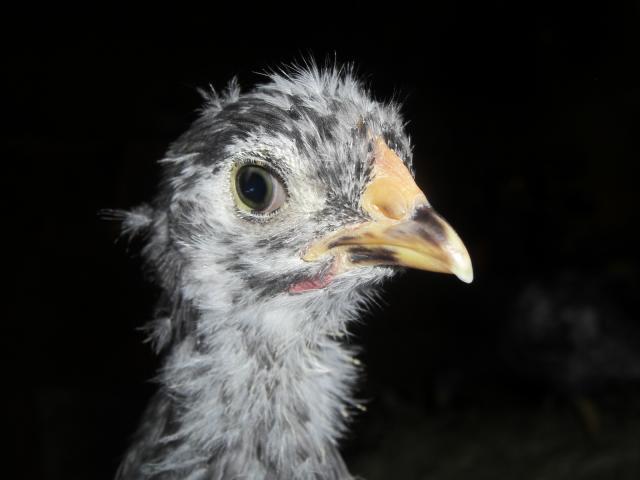 #8
#9
#10-yellow legs-no waddles -beard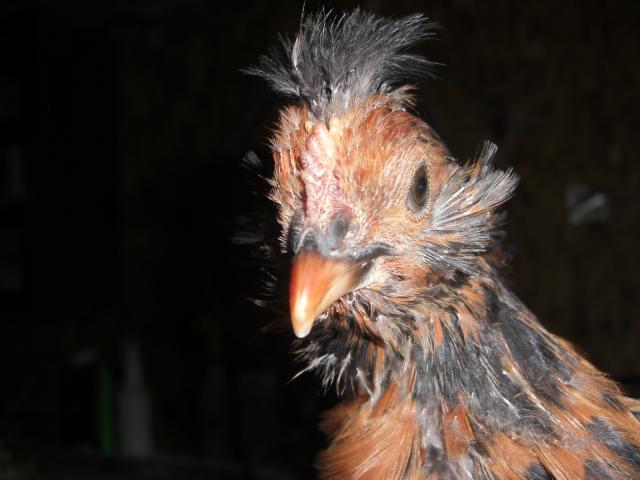 thats it for now-the onther 2 I know are boys! Please dont tell me what a crazy hatch if this is the case!!!!
Last edited: