I have 4 Call Duck eggs and all looked good when I locked down on Thu afternoon. One surprised me and hatched out yesterday around 1 pm. Nothing from the other 3, I don't even see a pip. I don't want to risk lowering the humidity by opening the bator, but this little duck seems so lonely and I can't wait to see him in person.
They are due to hatch on Sunday, but I can't understand why one would have developed more quickly. I'm getting really nervous.
Should I go ahead and take him out?
Three of the 4 hatched - one pipped, but never made it. I got the eggs on
Ebay
and the seller just said they were a mix of different call ducks, so I'm not sure of breed. Two look identical and the last one which hatched today is colored a little differently and is really small.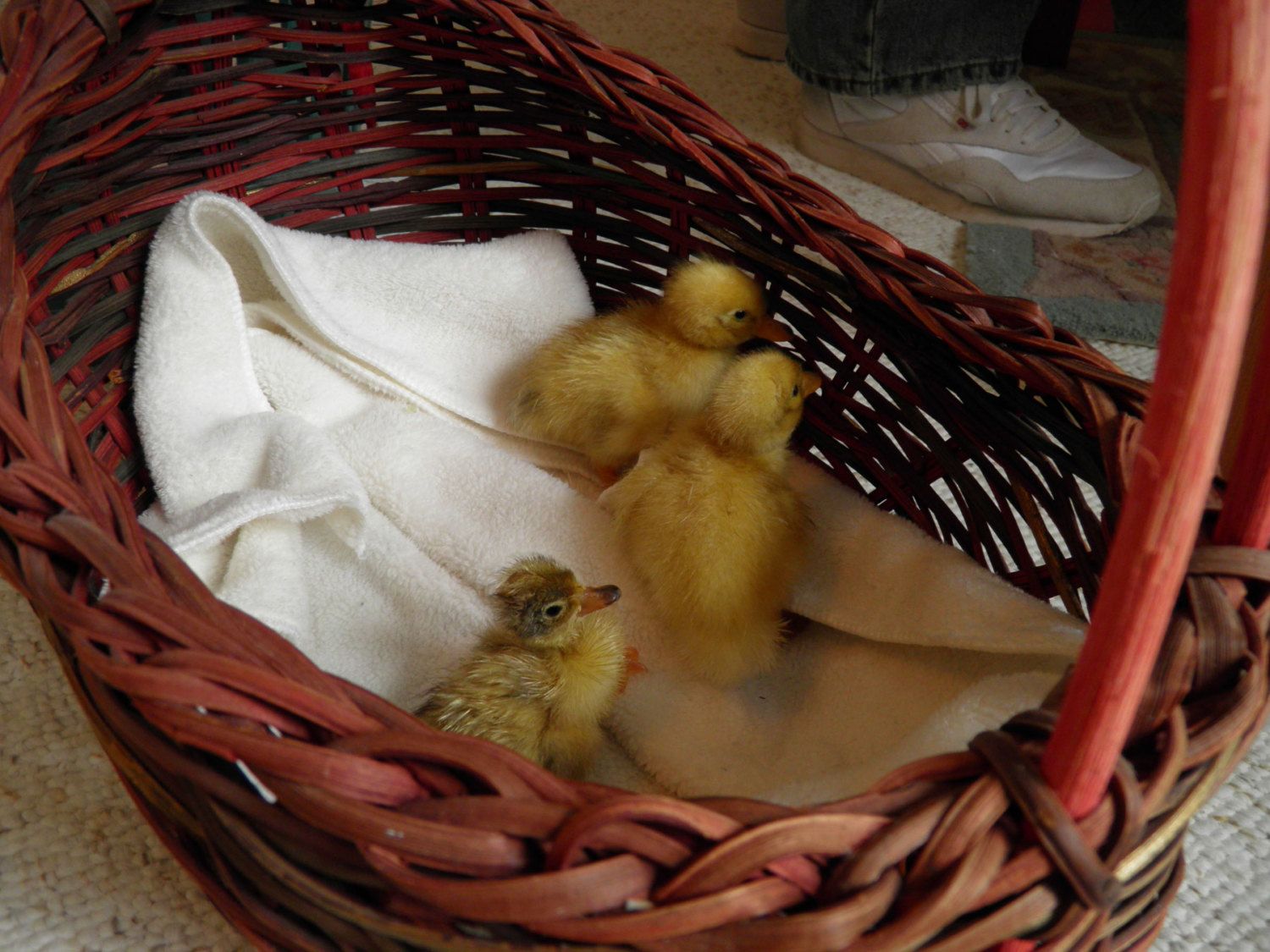 Below is the little one that hatched today. I think it's adorable!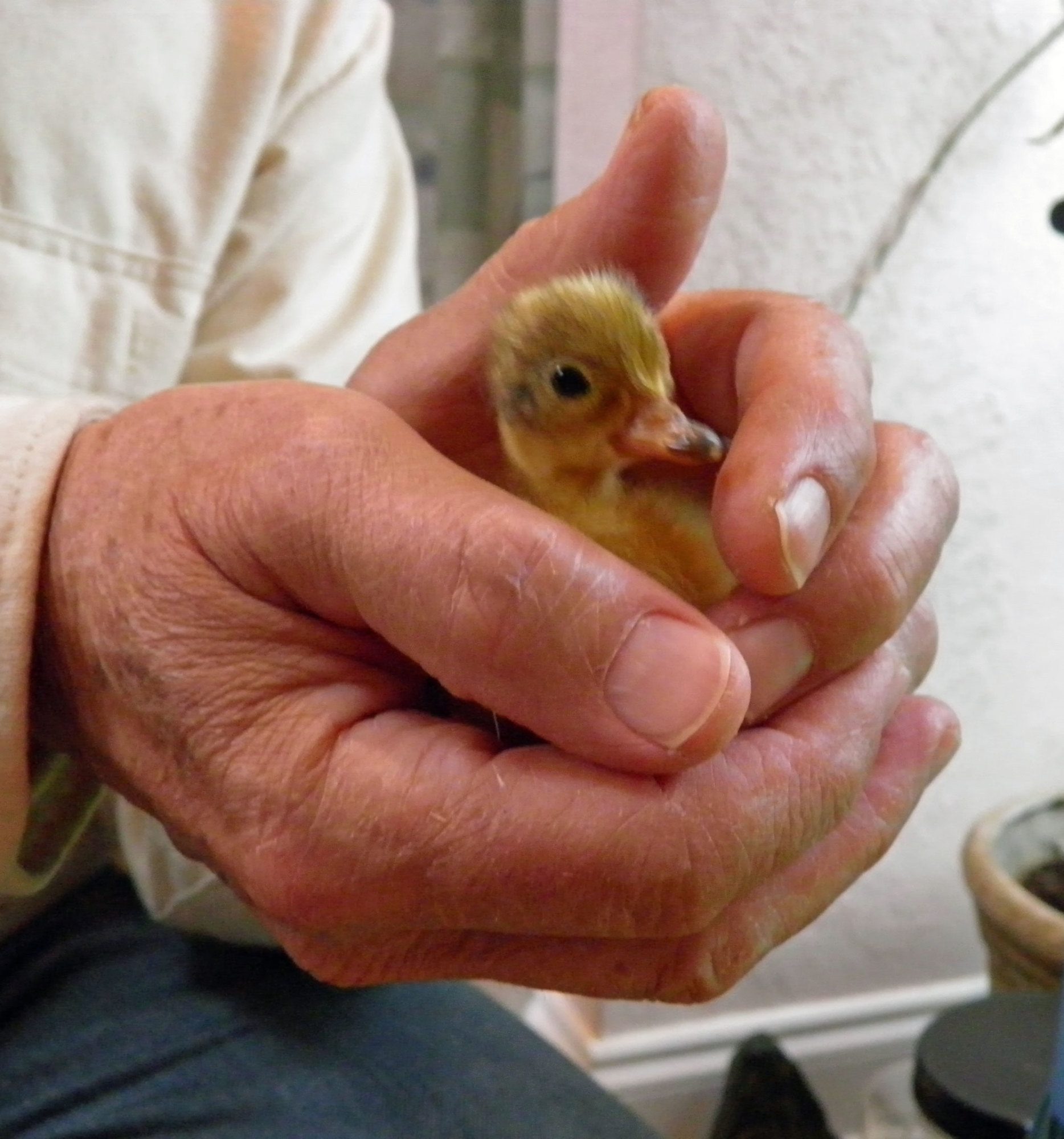 Last edited: