So I hatched out some Orpingtons July 4th weekend. I gave some away and sold some as chicks. Now I have these five left. Does anyone know what Gender they are? and what color they are??? I think I have one Blue, but when the sun shines on another. It looks Blue too? any guess is welcome.

Thanks There are two pics each for the chicks.
Chick #1
Chick #2
Chick #3
Chick #4
Chick #5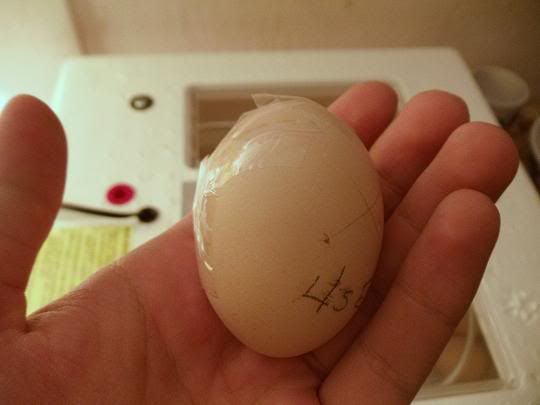 Chick #5 as an Egg with Tape around his shell due to cracks from The USPS!
Chick #5 just 1 day old.
Any Guess would help!!! Thank You!!!