Jan 25, 2010
5,683
100
311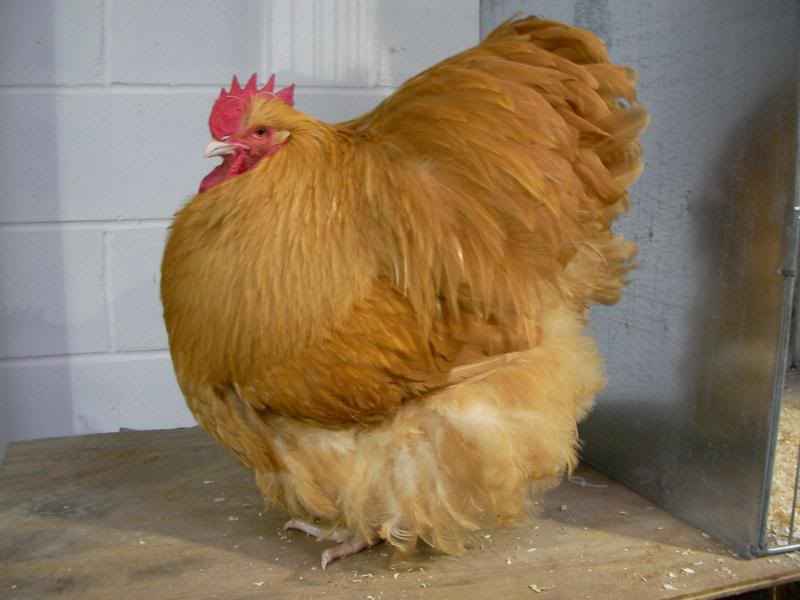 The one on the left is of a British Orpington. The right was Reserve Breed, Crossroads of America Joint National.
Over a year ago I stated that the UK and American Orpingtons were different breeds.
We acquired a Lemon Cuckoo British Orpington on January 2, 2012. She will be mated to our Greenfire male. We will also be exhibiting them this year as British Orpingtons so folks can see first hand the differences. What would it hurt to show these for what they are? Will post photos as soon as we can. This pullet is an import herself.
Thread rules:
1) NO FIGHTING!
2) We all have a right to our own opinions!
3) This thread is for open and honest discussion!
4) No flaming of individuals!
Please try to post side by side photos when possible.
Here are the 2011 Best of Breed Orpington and Reserve of Breed Orpington at the Crossroads of America Joint National; Inaugural National, American Orpington Poultry Fanciers; American poultry Association National; American Bantam Association National; and United Orpington Club National.