Administrator
BYC Staff
15 Years
Dec 26, 2006
42,172
37,406
1,592
My Coop
UPDATE - Cards are in the store:
https://www.backyardchickens.com/forum/viewtopic.php?pid=2436499#p2436499



We've
received a LOT of requests to have cards available for people to print and to order in our store to hand out. Here is the final design. If you have any feedback, let us know QUICKLY because they are going to go to print VERY SOON.
NOTE: We left room on the back so you could write your name and/or username on the back for when you give them out to peeps!

FRONT: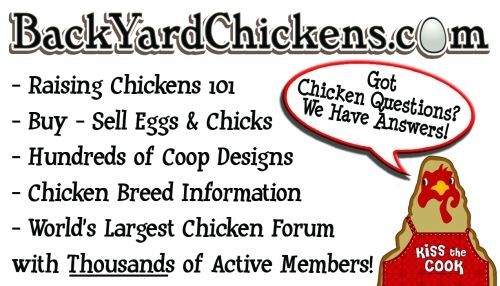 BACK: