So I am pretty sure I ended up with a rooster with my purchase of pullets at
TSC
. But I am not really sure what breed he is either.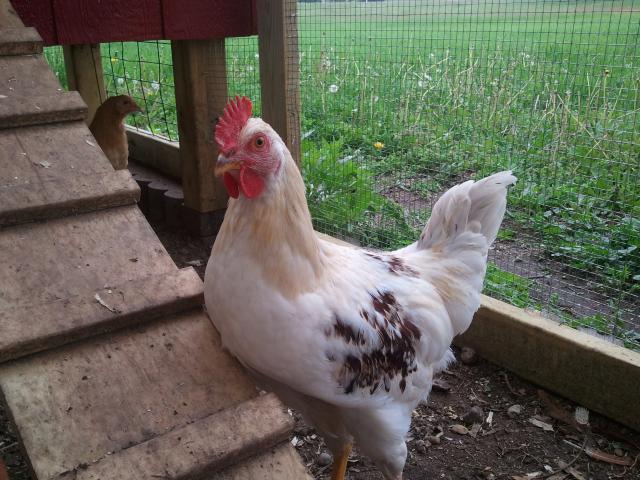 Then I start getting scared this one might be a roo too.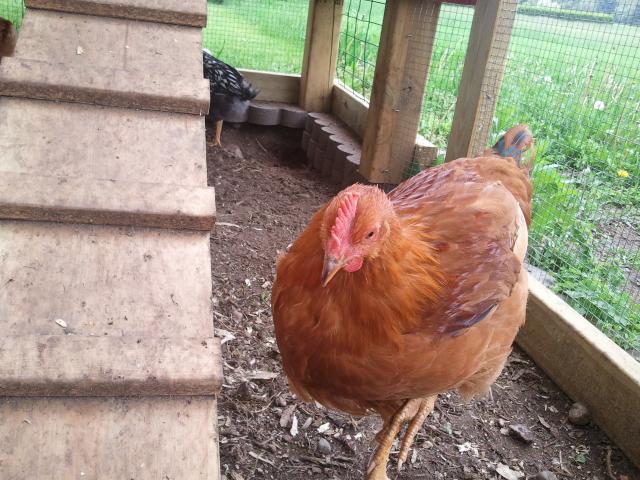 and I think this girl might be a Black Star, shes the only one I think I have figured out!

here is a picture of them together.
TSC
said they were a week old when I bought them, which would put them at 12 weeks. They look huge to me, but then again, I am a noob. HELP!
the first picture of the roo was taken today, the rest are a bit older ( couple of weeks ago)