Songster
10 Years
11 Years
Jan 24, 2009
1,891
19
198
We have both exhibition and production lines available.
Breeds we are offering in this assortment...
Buff Orpington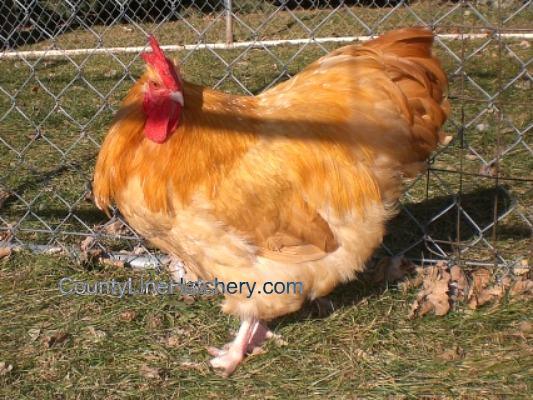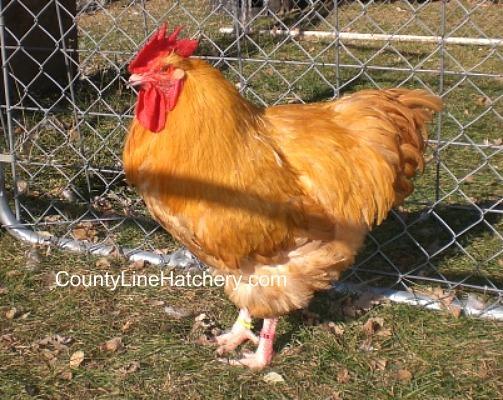 Welsummer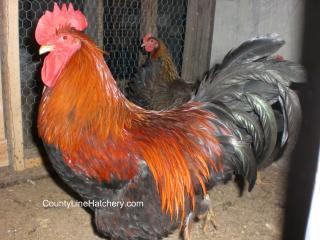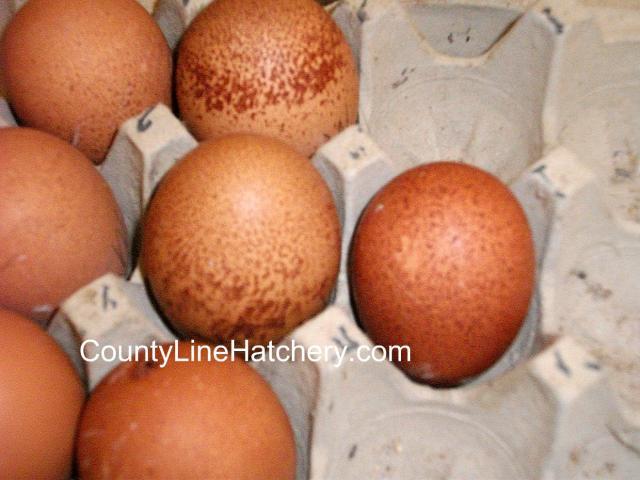 B/B/S Cochin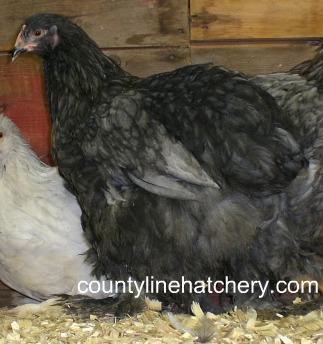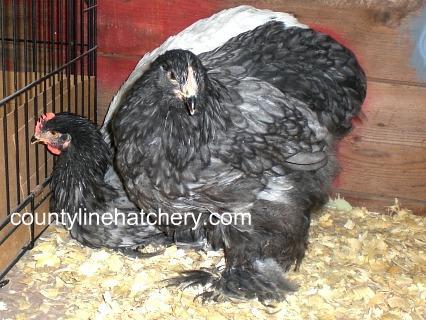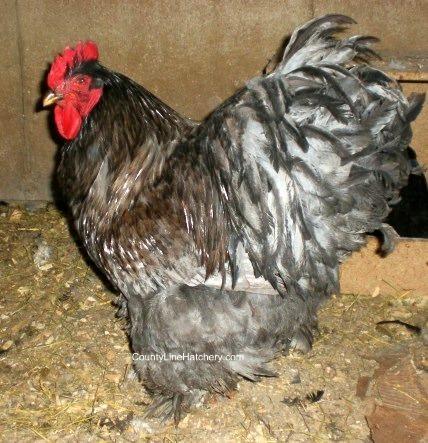 B/B/S Ameraucana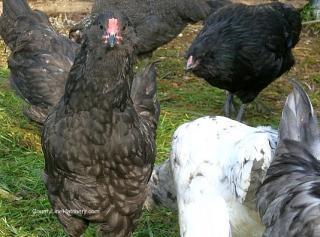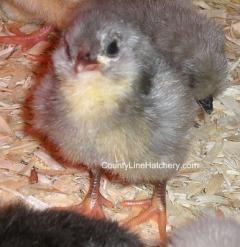 Heritage RIR in RC and SC (no choice, they are all together)
Limit 5 eggs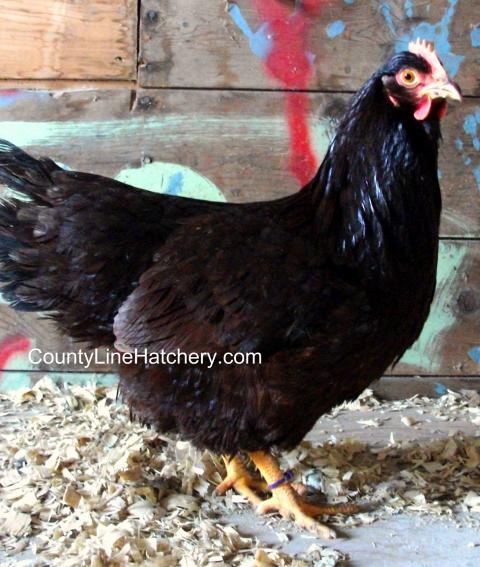 Our eggs are packaged beautifully. Each egg is individually wrapped in bubble wrap and set air cell up inside the box. No egg will touch the sides of the box. All eggs are shipped USPS Priority with delivery confirmation. Your delivery confirmation number will be emailed to you upon request. Of course, we offer no guarantee on hatching eggs due to having no control over how the eggs are handled in transit to you. We have yet to have a report of broken eggs. We get lots of reports of great hatches and many repeat customers.
You can see what we have to offer at our website, CountyLineHatchery dot com.
Payment is due within 24 hours of auction end.
Payment methods:
Paypal to
[email protected]
are preferred.
Personal check is accepted, however payment must clear before eggs are shipped.
Money Order accepted.
Last edited: