So there we were enjoying our morning, wondering when the "giver of treats" was going to open that dang door.
Some of us decided to make productive use of the time while we waited.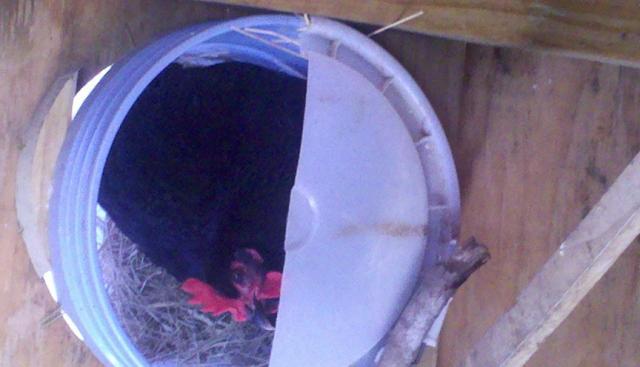 We were all looking forward to exploring all the new space that the "giver of treats" gave us yesterday.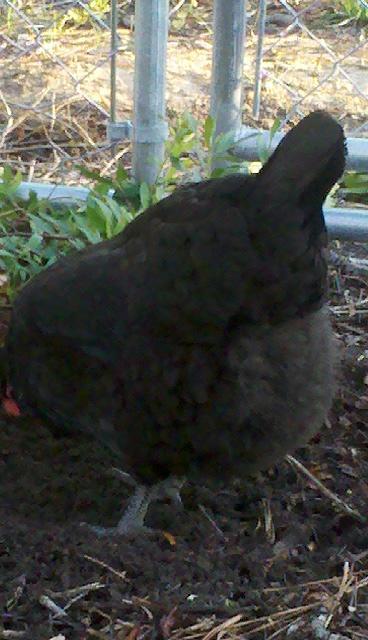 Although, it seemed that the "giver" was only interested in taking pictures of our fluffy backsides.
Finally, the "giver" arrives, but wait....she has someone with her, and they are not opening the door. What in the WORLD is going on?
I cackle and caw but she keeps chasing us, OH MY! What is a girl to do?
After All, we give her gifts everyday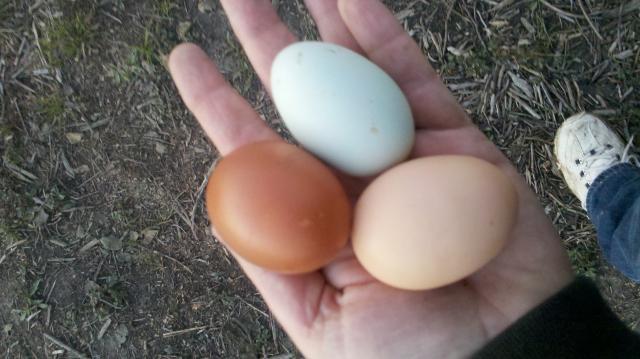 And what does she do with all of them do you suppose?
Cough, Cough, what is all that dust? RUN LADIES RUN...
UHHH why are there fewer of us? SWEET the giver is opening the door, wait now its closed, whatever is all this about?
Well the "giver" wont catch me!!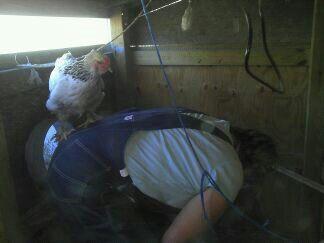 Wait a minute, whats this thing up here?
~~~~~~~~~~~~~~~~~~~~~~~~~~~~~~~~~~~~~~~~~~~~~~~~~~~~~~~~~~
Hope you enjoy to story of my ladies getting dusted for mites today, it was an interesting experience to say the least

Last edited: