There is no "I" in Ameraucana
Jan 18, 2008
8,431
179
381
I am finally offering some of my eggs for auction. This batch is scheduled to ship on Thursday, so if your post office is not open on Saturday, do not bid. There is a possibility that these eggs could ship Wednesday, it just depends on how many the gals produce for me this week.
These eggs will only be a max of three days old when they ship for better hatchability. My lines are shown with my wheaten and blue wheaten cockerels placing Champion or Reserve AOSB several times in the past couple of years. This is a difficult feat as patterned birds are very hard to get on Champion Row. It is possible for you to get some show quality offspring. I have been breeding ameraucanas for six years and this variety for five.
My birds are bred to maintain their color line and be as close to the APA Standard of Perfection as possible. Years of selective breeding are behind most of the varieties offered, but unwanted characteristics may show up from time to time.
The egg picture shown above was taken indoors, there has been no alteration in the color of the pictures.
Paypal accepted.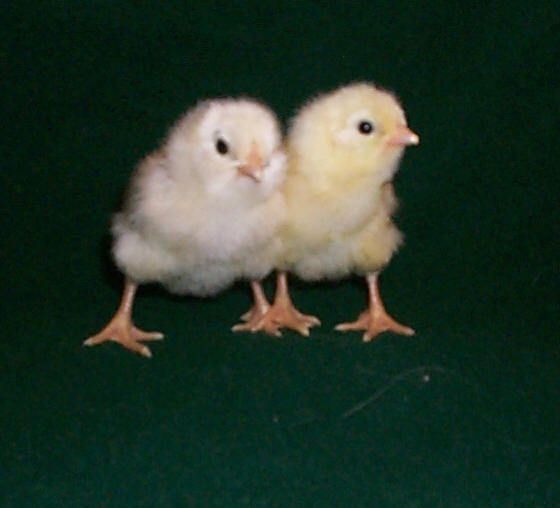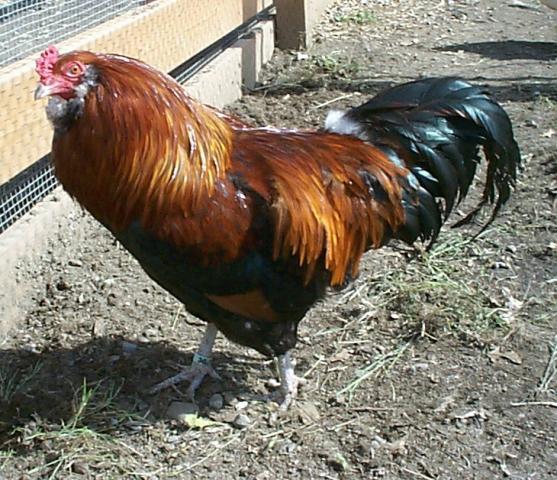 Mahonri's boy...
Last edited: