Hi. I have a bunch of mystery chicks. I think I have most of them figured out, but I was hoping to get some help from you guys.
My first set are almost certainly the same breed. I have 3 girls Irene, Nellie, and Dorothy. They were beautiful chipmunk chicks, so I thought they would be EE's, but they are about 4-6 weeks old, and still no green legs. They are feathering out like my dark cornish, but they are bigger, and the legs are lighter, and they looked nothing like her as chicks.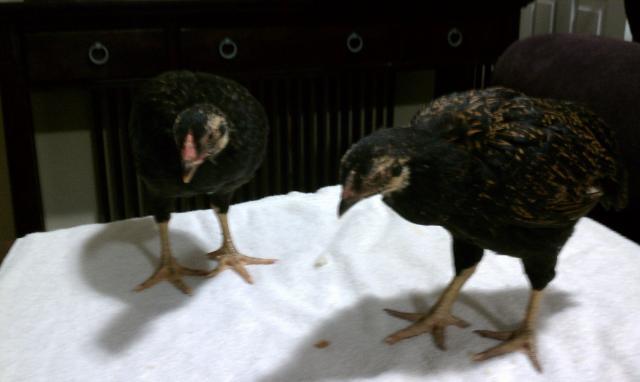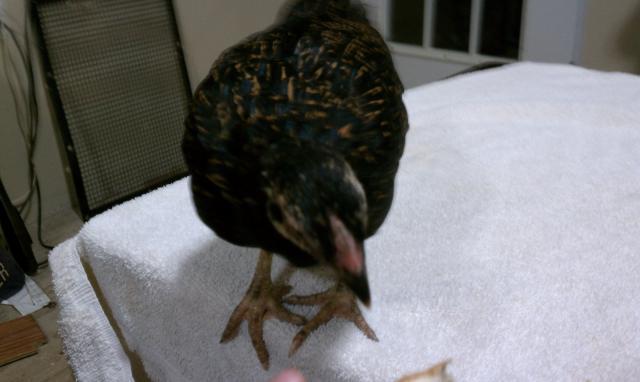 Baby pics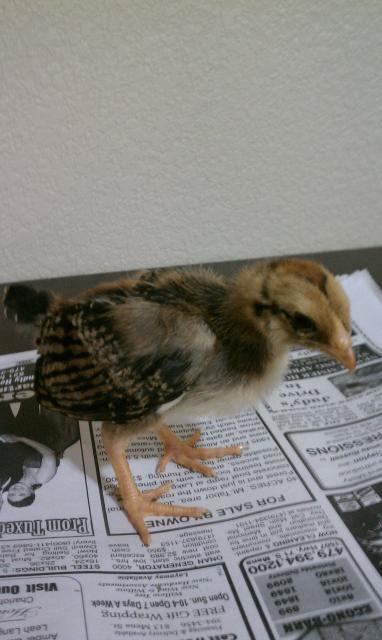 Here one of my hateful crazy chicks. There is another one with a much whiter head, but she is too insane to have her picture taken without tranquilizers.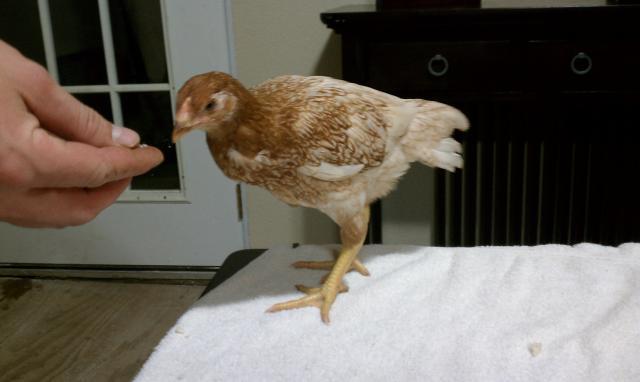 So, what do ya think? Any help is appreciated.