Hello all,
I recently purchased six chicks from
Tractor Supply
. Three were supposed to be Buff Orpington and three were supposed to be Barred Rock.
Here they about four or five days after we got them: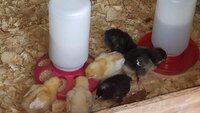 They are now about five weeks old and three of them appear to be different breeds. Here are current photos of the three I can't identify. Can you help? I think perhaps two of them may be Cinnamon Queen or a similar breed but I'm not sure. I am completely uncertain about the blue/lavender/gray girl.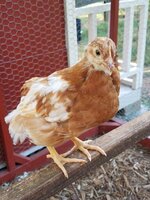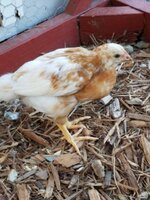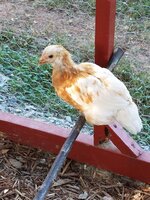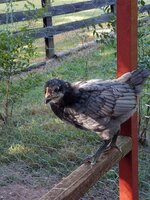 Thanks!