May 11, 2011
2,261
74
211
I have two that hatched on March 20th - about 6 weeks old. They are both EE types. Any guesses to pullet or roo?
Quaker is black and white and a little larger than the plain white. Has yellowish feet.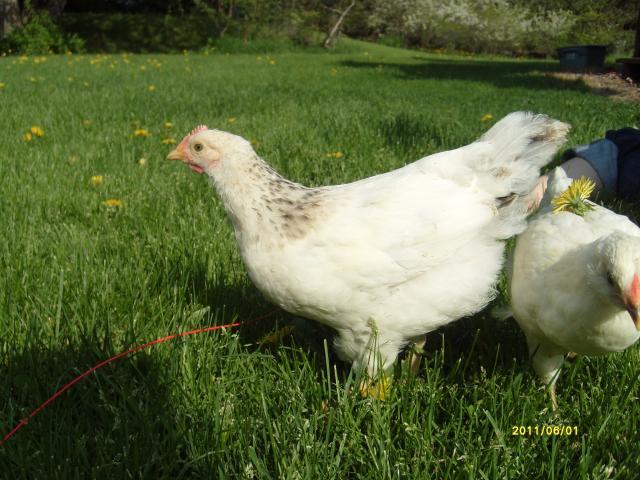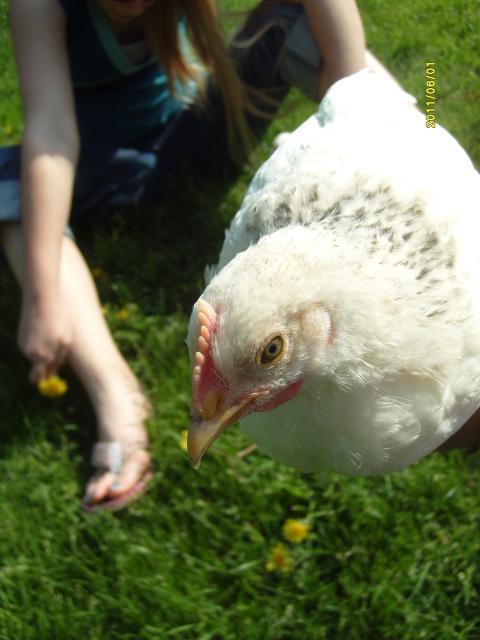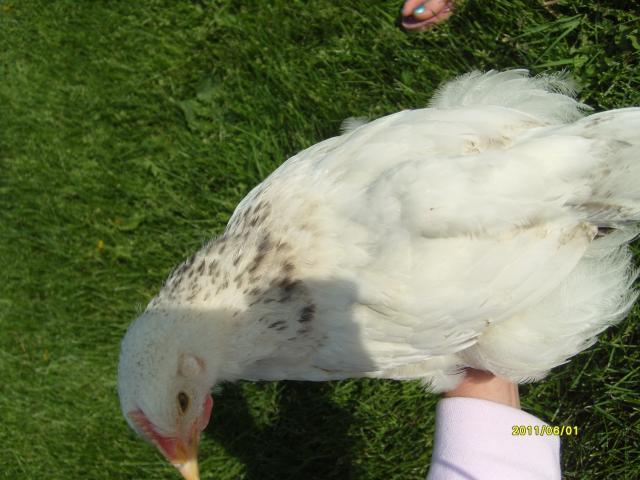 Pineapple is white one with very little comb (like her mother) and green feet. Sorry about the smudge on her feathers - she did that when we were out enjoying a little sun.