This EE's comb does not look like the comb of its roo-hatchmate. The hatchmate's stands up taller and I can see the 3 rows are very distinct. Also, the feathers right before the tail seem to always be fluffed up and poofy.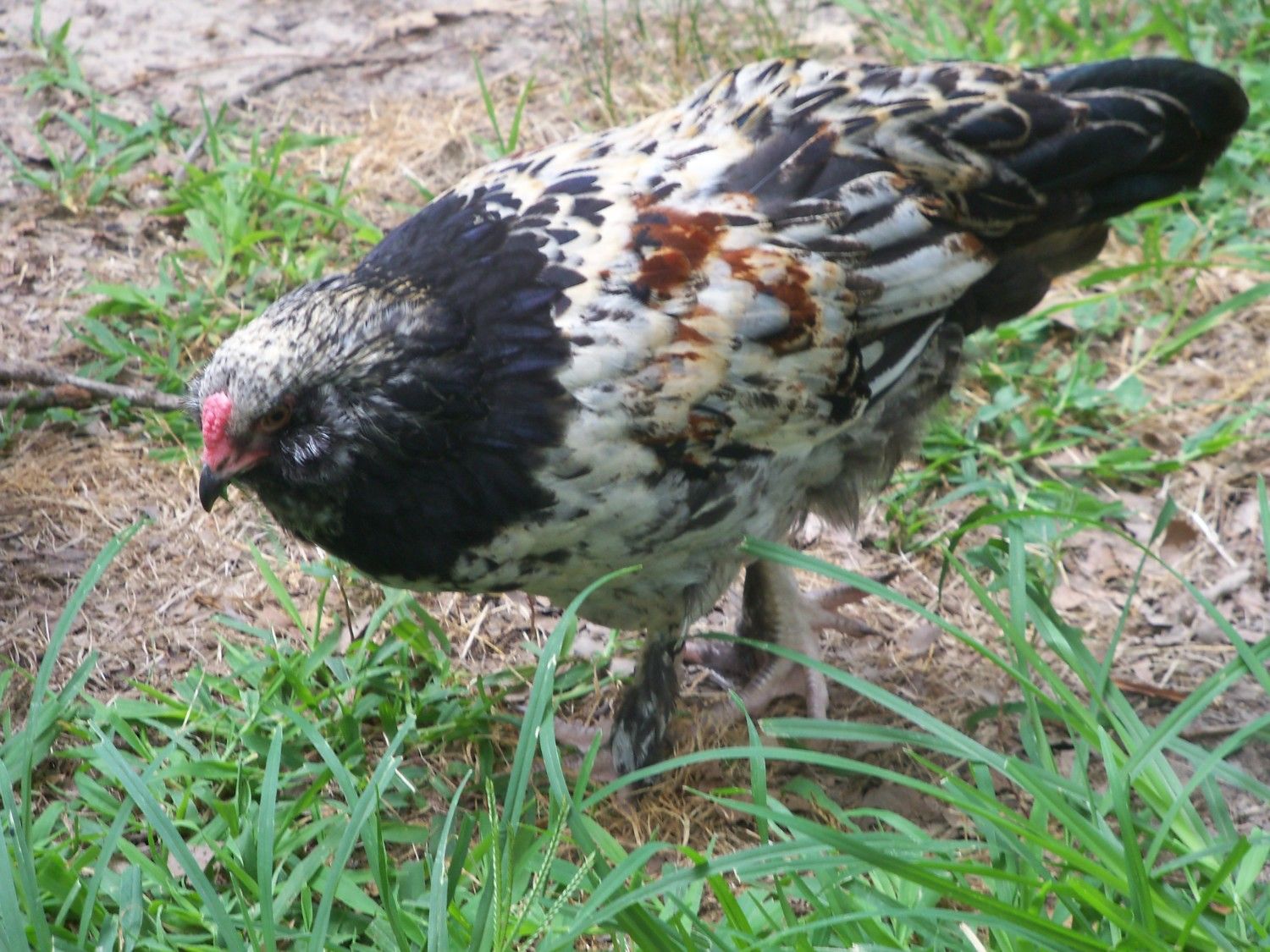 I'm confused by this cushion comb. Will it ever raise up? Roo or pullet?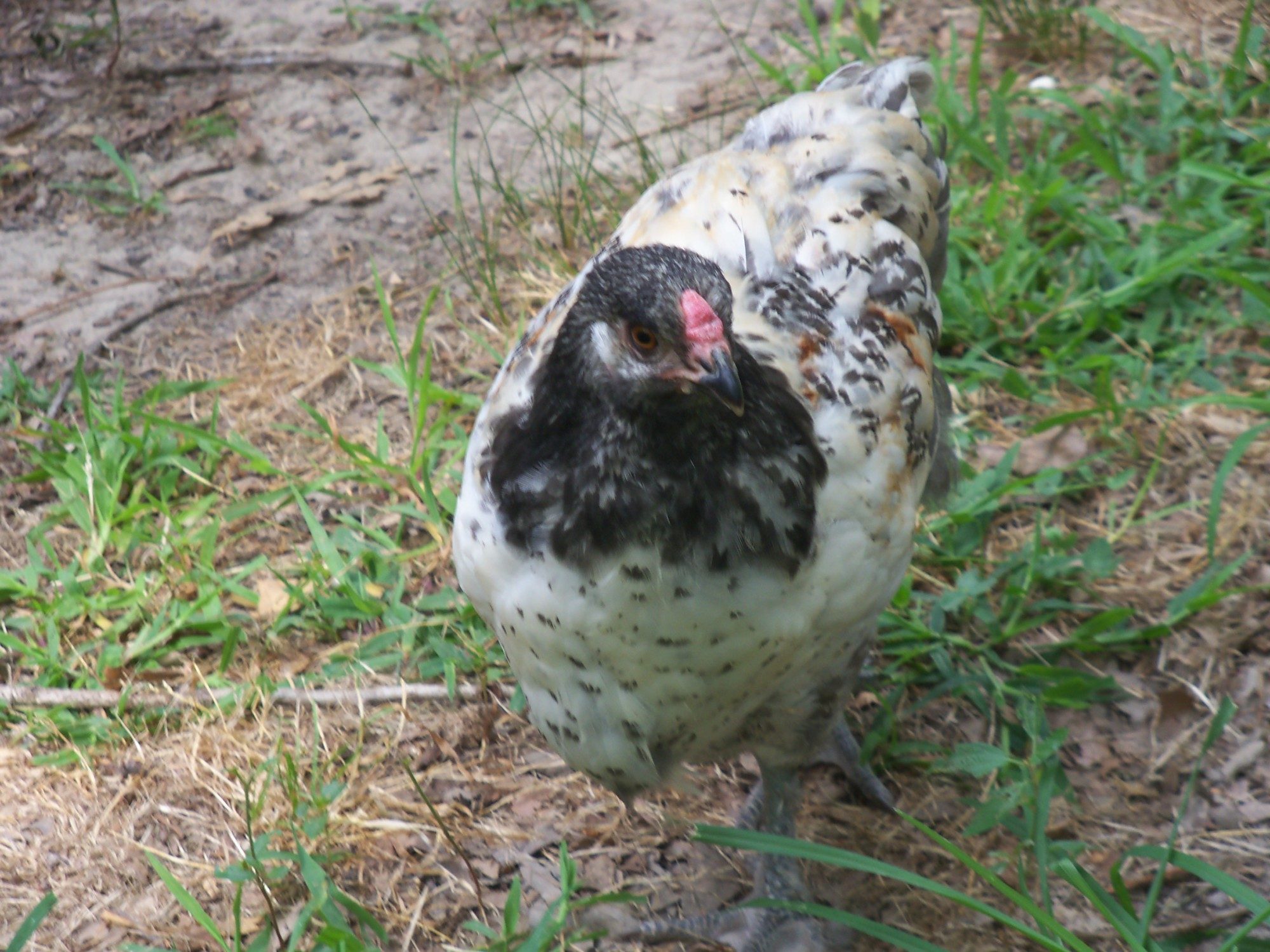 gold sex-links Pullet?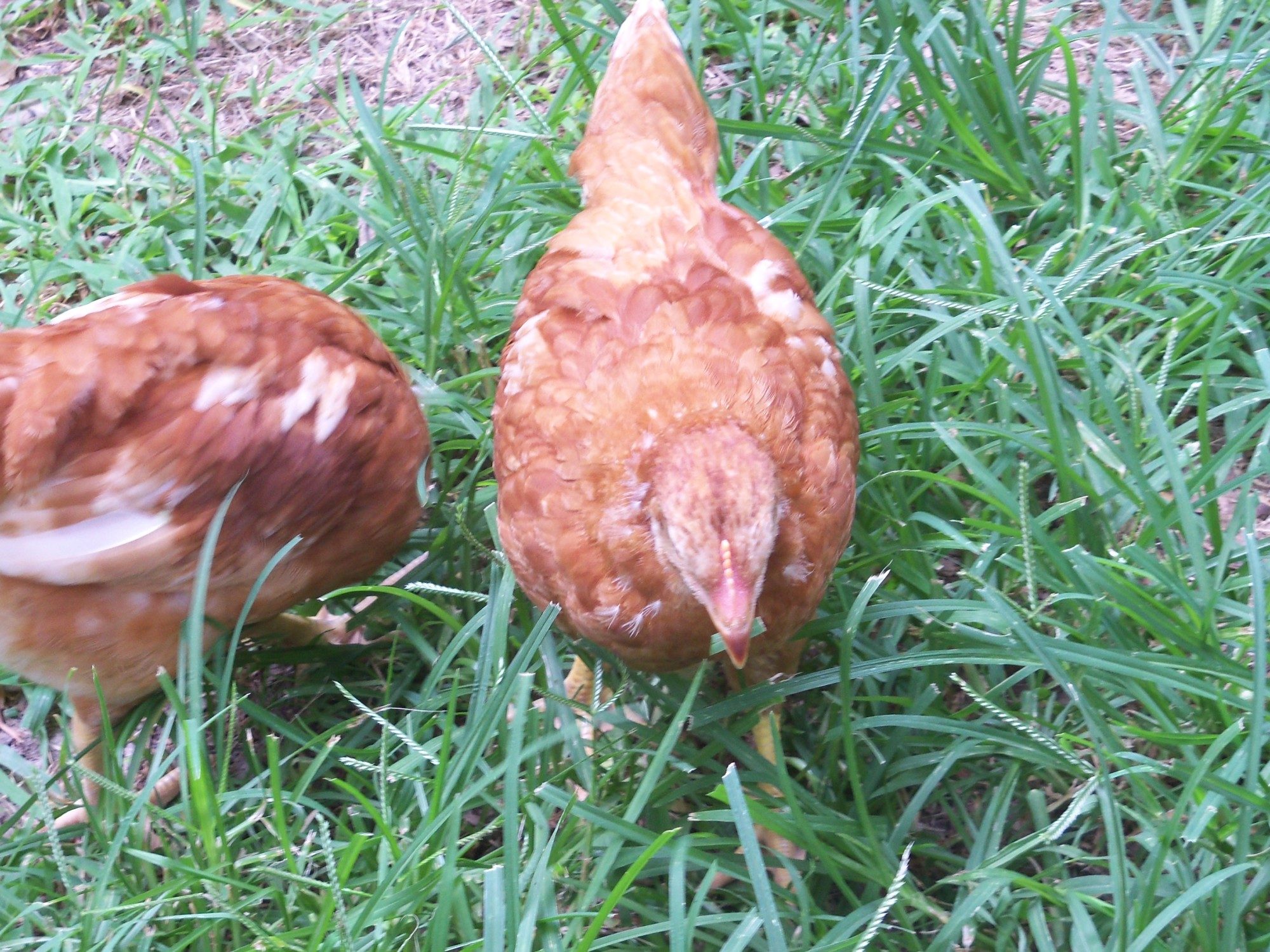 The white and red is the hatchmate to the one in the first picture. The red roo isn't a bantam is he? Any idea on breed?