I adopted these two bucks from the local fair because the petting zoo left them.

They were free, but when no one took them, i guess they thought they weren't worth taking home.
I just wondered what breed of rabbit they were. They aren't Rexes, because I've had them before and know what their fur feels like. They feel just like my Mini Lops, and are just about the size of them. I know they aren't babies either. Any help?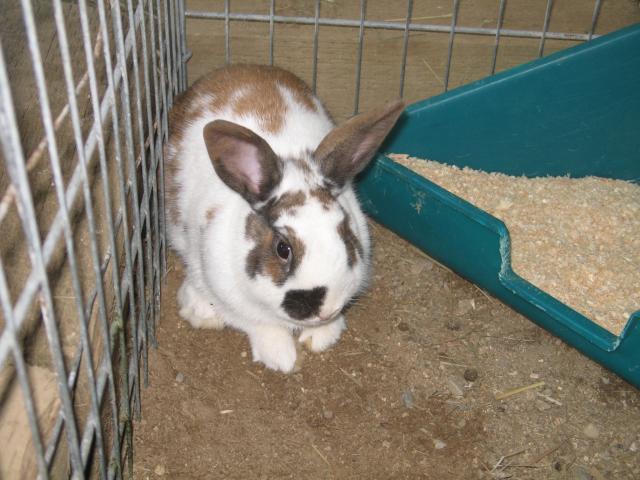 Vladamir
Mister Darcy