Did a brooder cleaning tonight and then took some pics. Funny stuff going on in there tonight!
This one couldn't seem to get satisfied with its fluffing and kept re-doing it.
And again...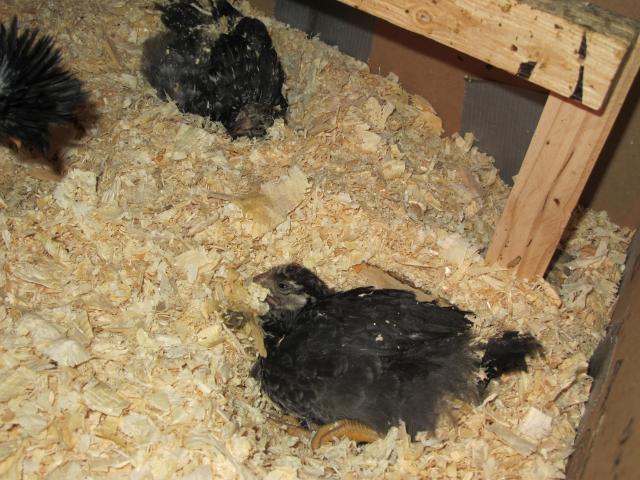 And again...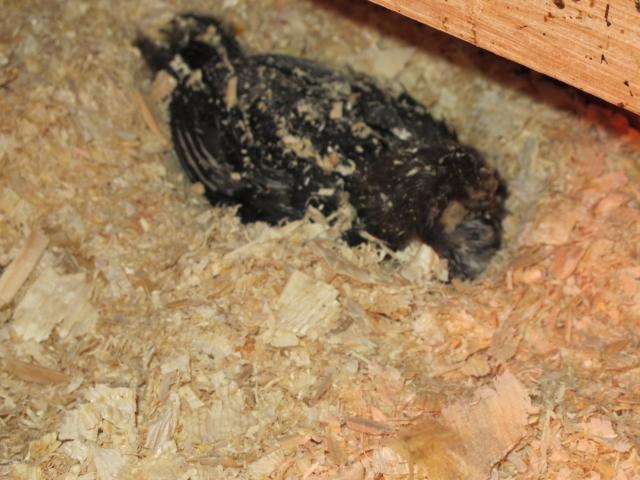 These guys have become best buds this past week. Every night, my baby gold laced wyandotte is found sleeping here: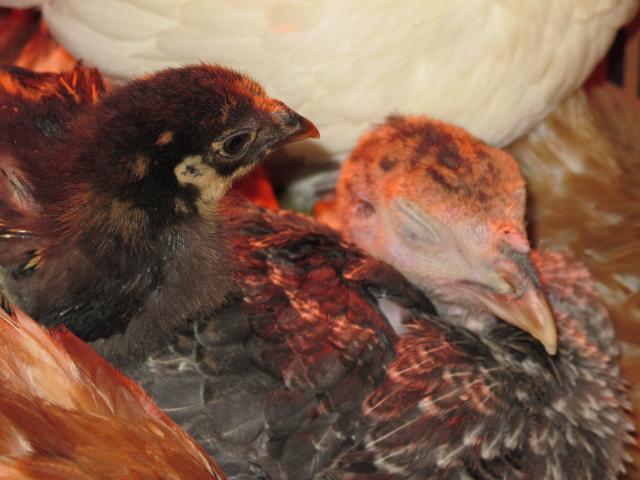 The turkey really looks out for the little one. What a sweetheart!
Bad hair day (every day):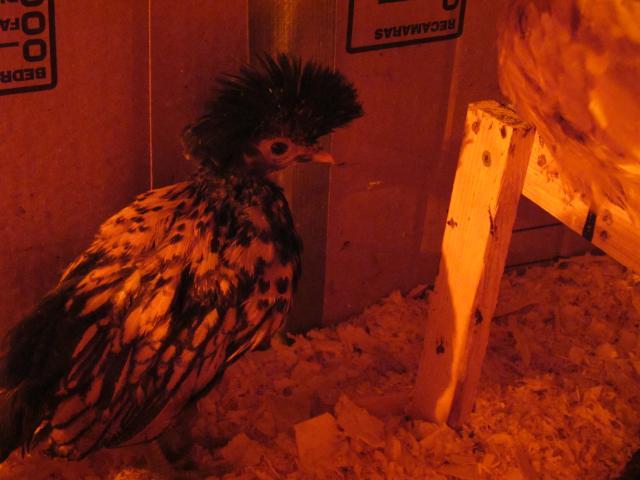 Not quite sure what this one was looking at!
I'm guessing roo on this one: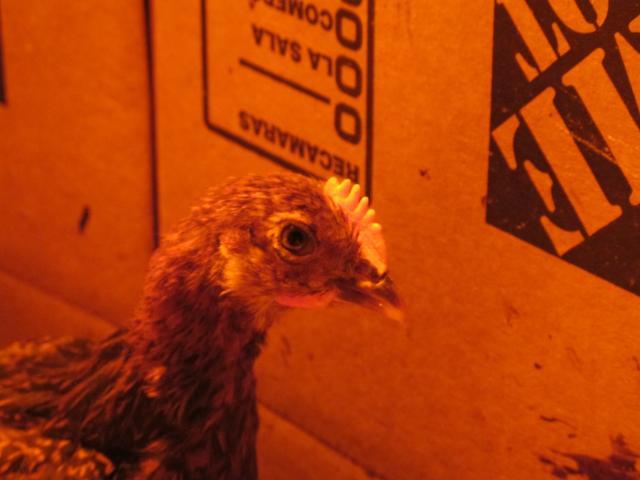 Here's another pic with better color accuracy-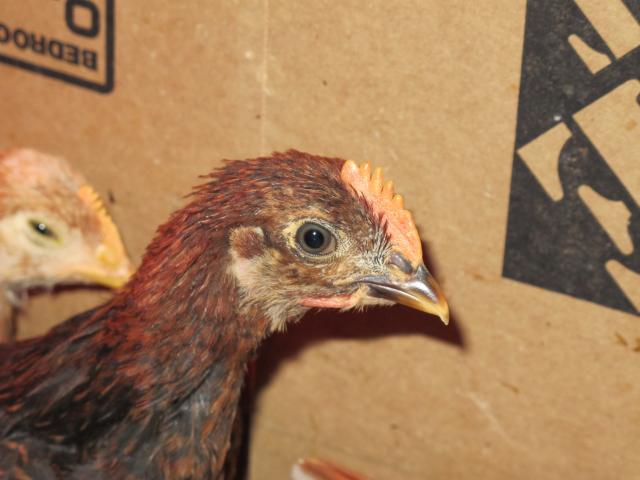 And one of the other chicks that is the same age, coloring, etc. for comparison:
Whaddya think??? The "roo-ish" one doesn't have lots of pink to it, but the comb is SO much bigger than the others.