Alright, I got these little guys from the assorted bantam bin. They're about 6 1/2 weeks old right now. My best guess is that they're millie fluer d'uccle. Neither one has good white spots though

First one Crystal (I think there's a possibility that she's a hen, her comb is lighter in color than the other):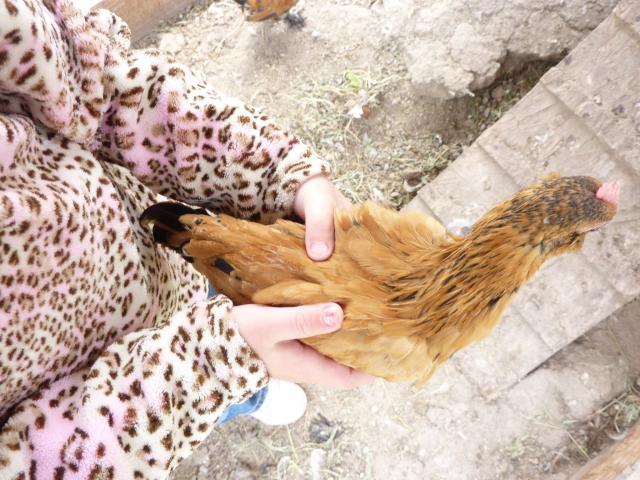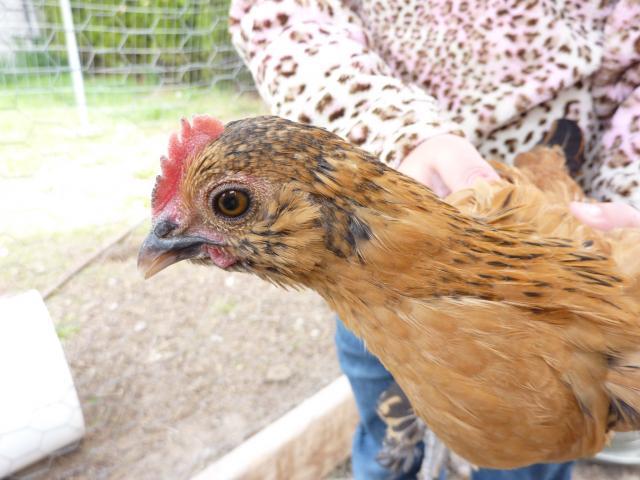 Then #2 is Chocolate and the one that I really suspect is a rooster (my 2 year old named him/her

)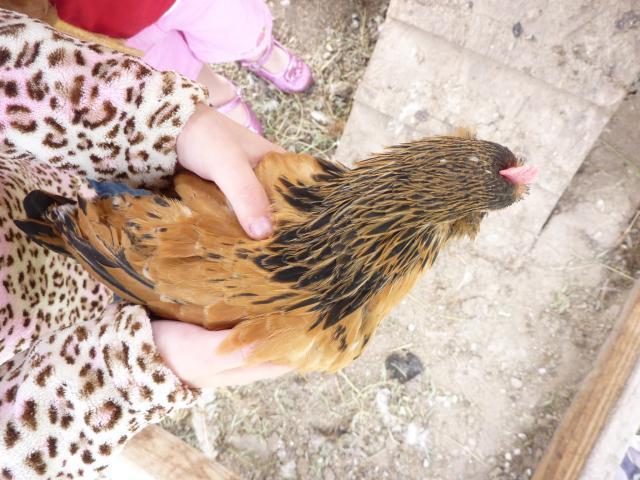 hmmmm, I might have to go take some side by side pictures because in these pictures they look pretty close to similiar. Really Chocolate's comb does look more red than Crystal's.
What do you think, both roosters? Any possibilities that one might be a hen?