Hi All,
My Cornish X Fatties are 7 weeks old today, and I'm about out of organic chick starter/grower.
I don't want to order another 50 lbs. when D-Day is next Monday, so I mixed in some layer feed & scratch to make it last a couple more days.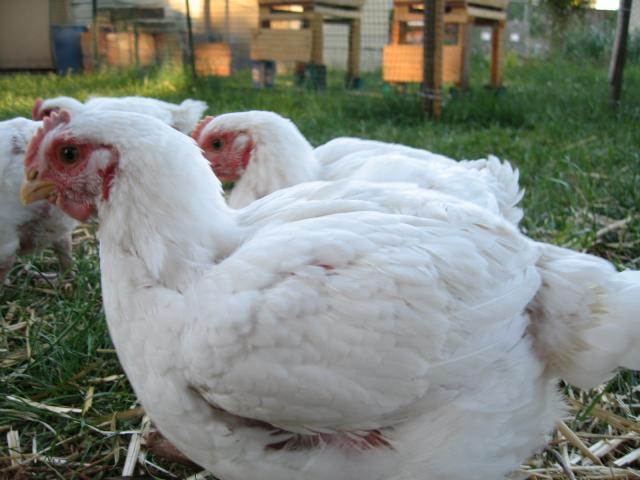 My feed store only had medicated starter, and I'd rather not medicate during the final week.
Can I finish them up on organic layer feed?
I've read layer feed is bad for young chicks' kidneys, but I'm hoping this group is old enough to handle it at 7 weeks.
Any advice is appreciated.

Thanks!