I have two black standard cochins and I'm wondering if they're good quality or just pet. These aren't recent pictures of one of the two, they're both going through a moult right now. Thank you for any opinions or advice.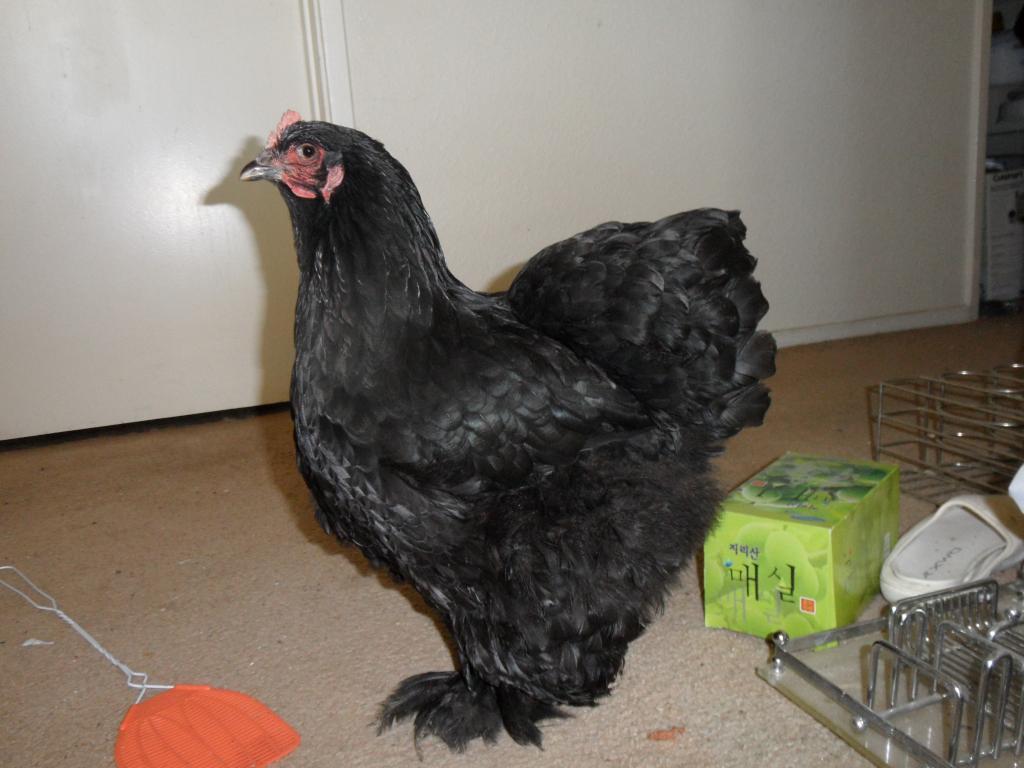 I'm thinking pet quality but I just wanna make sure..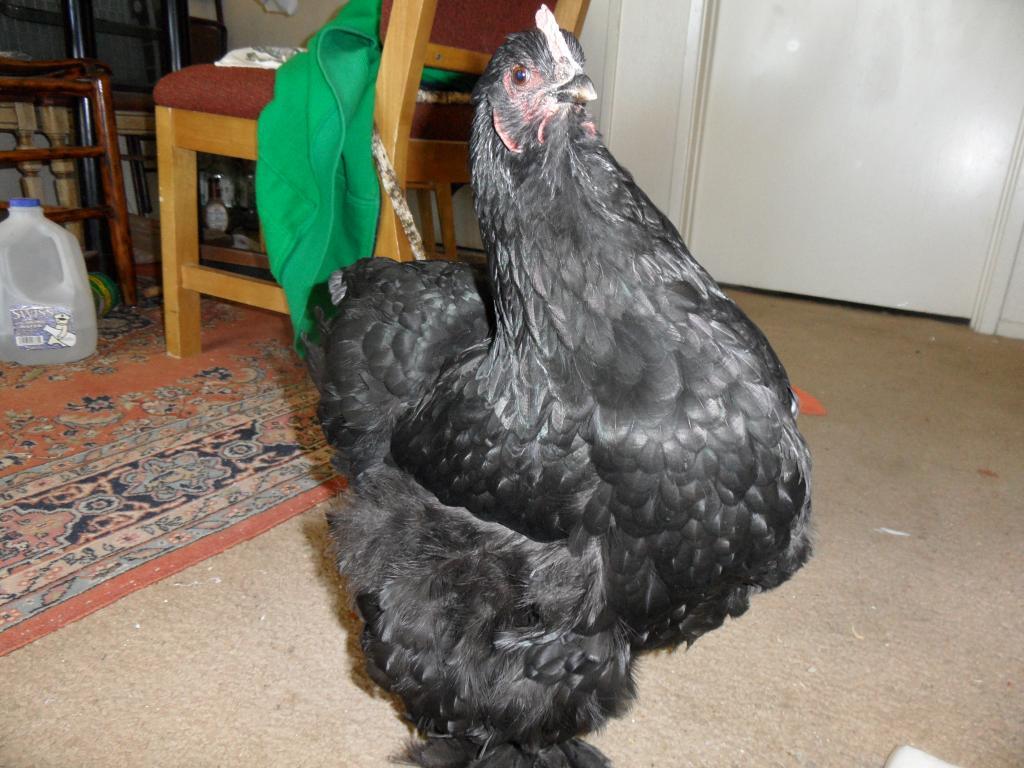 Stupid poopy butt.. Lol..