Money is "sort of" an option so i know hardwear cloth is the more "stronger" more desired wire to protect our chicken's...but it's looking as if i will be going with galvinized poultry wire. What do you guy's think??
I live in a rural area, the other night i heard coyote's howeling so that meant they are active around my house. For the 9 year's i have lived here tho..they have never came to the house...and we have cattel out behind our barn's with no traces of an atttack for the full 9 year's. BUT!!! boy do i see chicken hawk's. I know chicken hawks will have a hard time with poultry wire... it's the fact that MABY a coyote could come near with the new addition's of chickens.
I have heard of people using hardwear cloth around the base of their coop run's and then the rest as chicken wire. I was wanting to know if their was a tutorial or post around here that could show me how to do that or at least how it should look. Not to mention exactly how i need to bind section's of wires to other sections of wires. AT LEAST some sort of pictures.
I will be houseing 10 to 12 hen's with a 10 ft by 5 ft by 5ft tall A-Frame run. 6 of them being bantys...2 polish...2 silkies....and 2 Mille Fleur
Hope you guy's can offer some insight/pic's for me. Thanks.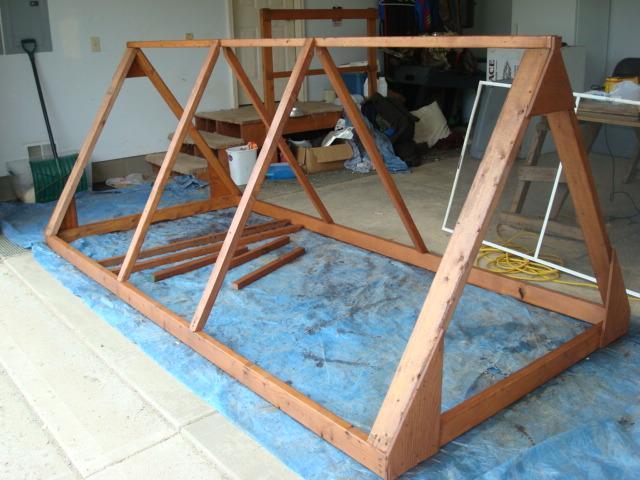 Last edited by a moderator: