I was out in the runs today and since it was overcast, I thought I would take advantage and snap some pictures! Enjoy!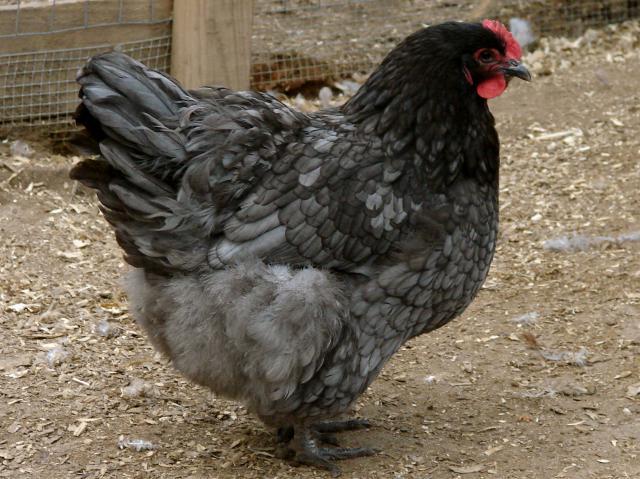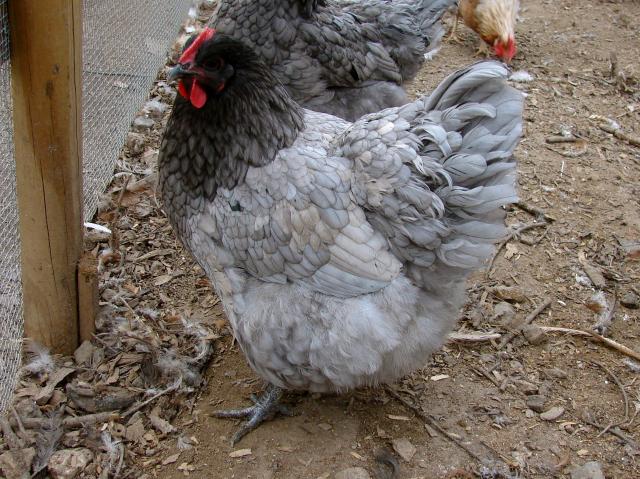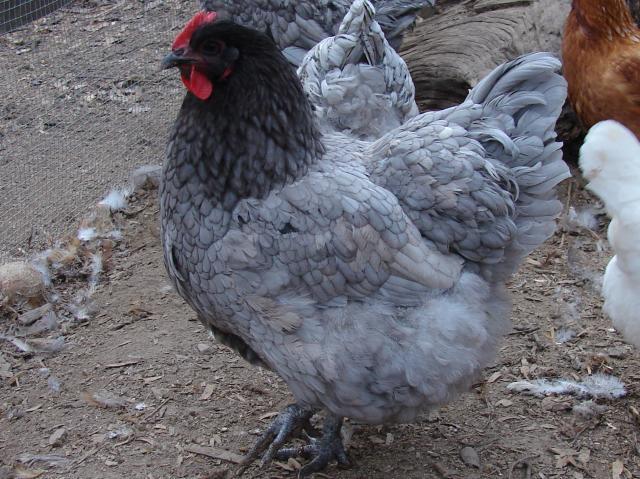 My new breeding cockerel. He is 28 wks. old and I'm very pleased with the way he is turning out.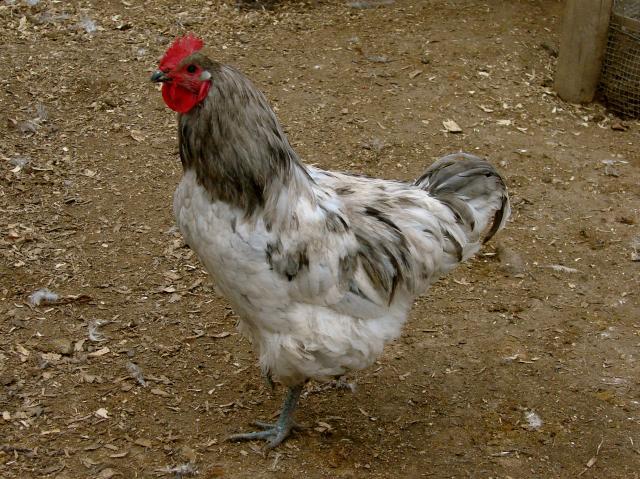 My lovely splash! I've never seen a splash with so much color.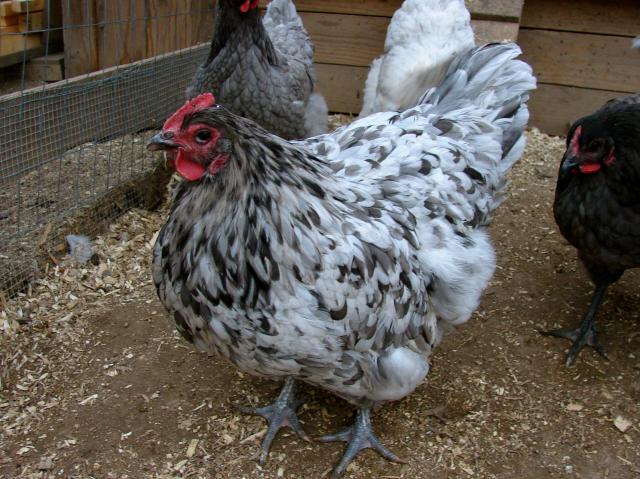 Say hello to Colonel Mustard! He is HUGE and absolutely gorgeous!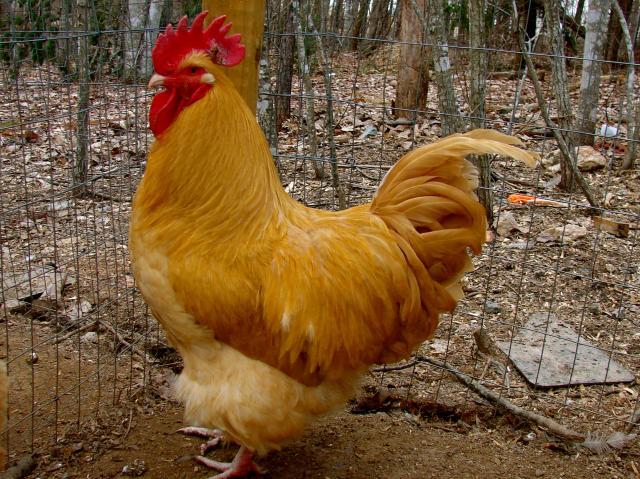 A couple of Colonel Mustard's hens.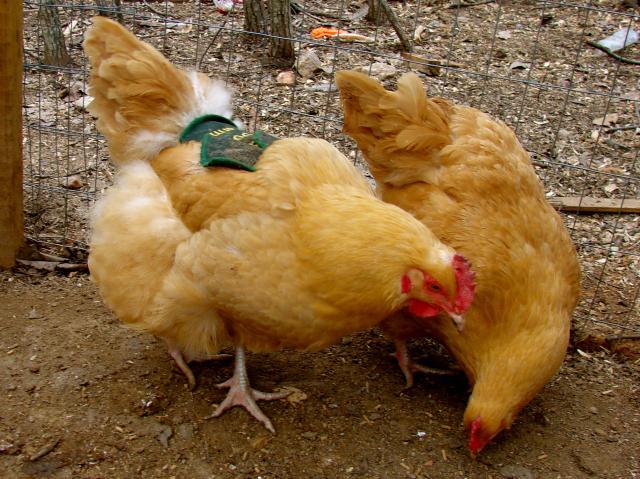 My Lavender breeder rooster.
A lavender hen