Mar 24, 2012
5,558
1,817
391
This little chick is about 4 weeks old. She is suppose to be a third generation Olive Egger. First Generation was BCM and EE. They took those chicks and breed it back with an unrelated BCM. Then I think they took those pullets and breed them back to another unrelated BCM. I want a chicken that lays an olive egg. Here's my problem. This chick looks like it has a single comb. I think to have an olive egg,, she would need to have a pea comb. What is your opinion?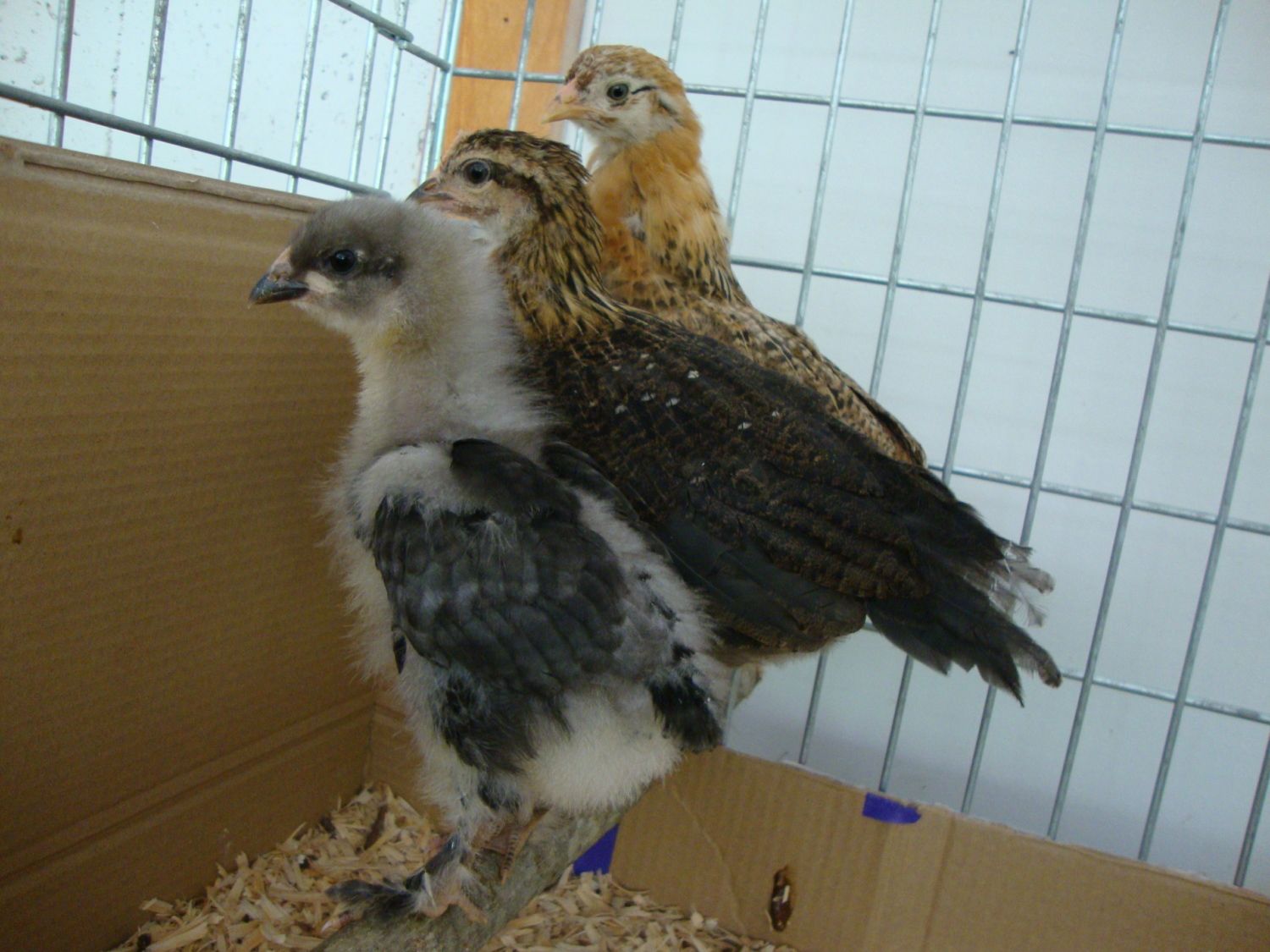 Olivia in front. I will try to find a comb picture....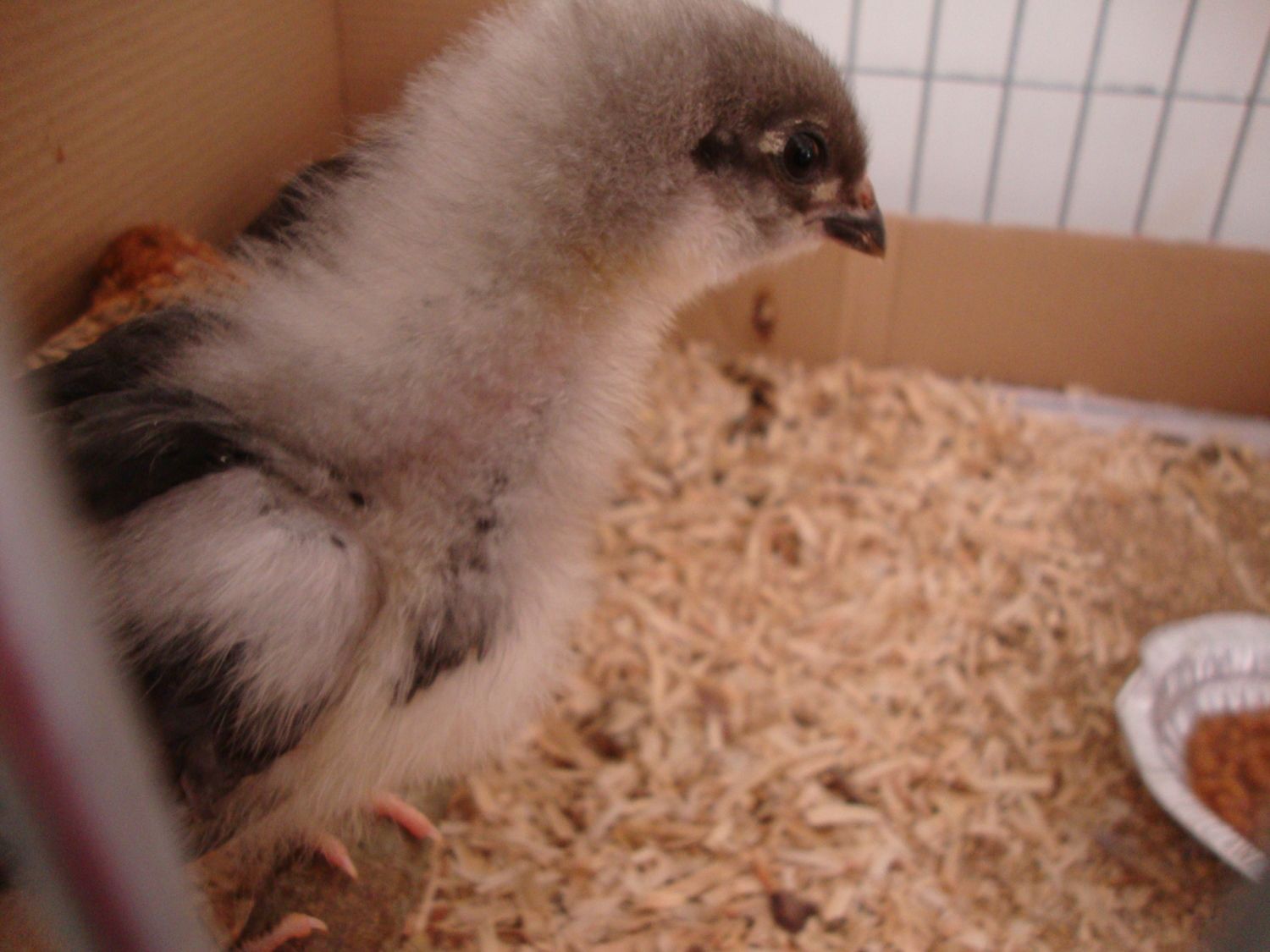 Nope, not a good shot. Anyway, sometimes it looks pea and sometimes single. Can anyone tell me if she would have to have the pea comb to have olive eggs?