ChickyBawkyChickChick
10 Years
Hi all;
Last December 2009 I went to Thailand and Cambodia. There are usually chickens everywhere when you get to the more Village areas. It is very warm at that time (85 - 90 degrees) it is like their spring. So I got to see Chicken Mommas with there babies and a whole bunch more! They were so cute and looked a lot like "our" chickens. Hope you all emjoy the pics, it's taken me a long time to post this thread!

Okay here goes...
This is a Momma and her babies in Cambodia. They were on the side of the road in a little village. There were little stores and little 2 room hotels around. It was very warm out.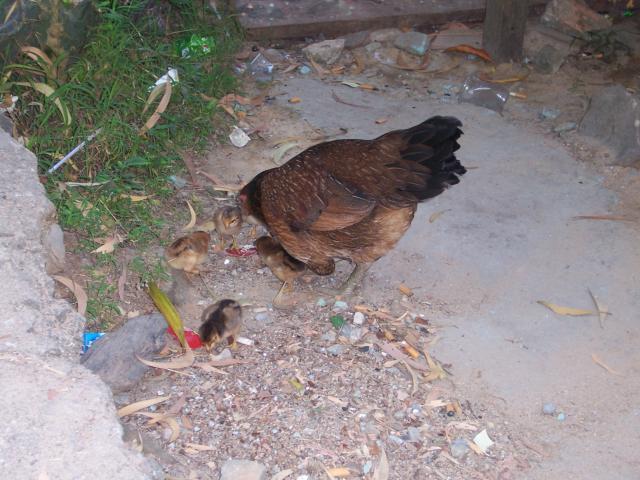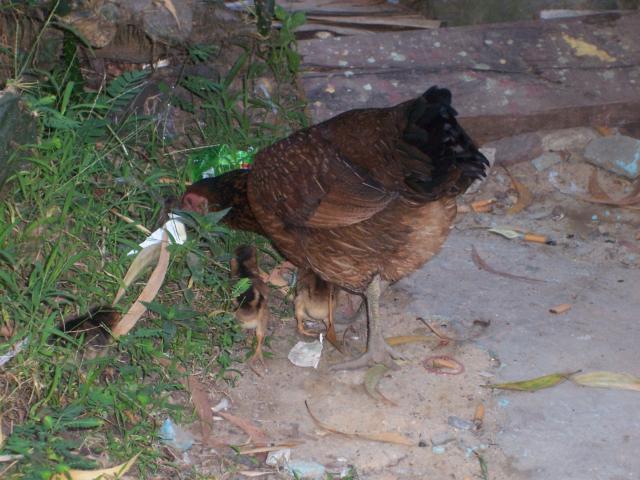 Here is 2 more Momma's and there babies in Cambodia. They were in a very large field. There is also a very handsom rooster.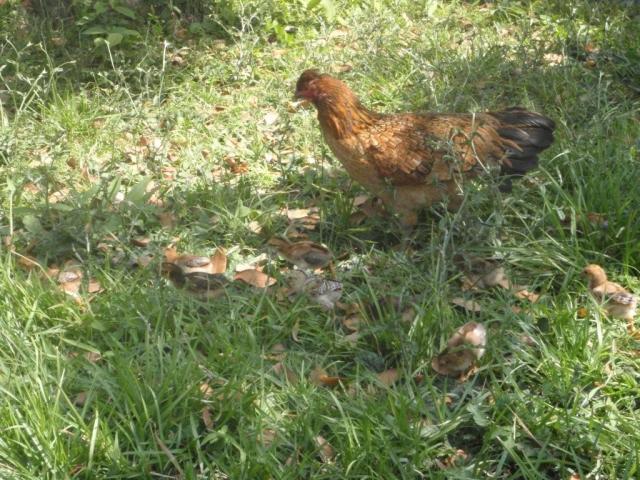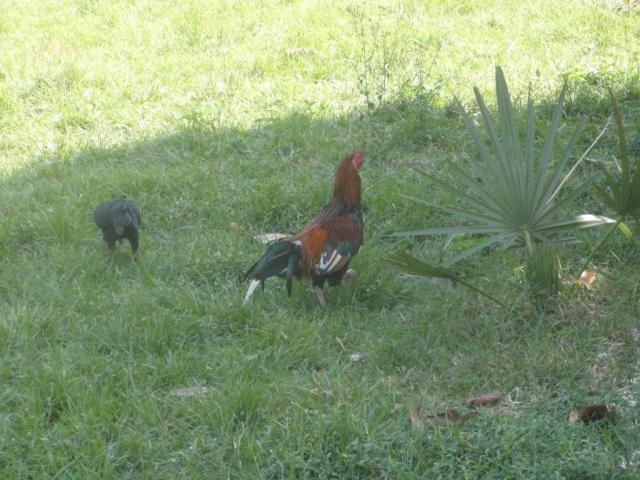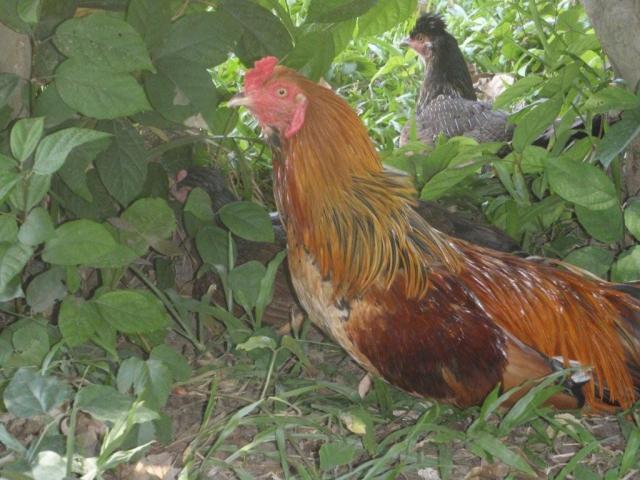 These birds are at the zoo in Thailand. Pink Flamingo's and a White Dove. They also had a couple roosters hanging out in the Flamingo cage..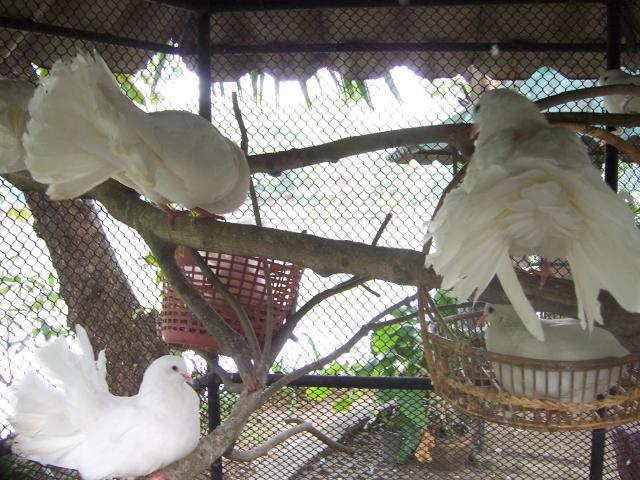 Here is a rooster at a temple in Thailand. The first pic is blurry but was funny to me. He was just a little guy running around.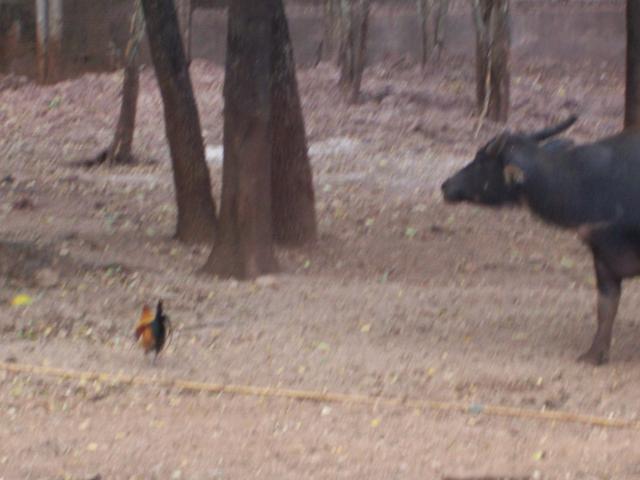 Well those are my Thailand/ Cambodia chicken pictures. Hope you all like them!