Im turning last years garden into this years chickens coop!! But, That Means MUD!! The garden will be tilled in the next few weeks so it will be cleaned up mud---but, still mud. I know chickens will annihilate grass & muddy wet poo STINKS!
Im torn. If I Sod it will cost more (I have a budget of $200, I dont know if Im delirious but I think $200 will build a 10 X 12 coop & Run---Right??) And we'll be back @ mud in to time. Is My only other option stinky poo when it rains... It cant be, can it???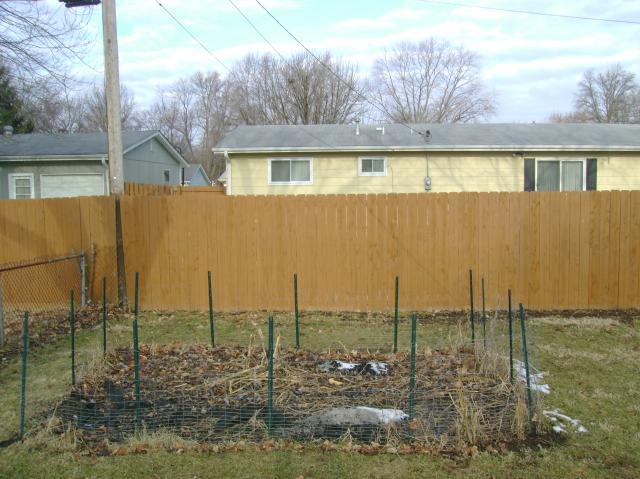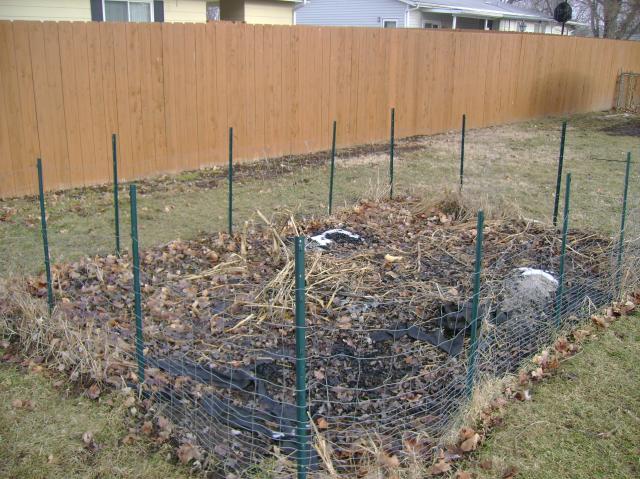 half the run roof Id like to cover in that corregated clear plastic. the other half id like to build a criss cross structure thing people do & plant viney flowers on it.... Before all that the whole run will be covered in hardware cloth.... what viney, flower is not harful to chickens???