Hi all, I got a batch of eggs a little while back to test my incubator and am unsure of what has hatched (obviously they are chickens but my knowledge goes little further than this) and so was hoping for some help...
All the chicks are now 11 days old - so I realise they are still young but would love to be put out of my misery as I am guessing, double guessing and even triple guessing - I cant seem to stop!!!!

Here is the first....
She (I call them girls till I am proved wrong) is light grey and has a line of feathers running down her legs - you can just make them out in the photos - she had more but they seem to have fallen out.... or been removed for her! She appears to have green legs - and the pads on her feet are really big (dont know if this is important just thought I should let you know just in case

)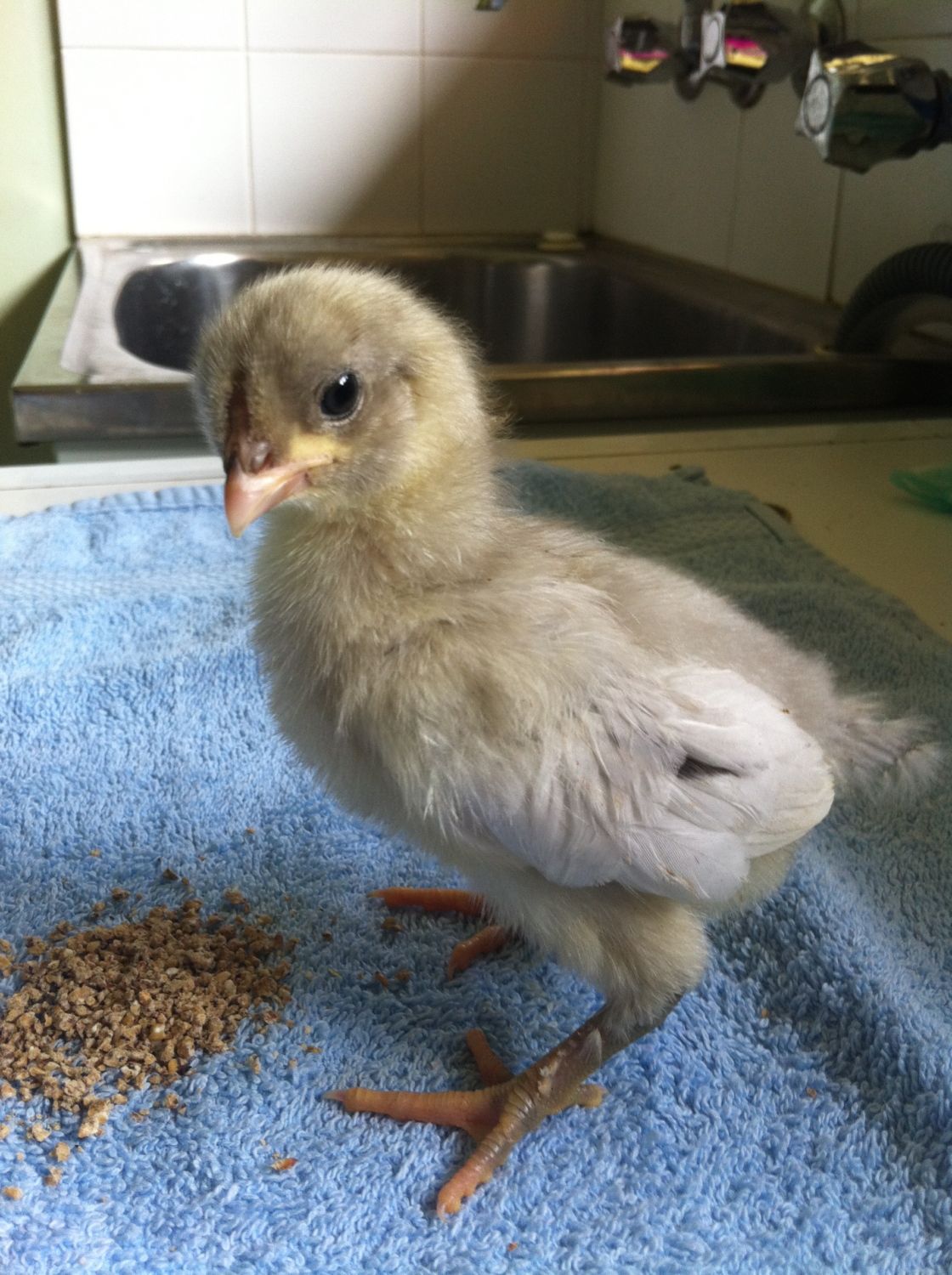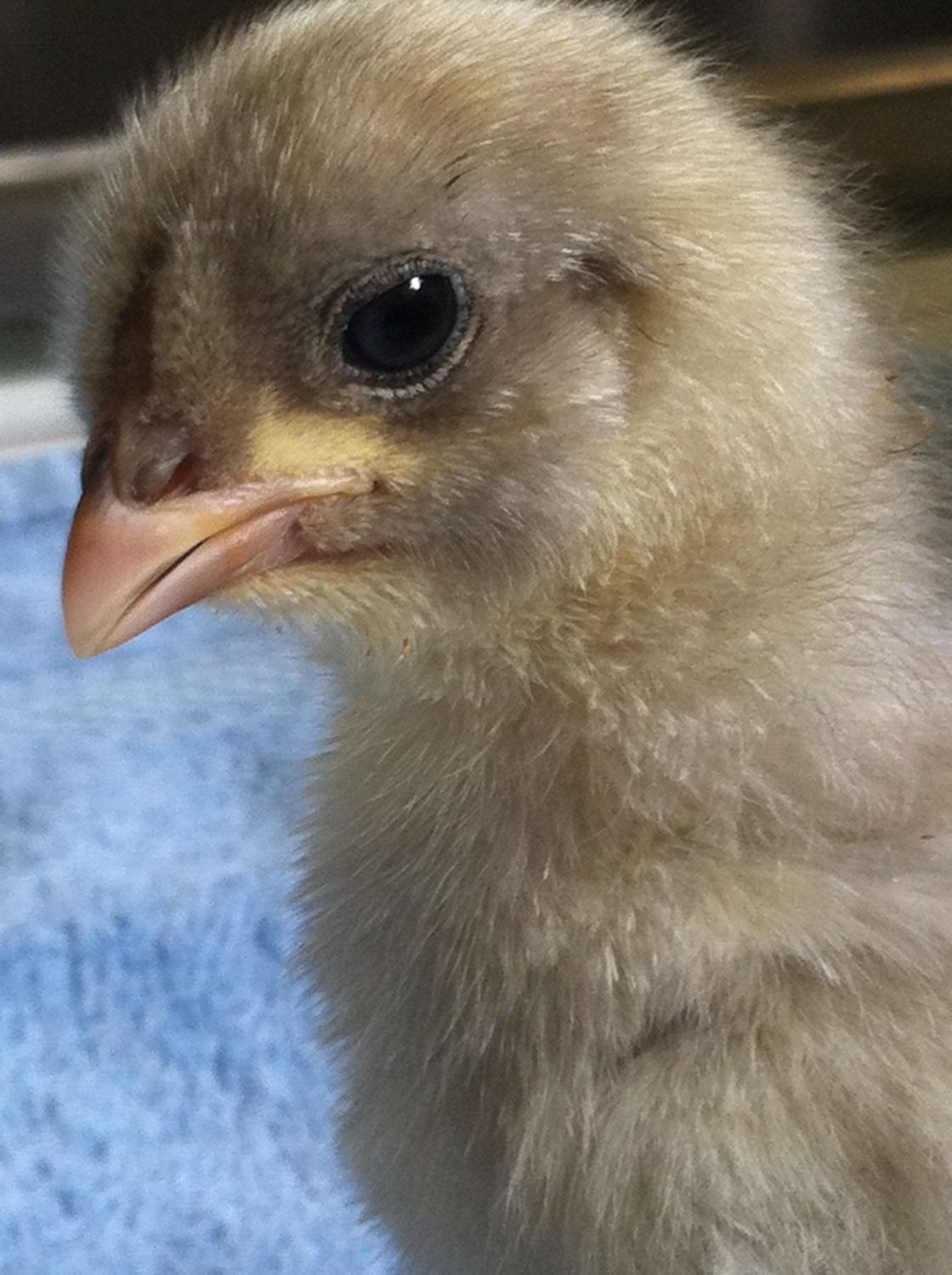 the second...
she was all golden to begin with but has developed these strangely curly? feathers. Again she has what appears to be green legs.... the other thing is that she already has a comb forming.... I wonder if she will be a he but surely it is too soon for that!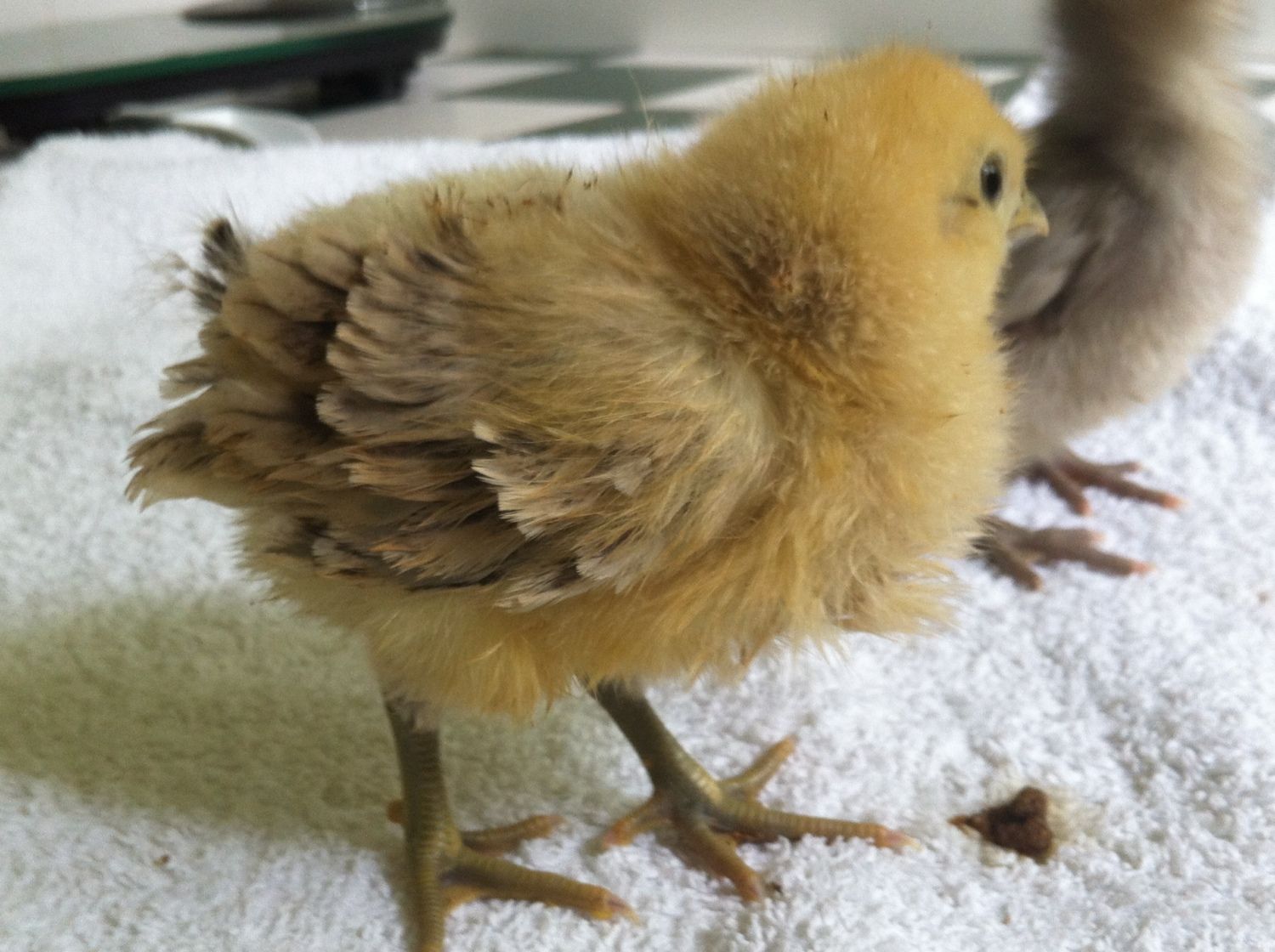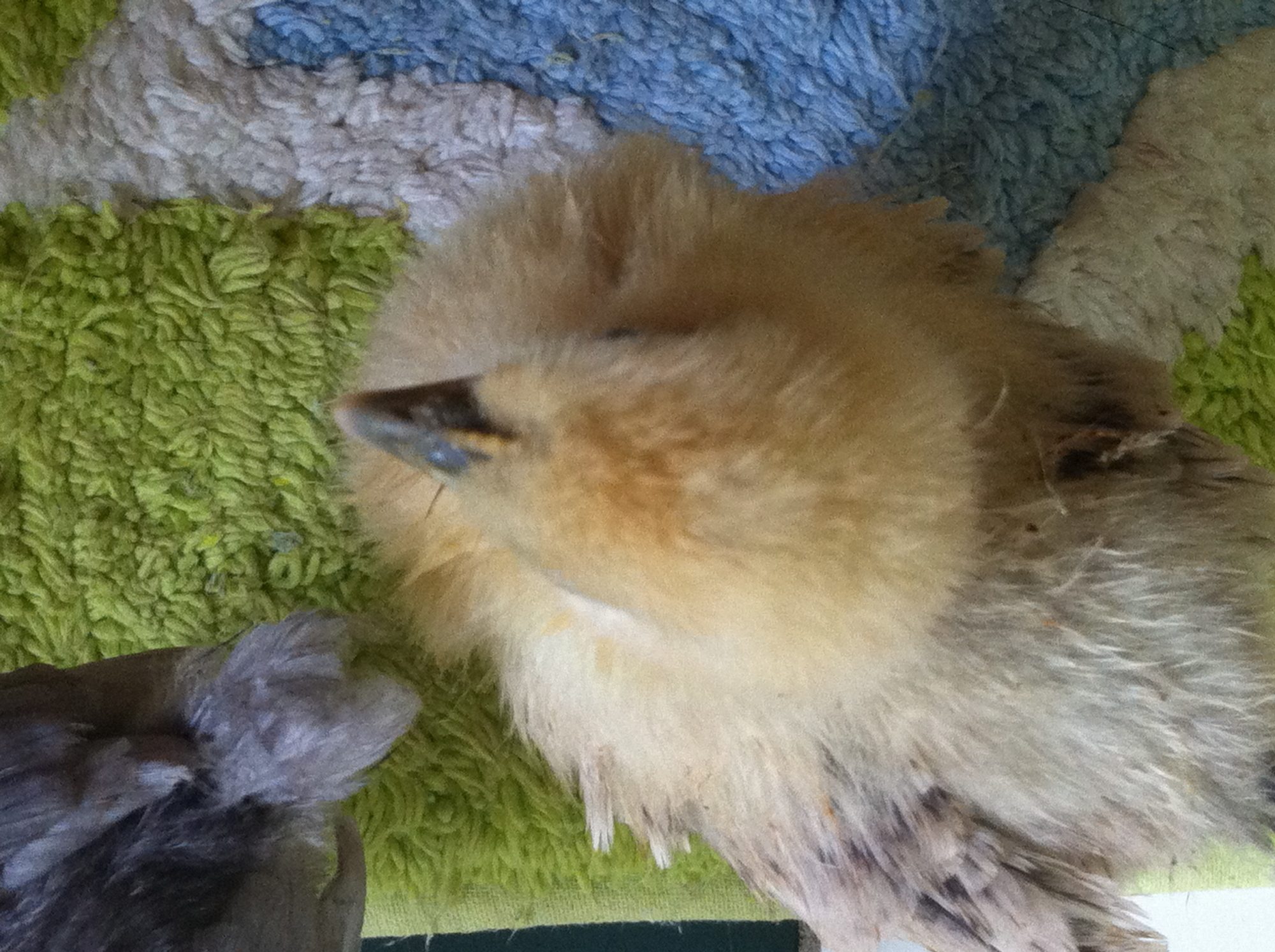 the last one is simular to the first....Just darker and without the black spot on its wing and line of feathers down the leg

thanks in advance for any help you might be able to give me - my husband will love a reduction in the constant "umm, what do you think?" question!!