I have 5 1/2 week old chicks that i just moved outside to day.

I am posting pics of the coop and the chicks, can anyone tell me if the coop is adequate enough for them over night? The temps are high 80s in the day and mid 60s at night also any idea of the breed and sex of them.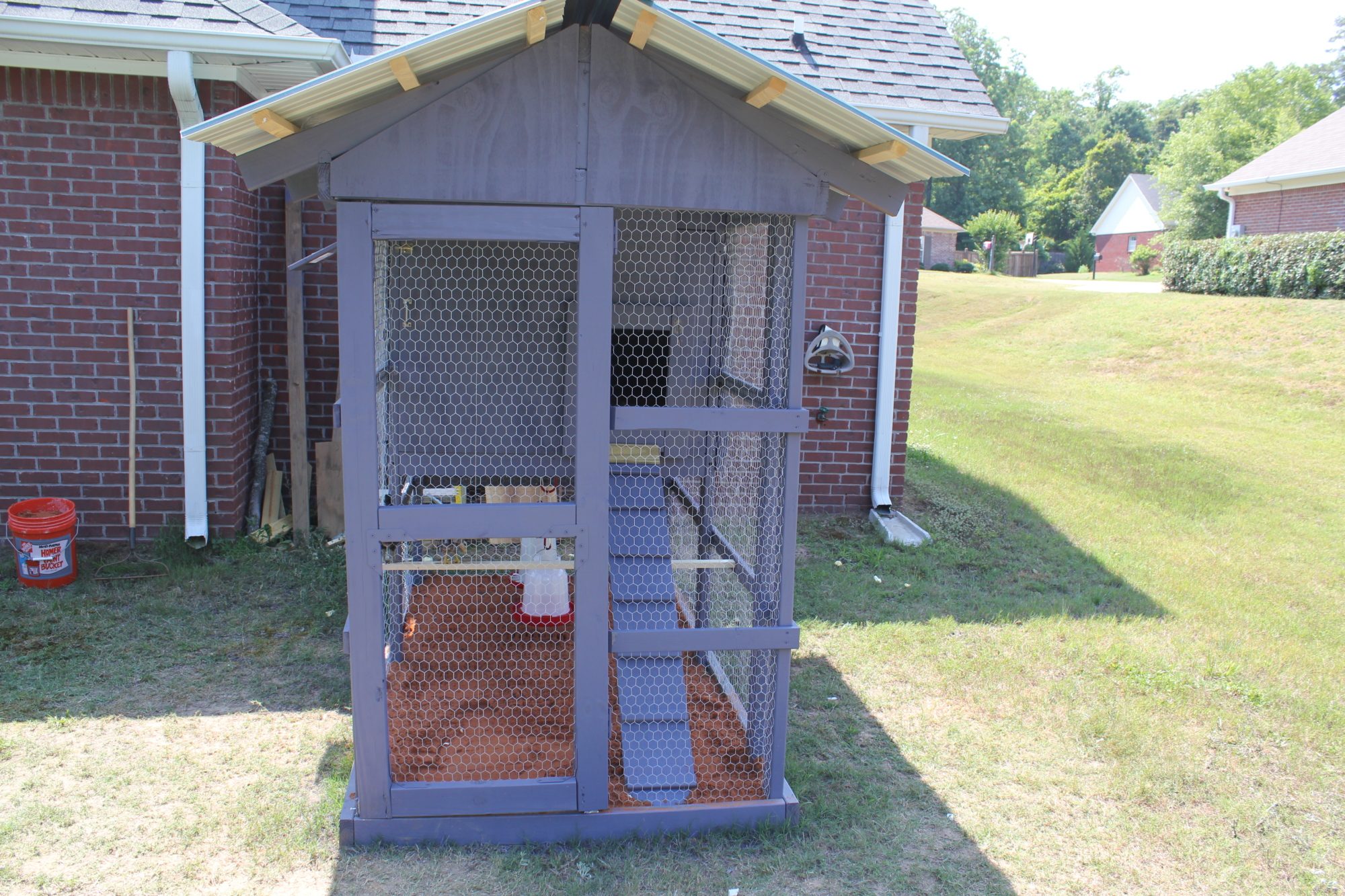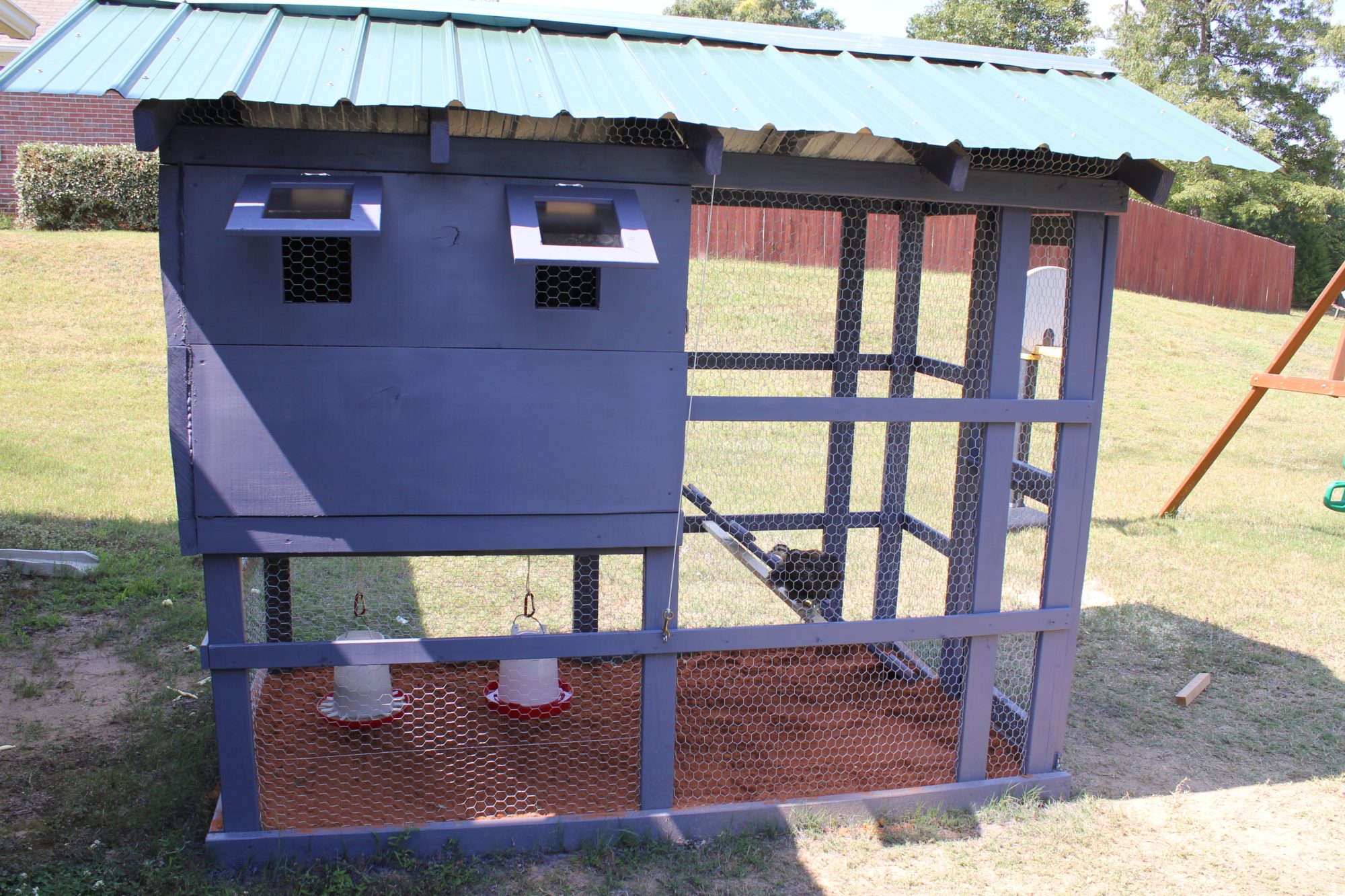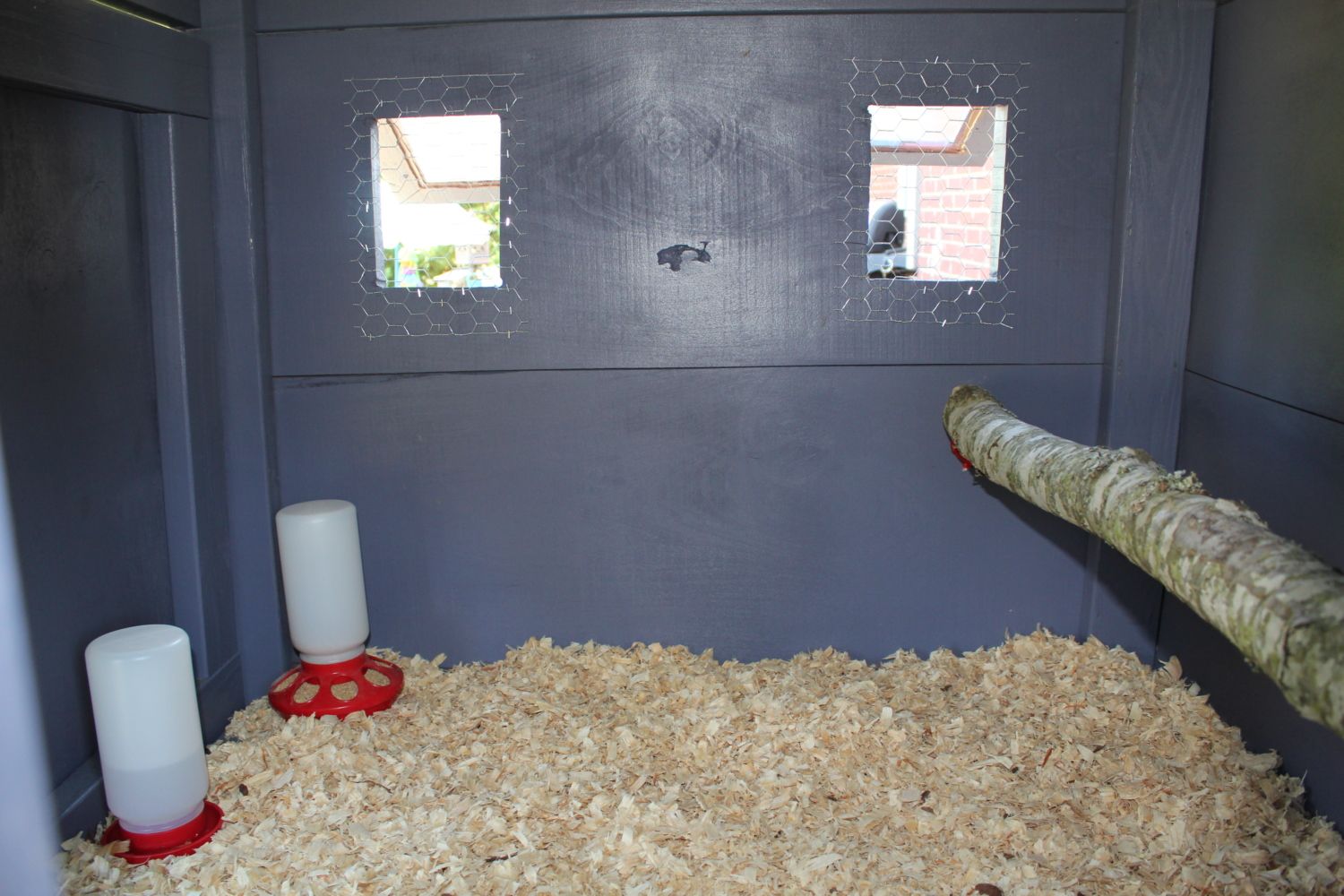 Moselle on the left Frances on the right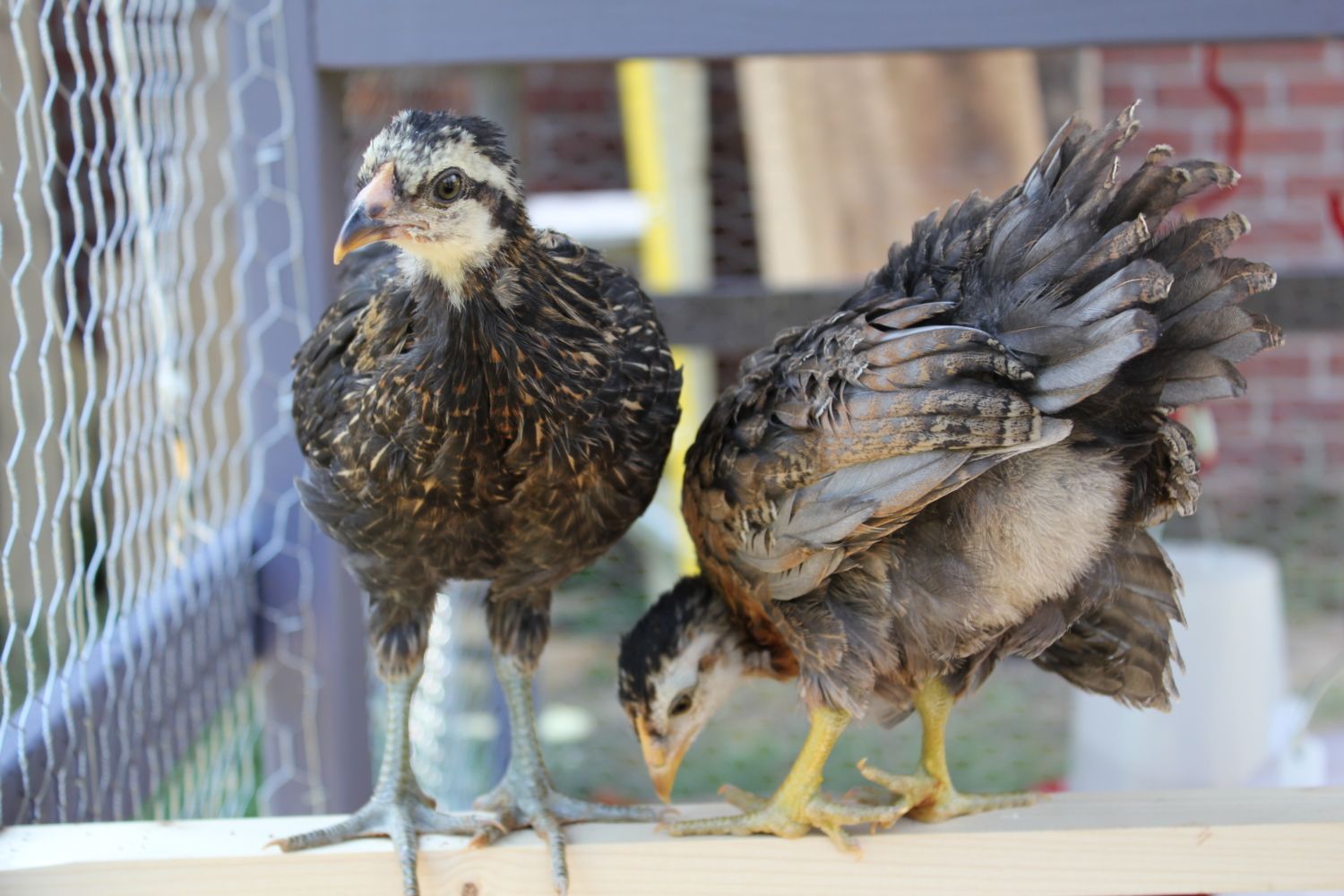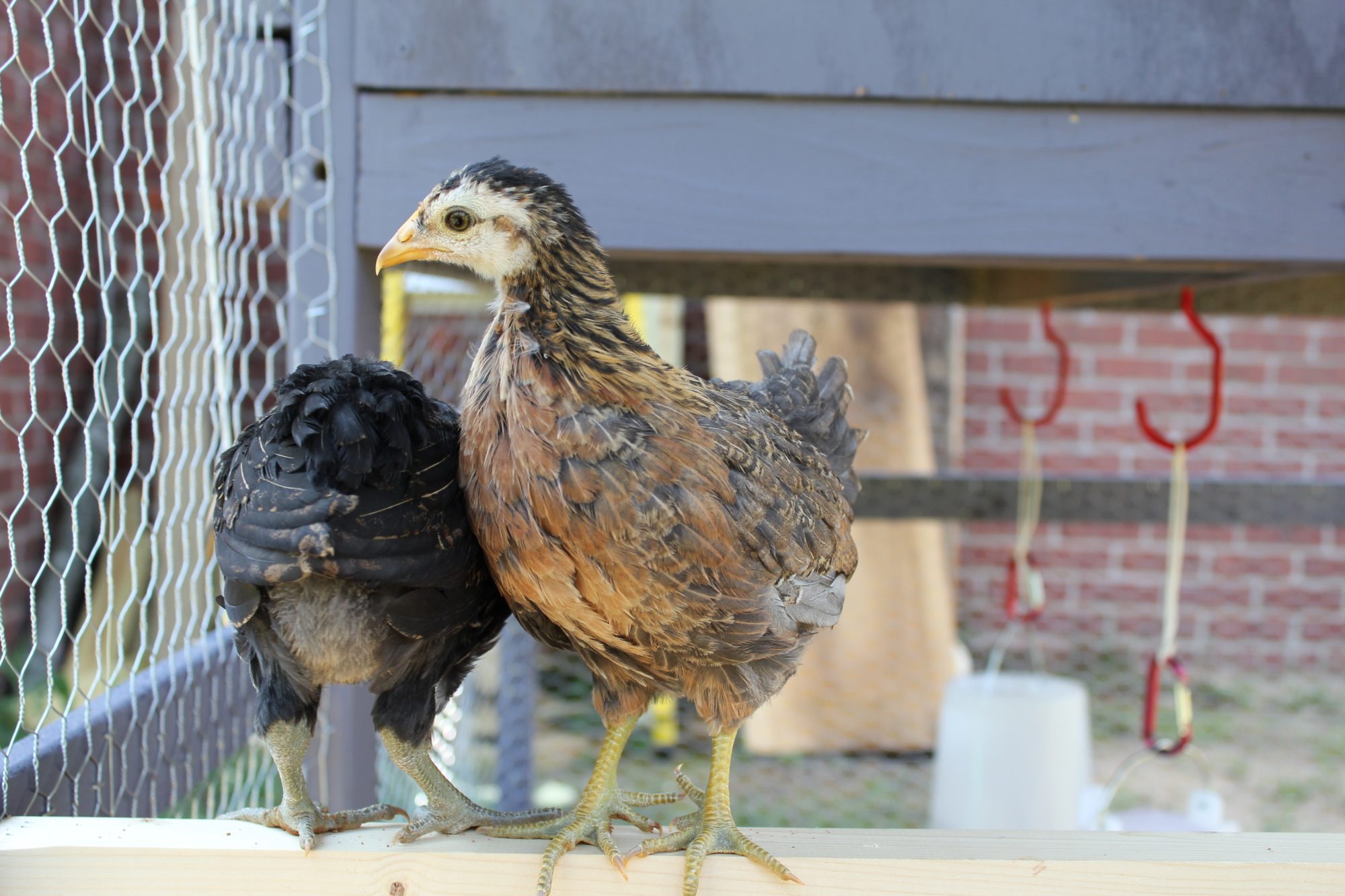 Frances has five toes is that, ok?