The Chicken Whisperer
Premium Feather Member
11 Years
May 11, 2010
32,205
19,576
867
So much work goes into making an egg.
So many decisions to make.
They go in one by one
The bouncer stops me at the pop door
I go in my door and see the girls working hard.
Nest box selection is of utmost importance:
The hay must be just so:
Then the proper position is assumed. Each pullet has their preference: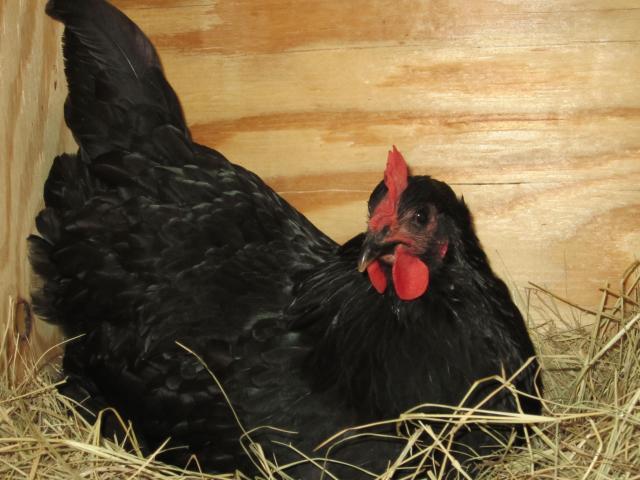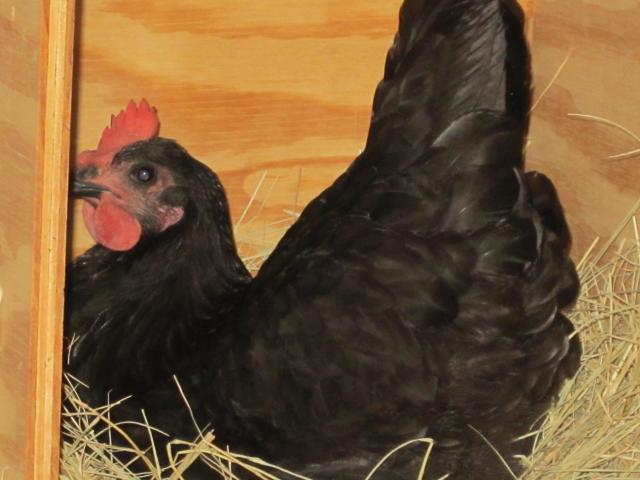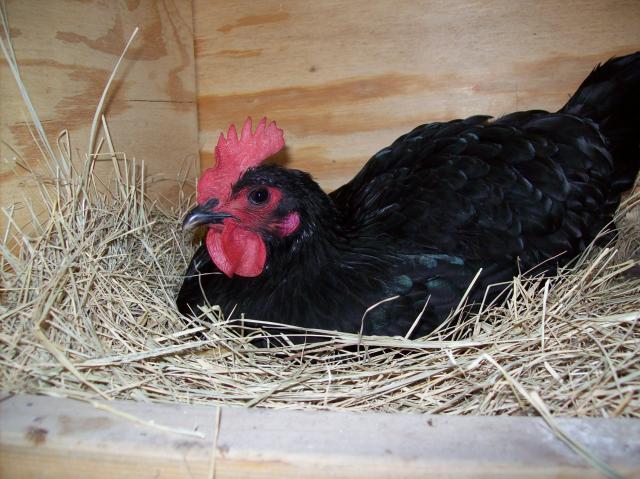 There is much cackling:
And Stan the Man struts his stuff!
Last edited: