🙄🤚 Sass Master
Premium Feather Member
Feb 19, 2019
5,735
36,104
927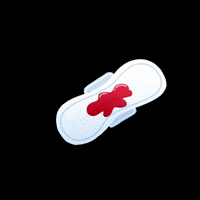 Also… you read all that!?
Of course, she did.
She puts mayo on everything. Probably in her smoothies too.

I puked in my mouth typing that.
Oh god.
I do not put Mayo in my smoothies

@ColtHandorf

don't listen to her. I did put it in rice though once or twice. With butter.

I think I put miracle whip in it once too
I kept trying to skip but I just couldn't.
I said no!
I assume he means either blood or donut glaze. Blood I think though.
Umm...not that.
Ask Mare where she got her diseased infested chickens. It wasn't a hatchery.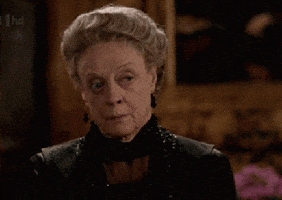 Too soon.
YESH!!!! So much fun.
Right! Trying to stop myself from creating an entire herd.

Wait til Colt sees this.
What do you mean wait until Colt sees this? Did you not
look
at the ones I'd already shown you?
It's
@muddy75
!
I don't think I made it.
I think we need to push it back another week. We aren't even ready.
I concur!
I think the Colters died.
I most certainly did not. I did do a lot of driving and a lot of sleeping.
Indeed. Where's the resident brit at anyway? He shops his pics, but he's nice to look at.
Are you going to wear hoe shorts for your wedding...like you know who?
I don't wear hoe shorts? I wear crop tops sometimes. Who are we talking about?
For when she trusts another fart?
I peed. Thank god it's the end of the day.
I've forgotten why I quoted this? Oh, Brits being hotter? It's why I raise them English chickens. They are way sexier than their American counterparts. The problem with Brits is that they've got no lips.
Hey, I can share if he's cool with it
Depends. I can get a bit jelly. In some cases of inebriation I can be persuaded.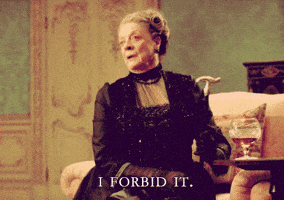 What the heck does this ship word mean?
Emma used it earlier but I don't know what it means.
Oh dear. Shipping...hmmm...
Sun Wukong x Neptune Vasilias = SeaMonkeys
Scarlet David x Sage Ayana = Cherry Tree
Neptune Vasilias x Jaune Arc = Noah's Arc
Lie Ren x Nora Valkyrie = Renora
Jaune Arc x Pyrhha Nikos = Arkos
Sun, Sage, Scarlet and Neptune = SSSN-set
Victor Nikiforov x Yuri Katsuki = Victuri
Basically putting two fictional people together in a relationship. The basis for most fanfiction and fanart. Especially of the seggsy kind.
These wackadoodles think it would be cute if I were to kiss you?
F that! F words that.
Blech. Probably taste like mayonnaise.
Queen Kiki marries herself.
Like the Cheerleading Coach in Glee, Sue Sylvester.
Okay, list time. Sorry, fell asleep grabbing pictures.

1) Jason Mamoa
2) Brad Pitt
3) Tom Cruise
4) Tim Chiou
5) Justin Melnick
6) Mitch Grassi
7)Adam Lambert


Are these men I'm going to find wandering out of our chambers?
I have no clue who any of those are
Oh dear.
I'm picky though too. Especially about foreheads and noses. That casts away a lot of people other people would like
Mhmm.
Umm, being a girl that is a fan of something.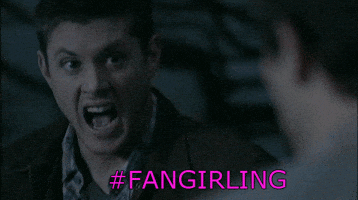 They're the ones making ships usually
Accurate.
View attachment 2911213

A lot of them are obsessed and extremely possessive
lol
A fanboy is basically a male fangirl.
Indeed.