Hope this is in the right spot.
We have a sexlink hen that is about 6 months, maybe 7, anyways she has been laying for approx. 3 months. Well, then about 3 wks. ago she just stopped, nothing at all, she acts fine, she looks fine. She will not let the roos around her, she always runs off. I mean she doesn't act sick or hurt at all.
I'm saying all that to say this, is she molting? I know they do in the fall, this is our first yr. with chickens so I'm not sure what is going on. I'm posting some pics of her and please you all tell me what you think. I can't tell that she has lost any feathers, but like I said we're new to this.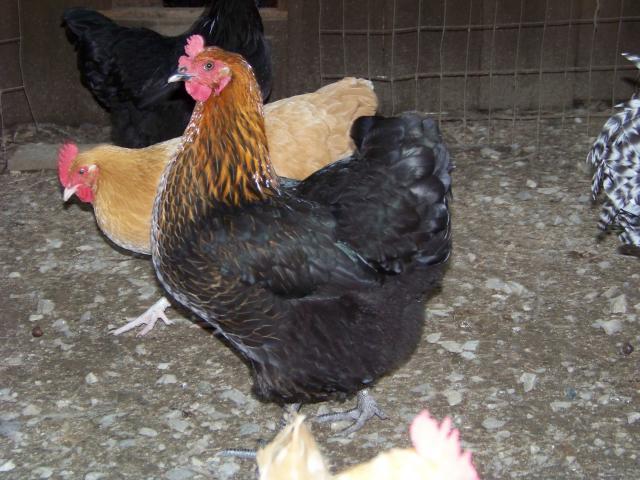 https://www.backyardchickens.com/forum/uploads/32335_100_5258.jpg[/img