Nov 10, 2007
4,062
172
451
My buttons are laying like crazy. I will included all eggs laid this weekend. I have over 300 eggs in the bator. I don't need anymore buttons LOL.
My colors are Tuxedo Mnay different colors of them.
Vader
and Wild
Most are kept in pairs
I do have a few that live all together. They grew up with ea other and get along fine.
I'll included pictures tonight.
You can get anywhere between 24 to 40 eggs depending on how they lay.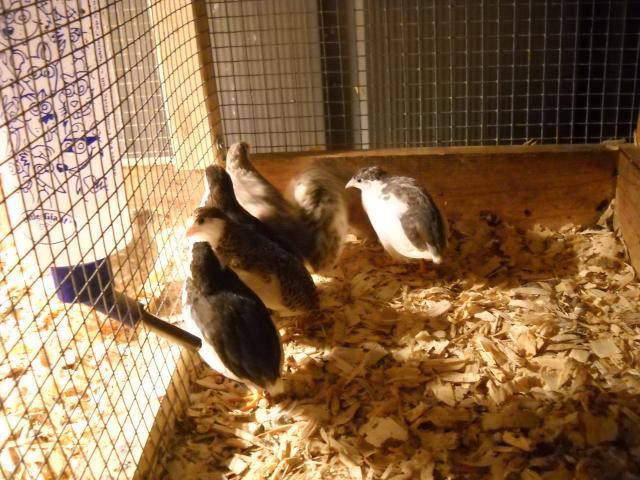 Last edited: