Orpingtons Are Us
9 Years
****UPDATE Should have 15+ Eggs by Monday night
Will Ship Tuesday January 10th.
Up for Auction is 12+ now15+ Buff Orpington Eggs! I have have a good hatch rate this fall and I have enough chicks and my Bator is full! I have 1 Rooster over 7 Hens. My Orp hens are great layers (5-7 eggs a week)! My hatch rate is 95% here.
My Flock is NPIP Certified #3163 In Oklahoma!
My Roos weigh about 9.5 lbs and Hens are about 7 to 7.5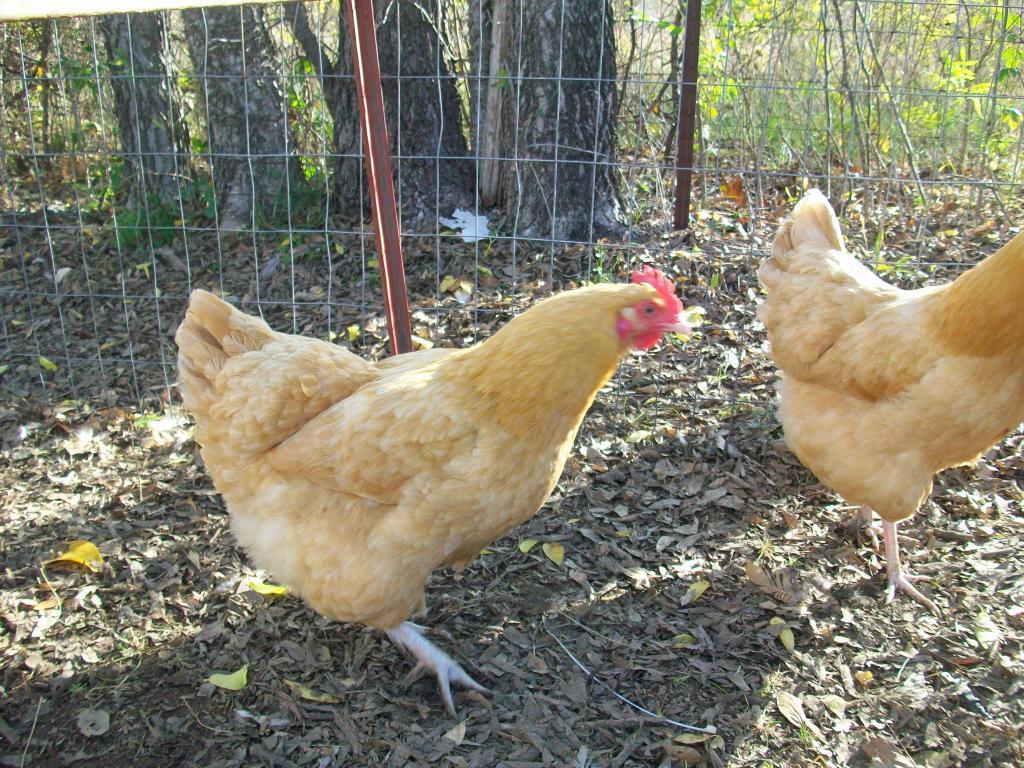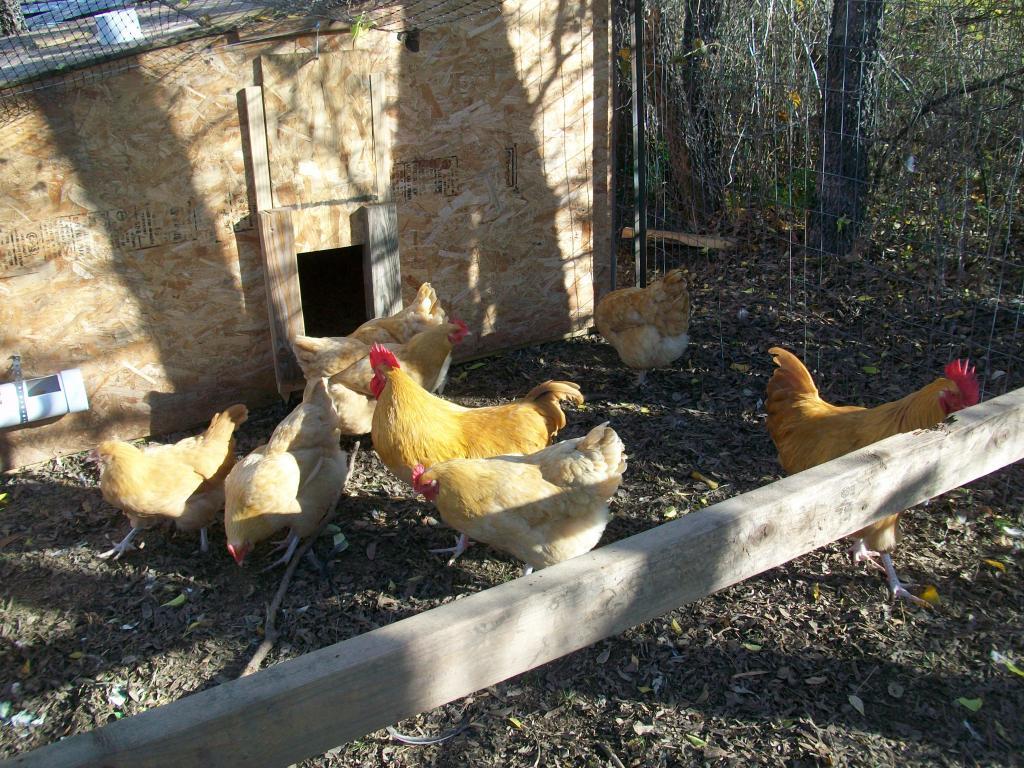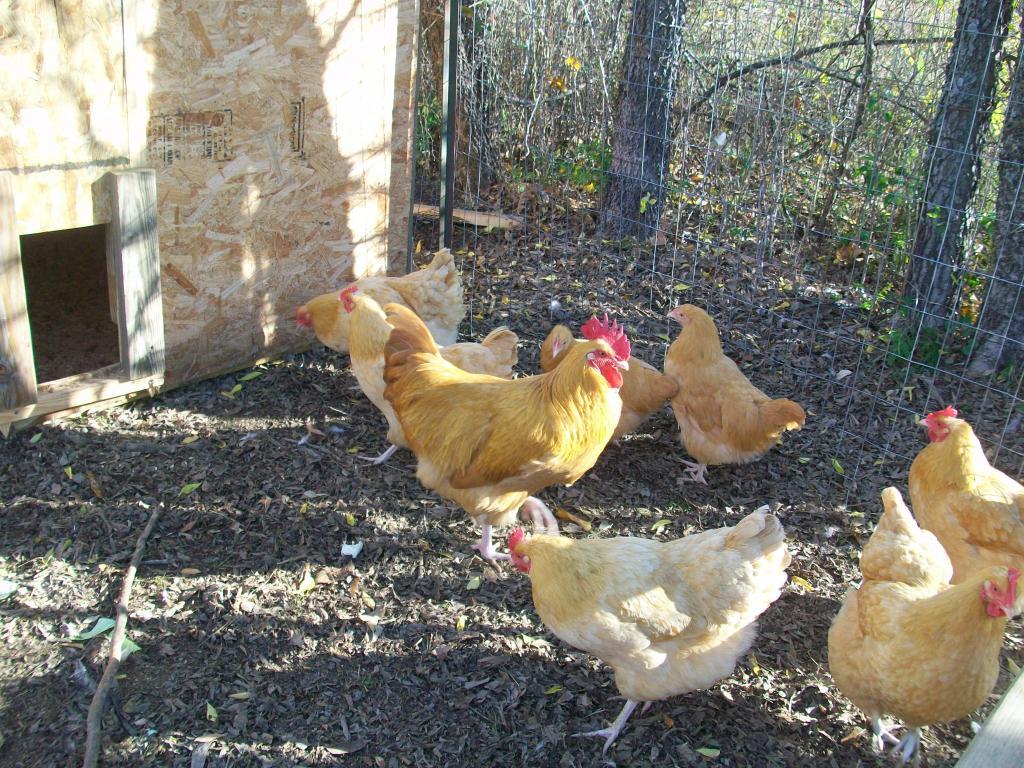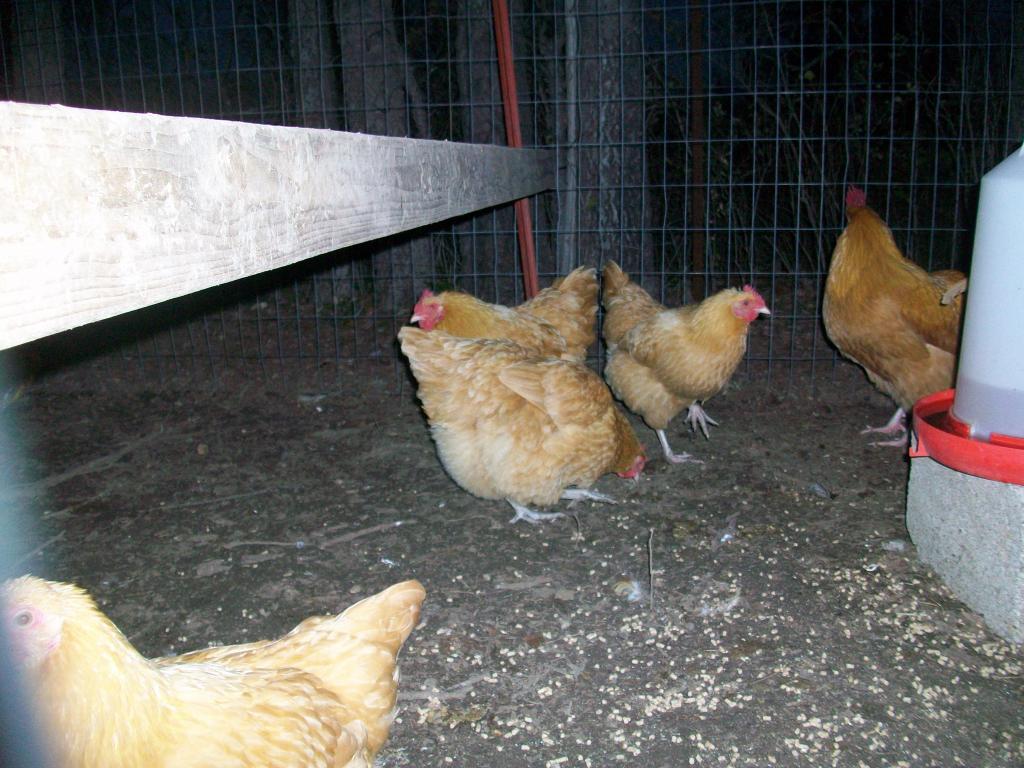 PayPal
is the only payment we accept. No Echecks or money orders please!
I do my best to ship the eggs like i want to receive them. I put each egg in a bubble rap pocket and tape it shut and then put packing peanuts in the box.
Like everyone else I do not guarantee your hatch rate due to shipping. However I will do my best to ensure that they arrive in good condition with an extra egg or 2!
Eggs will Ship out Wednesday 1st thing in the morning! Pay Pal is due immediately after Auction ends!
Our Paypal is
[email protected]
Pick Up is available upon request.
Thank you,
Happy Hatching!
Nate
Last edited: