Well first off thanks for the wichita-cabin-coop as this was made after seeing the build on here. I posted a few pics as it was being built but got mad at my camera

Now I have figured out how to take them. Ok so the build started (about June) with me doing a foundation of blocks purchased from Lowes and wouldnt you know it I put it in the wrong spot
I am an picky person and have been in construction all my life so when it comes to looking at things I line them up and look at it way differant than most people. So I pulled the foundation apart and started over. Well after a few weekends I ended up with a coop fit for my 4 girls at least thats what we thought

After about a month in the coop one started to crow

We ended up with 3 girls now as we are in a urban enviroment and do not want to piss off the neighbors. If I had it my way well we would still have 4

I do not like my neighbors much (another story) and do not really care. So fast forward to September and it was my sons birthday and he says I want a buff orphington as his chicken was the rooster that we got rid of. Well in the end we now have 6 total and that is it

Well here are the pics so hope you enjoy!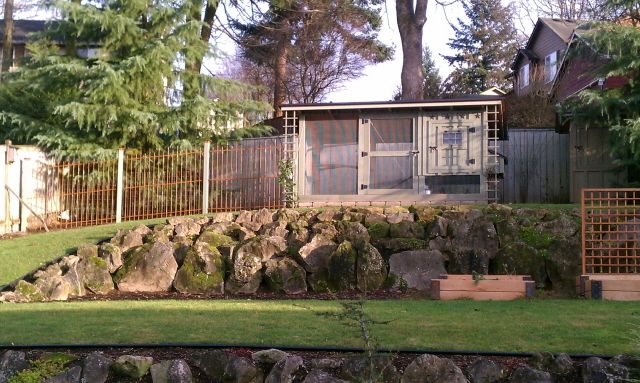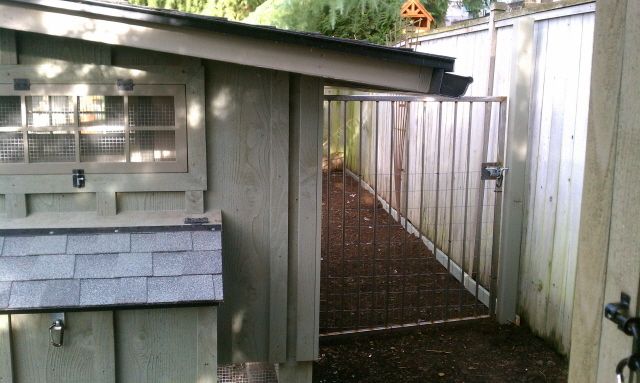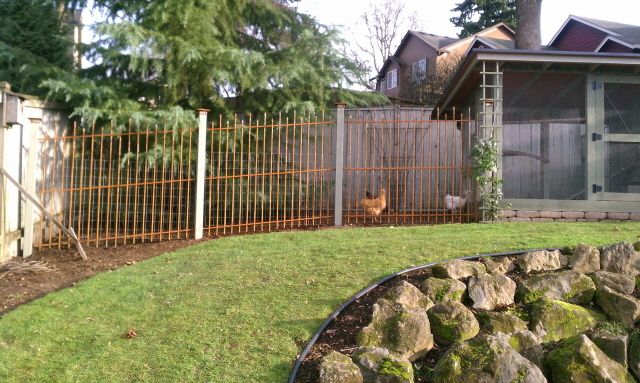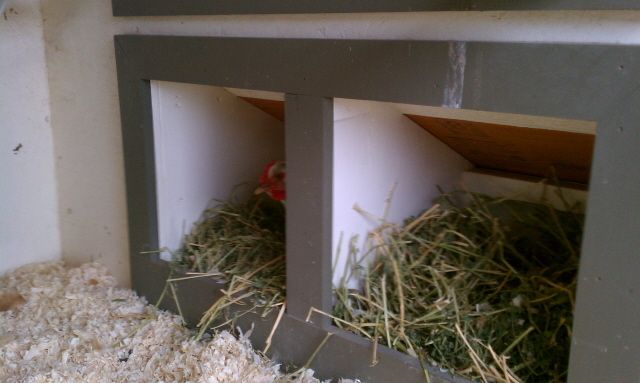 Whos looking at me!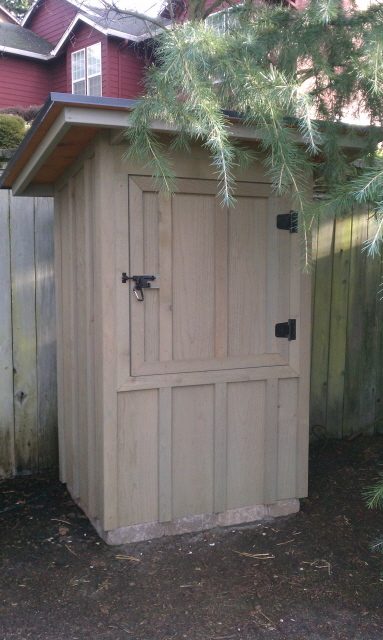 After about a month of walking up the hill I built this shed to store all my chicken stuff in. After all that I have been through I wish I would have built things differantly but hey we all do in the end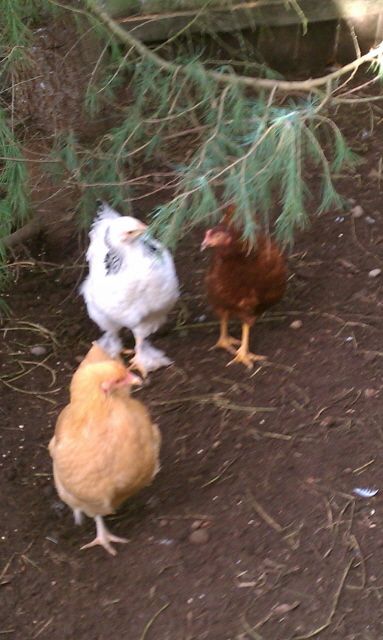 Flock of 3 Brenda (light brahma) Buffy (buff orp) and Ruby Sue (RIR)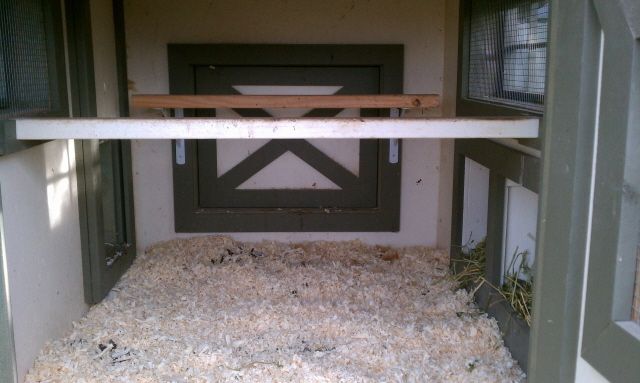 Had to put in 2 roosts as they could not all get along at night being they were of differant ages.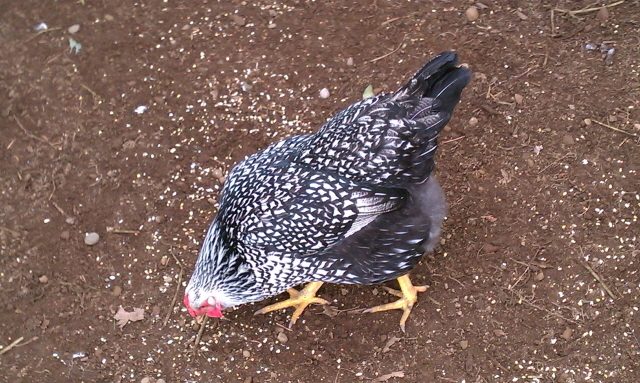 Madge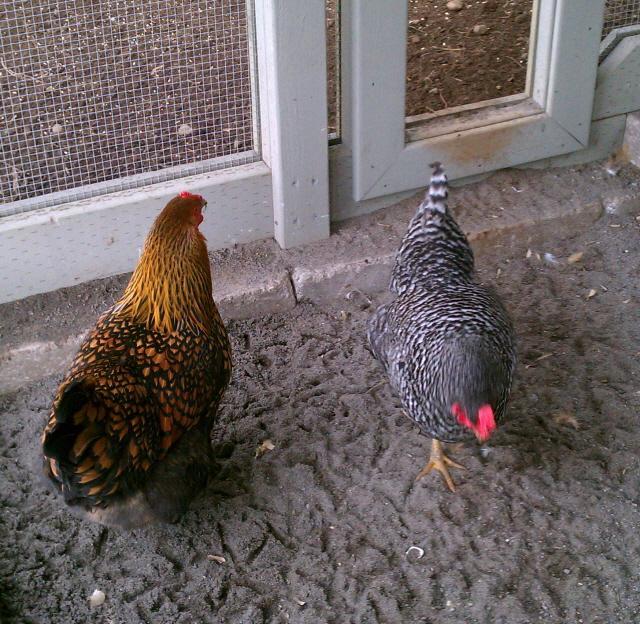 Mable and Marilyn.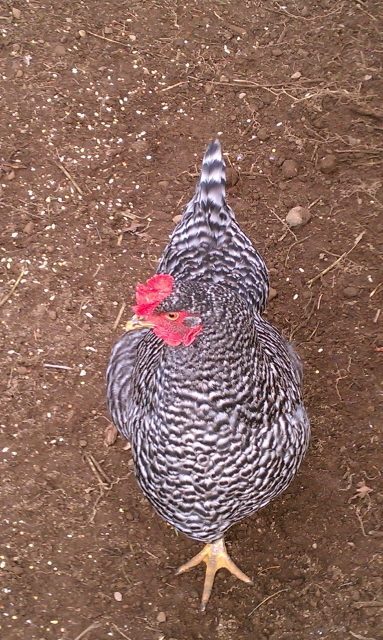 And last but not least here is Marilyn (barred rock) she is the head honcho of the bunch. Madge (silver laced wyandotte) and Mable (golden laced wyandotte) the best eeg layer we have. Sp far we have had at least 2 a day since Thanksgiving. We do get 3 alot of times but hey they all do not work 7 days a week

We are hoping come febuary or march they will all be laying.
Hope you enjoy the pics!
Last edited: